Let's support each other and lift the lid on menopause!
About this event
What is the Menopause Café?
The Menopause Café is a safe and informal forum for people wishing to talk about all things menopause. It aims to provide a relaxed environment for people to ask questions and share experiences about perimenopause and menopause and to learn from each other.
The hour-long virtual meetings are free and will take place at 1pm – launching June 23rd 2021 – with subsequent meetings on the 3rd Wednesday of each month. There will be no Café in August and December. Weather and Covid-19 regulations permitting, virtual meetings in July and September may be replaced with a walking meeting (these walks will be easy and accessible).
The forum is open to anyone experiencing menopause (we welcome all members of the trans and non-binary community).
Who is behind this initiative?
Inspired by the success of the Pause for Menopause event, held virtually earlier this year, Julia Warrander (Affinity Private Wealth), Clare-Louise Knox (See Her Thrive) and Kate Wright (The Diversity Network) have come together again to support and facilitate The Menopause Café in the Channel Islands.
The original 'Menopause Cafe' was founded by Rachel Weiss in 2017 in Perth, Scotland and is now supporting women with 'Cafe'-style chat groups across the UK. We're proud to be carrying on their good work with the first Menopause Cafe in the Channel Islands!
https://www.menopausecafe.net/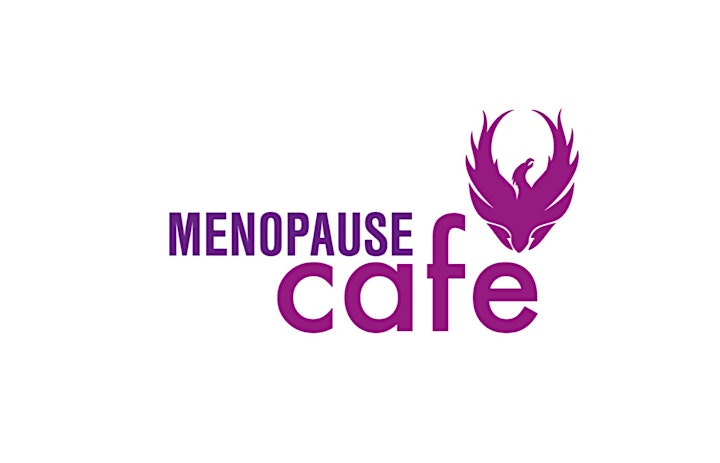 Why does it matter?
Traditionally, menopause has and still is a largely taboo topic – dismissed as irrelevant and embarrassing or simply a source of amusing jokes. However, much in the same way that mental health has moved into the domain of every day conversations, it is time we lift the lid on menopause.
Businesses in particular must understand that being menopause savvy is critical to improving employee engagement and productivity, and in increasing the attraction and retention of female talent. It is also imperative employers understand that menopause impacts everyone: the women going through it, their colleagues, partners, family and friends.
What are our goals?
The 3 goals of the Café are:
1) For 51* employers in Jersey to have publicly committed (via social media and in our Menopause Café ledger) to include menopause as a topic for conversation in their workplace (e.g. by including a 'Menopause Policy' in their employee handbook, by having menopause as a topic in their internal communications, company webinars or L&D plans, by providing training on menopause to line managers, by sharing information about local menopause support groups and organisations internally).
*51 is the average age of people experiencing menopause
2) To see menopause become a part of every-day conversation, rather than a taboo subject. We want to see the silence around menopause in the workplace broken and conversations around it normalised.
3) To empower people to seek the help they need by signposting helpful support groups and organisations.
Like to know more?
Please contact Kate at info@thediversitynetwork-jersey.org for more information about The Menopause Cafe and register here on Eventbrite for a link to join the meetings.
See Her Thrive is a brilliant resource for more information about menopause, including a Menopause Toolkit for employers.
Organiser of The Menopause Cafe