Description
The Mersey Forest Project - Free Public Lecture.
DOORS: 7PM TALK STARTS: 7.30PM
Paul Nolan - Director of The Mersey Forest.
The Mersey Forest is a growing network of woodlands and green spaces across Cheshire and Merseyside, which has been creating 'woodlands on your doorstep' for 25 years. The Mersey Forest is a long term programme of environmental regeneration across Merseyside and North Cheshire, delivering economic as well as community and environmental benefits.
The Mersey Forest is created with people, not just for people - bringing a whole range of social benefits. There are a variety of community initiatives and ways to get involved including forest schools, wood allotments and community activites. The project contributes both directly and indirectly to the economy - through creating jobs, reducing ill-health and showing off the North West at its best.
Our environment faces serious challenges, ranging from climate change to habitat fragmentation. The Mersey Forest is playing a vital role in the local response by creating new woodland, widely acknowledged as a key player in the development of the "green infrastructure" approach in the North West. Green infrastructure is the region's life support system – the network of natural environmental components and green and blue spaces that lies within and between the North West's cities, towns and villages which provides multiple social, economic and environmental benefits.
Woodlands, hedgerows and ponds created as part of The Mersey Forest provide shelter for wildlife and connect together areas of valuable habitat. A strategically planned, well connected landscape will help wildlife move to new locations as temperatures rise due to climate change.
Paul Nolan has been a Director at the Mersey Forest project for 16 years, and previously worked as a Forest Manager in Scotland. At the Mersey Forest project, Paul has overseen 9 million new trees planted, thousands of hectares of woodland brought back into management and innovative projects developed that link The Mersey Forest to health, education, regeneration and climate change adaptation; creating new jobs, protecting landscapes and providing a better quality of place and life for the millions who live and work in the area. Paul completed BSc Forestry at Bangor University and MSc Forest Products technology at Brunel University. Paul is a board member of Mersey Forest Foundation and Community Forest Land Trust charities, chairs the Northwest Green Infrastructure Think Tank and Unit, the National Community Forest Partnership and the Sefton Coast Partnership, and is a member of the Nature Connected Management Group. Paul has been promoting 'green infrastructure' as a concept for over 10 years, and believes it is an effective way to embed the natural environment in planning and wider policy decision making.
For more public lectures and events: https://ucreaseheath.ac.uk/public-lectures/
For more info about our Countryside and Environmnetal Systems degrees: https://ucreaseheath.ac.uk/courses/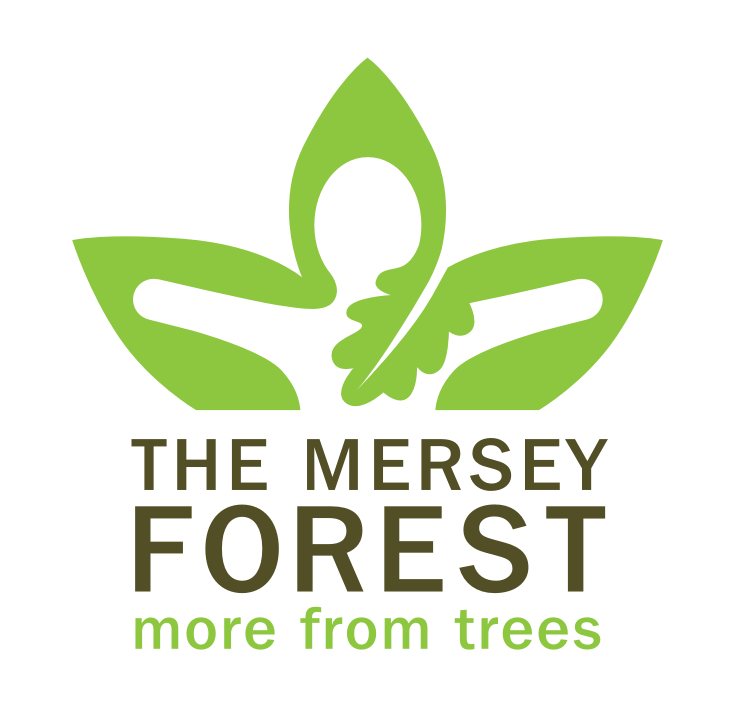 FAQs
What are my transportation/parking options for getting to and from the event?
There is free parking at the event. You will need to use the entrance on the B5074 (Main Road) and park in either in the car park on the left as you first enter the campus (see maps below). The event is being held in Room HE8 University Centre Reaseheath which is accessible via Reception/Centrepoint and will be signposted from the car parks.