Description
Leeds based food and travel blogger, Cath Kane (aka The Messy Cook) is hosting her next "Around the World" Supper Club at a residental location in Morley.
Set menu tickets are £25 each, including all booking fees. You'll get to experience some of the crazy infusion food which people love and expect from The Messy Cook.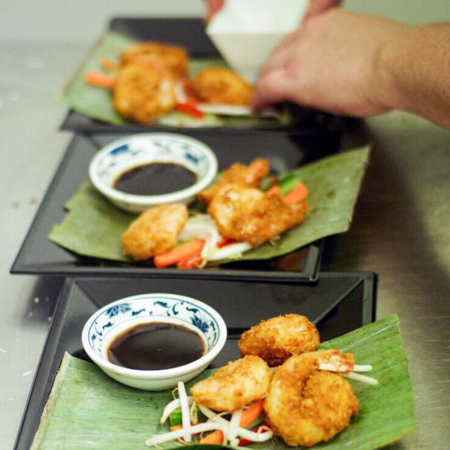 Don't forget to bring your own bottle, and due to the nature of the event dietary requirements or intolerances cannot be catered for.