Metaverse: The next evolution of social connection, remote working, immersive learning & experiences. Find out how to thrive within it here
About this event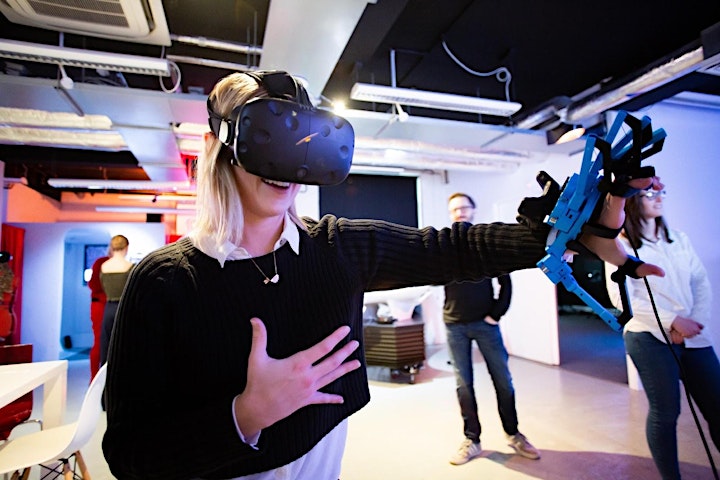 Late 2021 Mark Zuckerberg announced very publicly the direction that his company, rebranded to Meta will be taking over the next decade to creating the tools for developers to create this digital world of play, social interaction, collaborative work, learning, training & relaxation. Google, Microsoft, Apple amongst other global partners all will play a major part as the Metaverse is developed from now.
But what does this mean for you, your business & future trading?
This workshop will explain how the Metaverse may actually look like & feel, how our businesses will trade, earn & build wealth within it. You will also gain an understanding of how organisations have already capitalized by using immersive technologies & how you can join this revolution.
VINTEC has delivered immersive content to major brands including Lancome, Nissan, The UK Atomic Energy Authority & Mclaren. hear from its founder first hand how you too can thrive in this digital world.
Vincent does not do 'Death by PowerPoint' & instead promises engaging, group discussion & real world advice. You will leave this workshop with a wider understanding of XR/VR The Metaverse, Blockchain & NFTs amongst others.
Date and time
Location
Refund policy
Organiser of The Metaverse, what this means for your business | ONLINE