Don't let them pull the wool over your eyes. Sign up for this workshop and learn how to use the Freedom of Information Act effectively.
About this event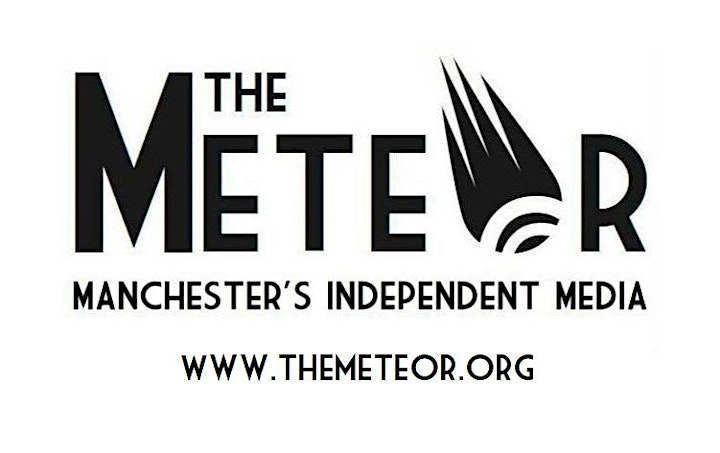 If you think transparency is key to keeping public bodies on the straight and narrow then you are no doubt a fan of The Freedom of Information Act (FOIA), an Act that we at The Meteor believe is one of the finest pieces of legislation passed by the last Labour government.
The FOIA is not just for journalists: it is for everyone. It gives us all a legal right to see information held by public bodies. However, not all public bodies are keen to release this information when asked and will use tactics to thwart your efforts to get the information you requested.
Our two hour workshop will show you how to submit Freedom of Information requests and what organisations they can be submitted to. We will also teach you ways to get the information you ask for, if the public organisation is being difficult and denying you access to information you have a right to know. We will also show you alternatives that can be used if the FOIA does not cover the organisation you are interested in.
This workshop will be presented by Kirsty Day, from Yellow Jigsaw, who has a wealth of experience in journalism and training people in media skills. Kirsty ran a FOIA workshop for The Meteor last year which generated excellent feedback from those who attended.
We are asking for a small charge of £5 to sign up for this workshop to cover the costs of running it. We will return that money at the workshop to anyone who has signed up as a member of The Meteor media co-op. You can become a member of the co-op for as little as £1/month and help us democratise the media in Manchester. You can sign up to become a member of The Meteor media co-op here.
If you cannot afford to pay the charge for the workshop, please let us know as we can offer a limited number of places free. Email us at: editor@themeteor.org
Refreshments will be provided at this event.
Don't let the powers that be pull the wool over your eyes, sign up for this workshop and learn how to use the FOIA effectively.
To find out more about The Meteor check out our website:
Or find us on Facebook and Twitter with: @mcrmeteor
Organiser of The Meteor: Freedom of Information Workshop
The Meteor is a not-for-profit, independent media project – an alternative, radical, community-based publication for the people of Manchester. By telling stories that are neglected in the mainstream, investigating and challenging local power structures and exploring important issues, from the everyday to the earth-shattering, we aim to promote social justice in our city and beyond.