Looks like this event has already ended.
Check out upcoming events by this organiser, or organise your very own event.
"The Midas Touch" Event (16.04.19)

Tuesday, 16 April 2019 from 17:00 to 23:00 (BST)
Event Details
WELCOME TO "THE MIDAS TOUCH" EVENT 
By MIDAS PROPERTY GROUP
This informative property networking event will take place on the 16th April 2019, at the Holliday Inn London - Wembley.
This event is an opportunity for you to network and meet Landlords, developers, property investors and other property professionals.
As usual, we will have some fantastic local property businesses showcasing their products and services.
If you would be interested in showcasing your business then please send an email to info@midaspropertygroup.co.uk or call 02072062691 for more information.
So don't miss out, come and join us for an informative and yet social evening. 

---
Keynote Speakers: 
 
Dr Gulammehdi Sumar & Aamir Safdar
Our joint keynote speakers have made a perfect transition from their professional careers to full time property development and investment.  
Dr Gulammehdi Sumar, a former Dentist and Aamir Safdar, a former management Consultant. 
Their story and partnership will be an inspiration to anyone in property investing and development or anyone currently in a corporate considering or in the midway in the transition to fulltime property development/ investment.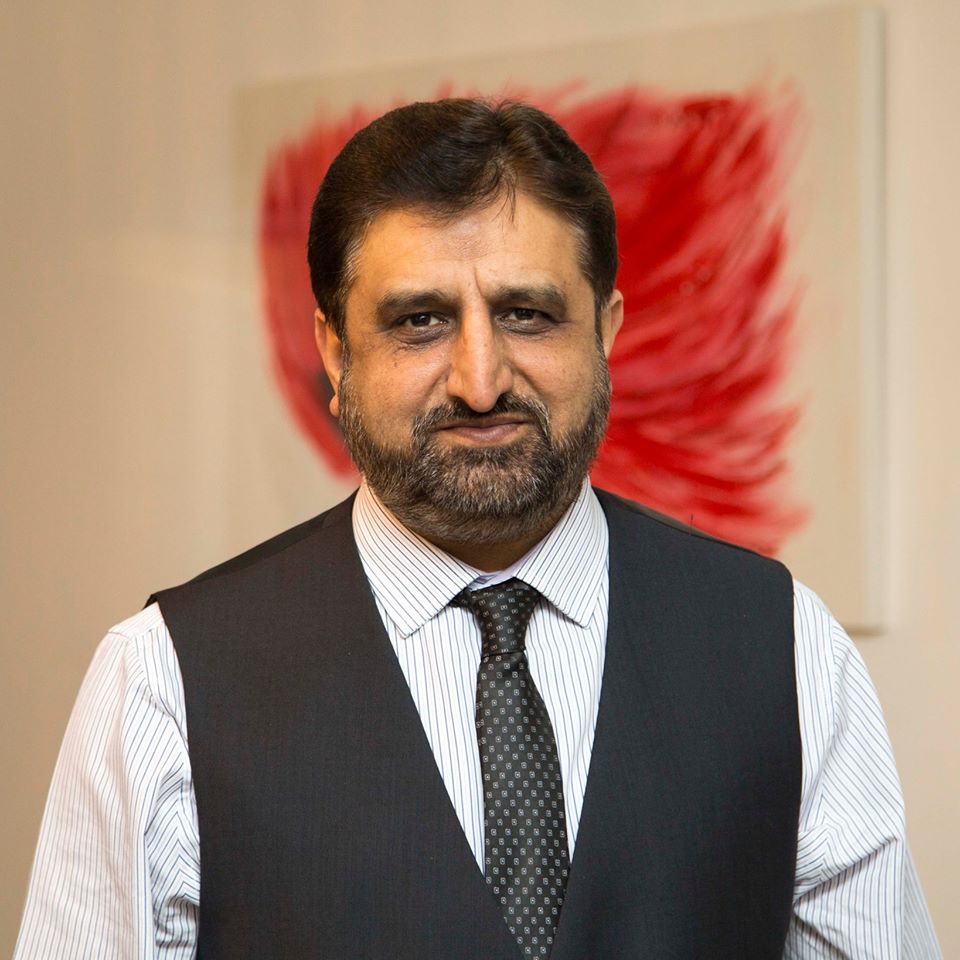 Aamir Safdar (KEYNOTE SPEAKER)
Aamir Safdar ★Award Winning Property Investor & Developer ★ Public Speaker★ High end HMO's ★ Entrepreneur ★ Multiple Business Owner ★ International Mentor Capable of executing Mind-set shift, by using specialist knowledge and environment with clear strategies and plans following through with delivery of sustainable results.
Aamir can answer any Questions you might have on the following areas:
 Developments

Commercial Properties

High end HMOs

Lease Options

Creative Finance

Asset Protection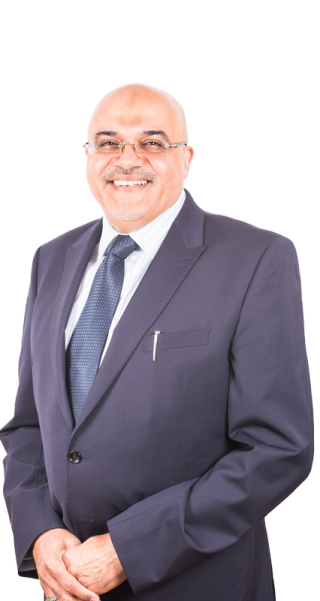 Dr Gulammehdi Sumar
(KEYNOTE SPEAKER)
Dr Gulammehdi Sumar has been working as a dentist for 30 years now and has played a big part in the oral health of the community of Harrow. 
He is heavily involved in charity work and raising awareness of various needs across the world. One of his important projects is providing mentorship for youths to empower them and make them financially independent. Dr Sumar is an avid public speaker, which you might pick up on pretty quickly when you meet him at Headstone Lane.
He can speak a wide variety of languages in addition to English, and converses fluently in Swedish, Urdu, Hindi, Gujrati and Swahili.
If there's anywhere in the world he would like to be, it's Zanzibar - heaven on Earth.

 https://www.youtube.com/watch?v=eqxoAyK1IKs&t=22s 
Ranjan Bhattacharya 
Moderator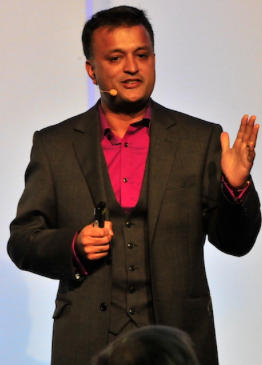 Ranjan is a seasoned property investor and developer who over the last 25 years has built an extensive portfolio of residential and commercial property in London. Ranjan founded Fab Lets, a North London based build-to-let property company to create high quality rental accommodation. Ranjan specialises in build-to-let, commercial-to-residential conversion, flat conversion and commercial property. He sits on the judging panel for the prestigious Property Investor Awards, authors a monthly column for Property Investor News magazine and is founder and host of the Baker Street Property Meet.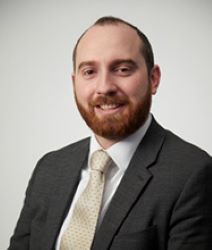 Jay Howard (Manager,  Auction House London)
Q&A PANEL
Jay has been an active force within the property industry for the past 15 years, starting his professional career with a high street estate agent, moving into the world of property development, trust fund and asset management and most recently extending his knowledge and experience within the auction industry. Jay brings with him the benefit of three degrees (Psychology, Classics & Law) the knowledge of which adds significant value to his experience and understanding on an ongoing basis. Jay has been seeking to demystify the auction industry and make it far more approachable to a far wider audience. Jay is currently co-writing a book about property and property auctions, which he feels will add greater value to any property professionals investment strategy.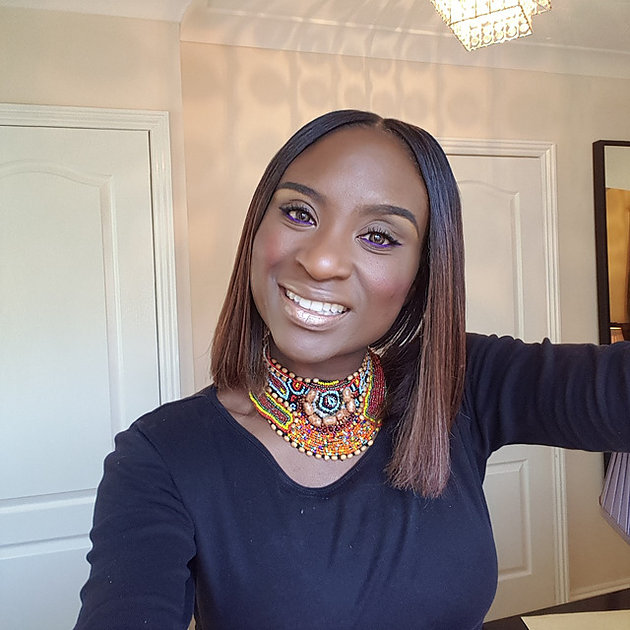 Toyin Davidson-Ero
Q&A PANEL
Highly skilled, Entrepreneur. A Chartered Legal Executive, Specialist in Property Litigation. Founder and Host of Property Pillars a Chat Show interviewing property Experts in the UK. A property investor and writer. A go getter. Fearless and overcomer.


Has legal background in Property Litigation. Tenant Evictions, Mortgage repossessions, Service Charge recovery, Options, Leasehold Tribunal matters, 

Has previously Consulting on cutting edge solutions for anyone in Negative Equity in the UK & Southern Ireland
Has adviced on bankruptcy/IVA/debt management solutions
Has assisted in negotiating discounts with banks on buy to let portfolios & commercial assets
Has UK wide portfolio management and cost reduction experience.
Has manage 150,000 landlord database
Property consultanc for property portfolio clients

Has represented clients with LPA Recievership / Fixed Charge Receivers / stopped repossesion/ negative equity bank negotiations (buy to let and commercial)
Completed over 700 Tenant Evictions over last 15 years
Property Sourcer and Introducer to below market value deals. (bmv/brv) 
Delivery on time & to budget.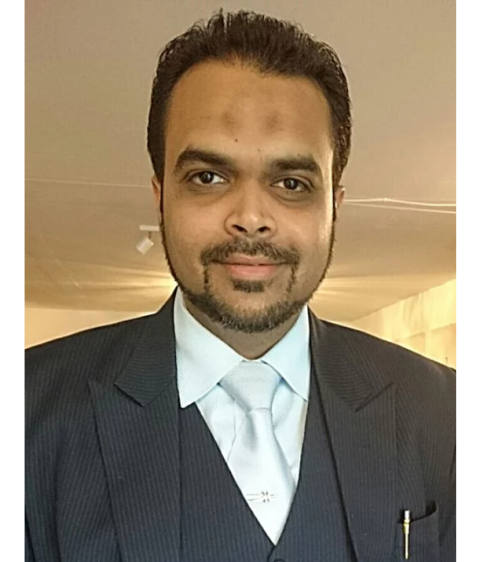 Arif Pujani
Q&A PANEL
BSc(Hons), FCCA, DIPIFR, TEP, ATT

MatPlus Chartered Certified Accountants say they are accountants for all property investors / developer, those with a single property or just looking for advice on how to set up for their first investment. 

The Senior Partner Arif Punjani is a proud Co-founder of Matplus Chartered Certified Accountants.  After acquiring double bachelor's degree in accountancy, he went on to become the member of the Association of Chartered Certified Accountants.  He further developed his niche in Estate planning by gaining membership of The Society of Trust & Estate Practitioners along with The Association of Taxation Technicians.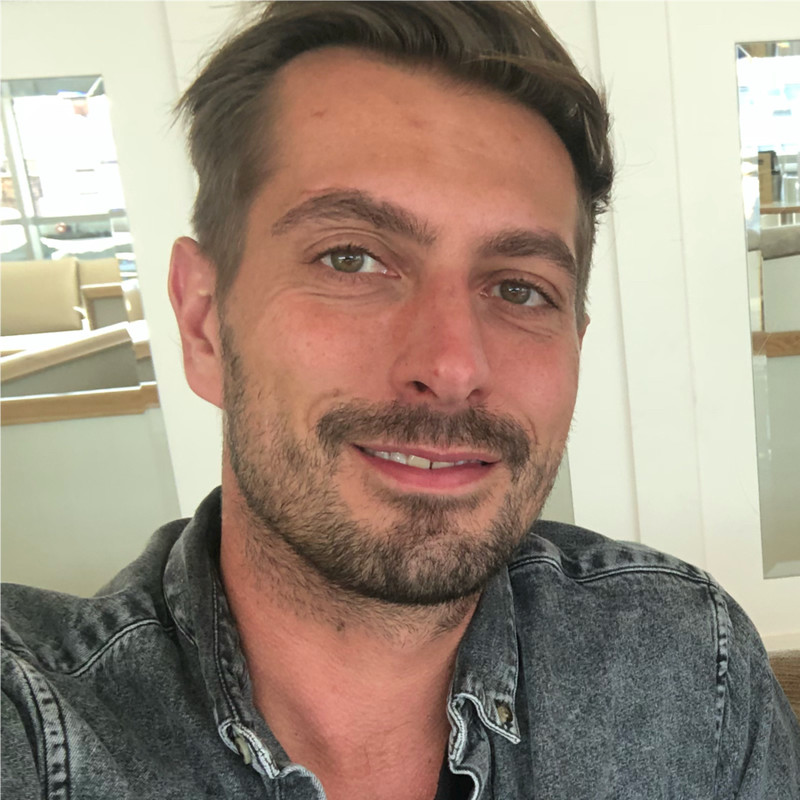 Chris Boveyi 
(Q&A PANEL)
Chris has been involved in property since 2006.


Initially selling BTL opportunities in all areas of the UK, including London, Manchester, Edinburgh and Birmingham, he also worked as a Sales Director in Dubai for a short period, selling these same properties to a strong ex-pat community.


After working independently for a year, following the property market downturn in 2009, he then worked for an overseas hotel property developer, The Resort Group PLC as a Sales Director for 8 years.


Since then Chris joined IQ property Investments as a partner, and as of December last year became the sole owner of the company


IQ Property look at various UK and overseas opportunities that are majoritively property related, and provide investors with some alternative products in the marketplace


These can sit alongside a typical portfolio, replace existing investments or be a great income opportunity for a new investor. 

Joe Dolan 
(Q&A PANEL)
Joe Dolan has being investing in UK property for over 23 years. He has built up a large BTL portfolio in Newcastle and London with over 85% of these properties bought through auctions. 
 Joe's key purchasing strategy is through auctions and works independently with no ties to any auction house. He is currently building an auction training program to help all investors understand the value with using this strategy and to understand the process from receiving their auction catalogues to purchasing and completing on a successful auction lot. 
 Joe is a regular speaking at property networking events throughout the UK and his talks are based on building a property portfolio through buying at auctions. 
He also now has a development company based in East Anglia where he focuses on commercial to residential developments and between 4 ongoing projects he has 60 apartments currently being built. 
Ian Taylor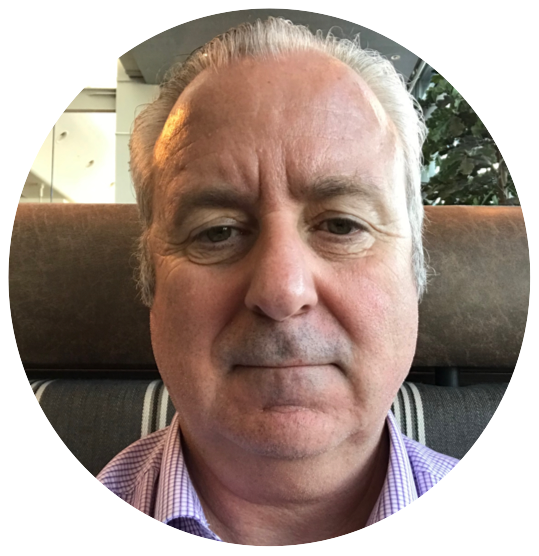 (Q&A Panel)
Ian moved the top line sales value from £14million to £35million over a 7 year period and increased profits by £12million over the same period. 
In 2012, Ian was approached by his current business partners to assist in managing their business, with share options and the opportunity to manage his own destiny, so reluctantly he left a great job with a great company to pursue a dream of being involved in his own business, The Resort Group.
The Resort Group plc is a privately owned, self-funded company, trading since 2007. With ffices both in the UK and across Europe they have a successful track record in the development and operation of luxury hotels and resorts.
The company has assets in excess of €140m, and operates a number of profitable income streams within its chosen market.
The complete Q&A PANEL : 
Dr Gulammehdi Sumar

Aamir Safdar

Ranjan Bhattarcharya

Jay Howard

Toyin Davidson Ero 

Arif Pujani 

Chris Boveyi 

JoeDolan 

Ian Taylor 

Other to be confirmed 
---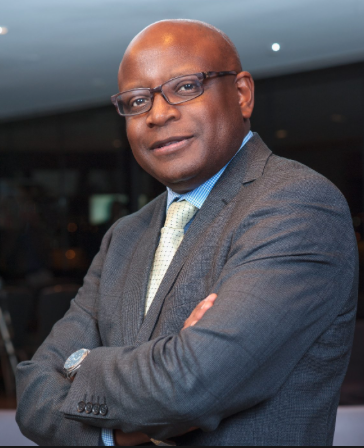 Sam Fongho (organiser)
Business Development Director of Midas Property Group.
Sam has over 15 years of property experience, he is now very recognised in the private property investment circles in London.  
His areas of expertise include; Property Auctions, HMO, Property Development, Networking events, Service accommodation etc.
Sam advises many international clients on property investments in UK from simple residential investments to investments in developments. As well as advising on the buying and selling of property on behalf of clients Sam's 
ethos is to provide excellent aftercare service.
 
Midas Property Group (MPG) is a property consultancy business based in North London.
MPG organise events for Landlords, Investors and Developer. 
The events are organised in partnership with local London Boroughs, MPG has worked with the following Boroughs:
London Borough of Havering 
London Borough of Redbridge
London borough of Lamberth 
Please do not hesitate to contact MPG if you are considereing selling or acquiring any type of properties or development sites across the UK.
---
Agenda 
5:00 - 5:30 Arrival, Set up, Networking

 5:30 - 6: 30 Introduction of speakers

6:30 - 7:00 Presentation of Dr Sumar & Aamir Safdar

7:00 - 11:00  Questions & Answers on all your property related topics, Networking
When & Where

Holiday Inn London - Wembley
Empire Way
HA9 8DS Wembley
United Kingdom


Tuesday, 16 April 2019 from 17:00 to 23:00 (BST)
Add to my calendar
Organiser
We truly believe in the power of connecting, networking and liaising with Property enthusiasts, entrepreneurs and business owners, to create a community of like-minded individuals.
In a business world that champions a collaborative culture, the power of networking should not be underestimated. This ethos has inspired us to create a platform that Investors, Landlords, Developers, First Time Buyers and all sorts of Property professionals  – bringing together a powerful network of property orientated businesses and individuals.
Whether you're an experienced Property Investor or just starting your journey, networking not only brings businesses together, it will also allow you to meet the potential clients and contacts that are often integral to the growth of your business.
Of course, it's also an opportunity to meet new friends at the same time and, who knows, those new friends could become clients, business partners or collaborators in the future.