Description
Join us for the original Midland Hotel Tour & Light Afternoon Tea
Established 1987 - now in its 32nd year!
Take the guided tour of this iconic, grand hotel, which was built by the Midland Railway to serve magnificent Central Station, the northern terminus for services with London St Pancras.
Explore the Grade II* 1903 listed building, a place where Charles Rolls met Henry Royce and a new car was born, where the watchword has always been elegance.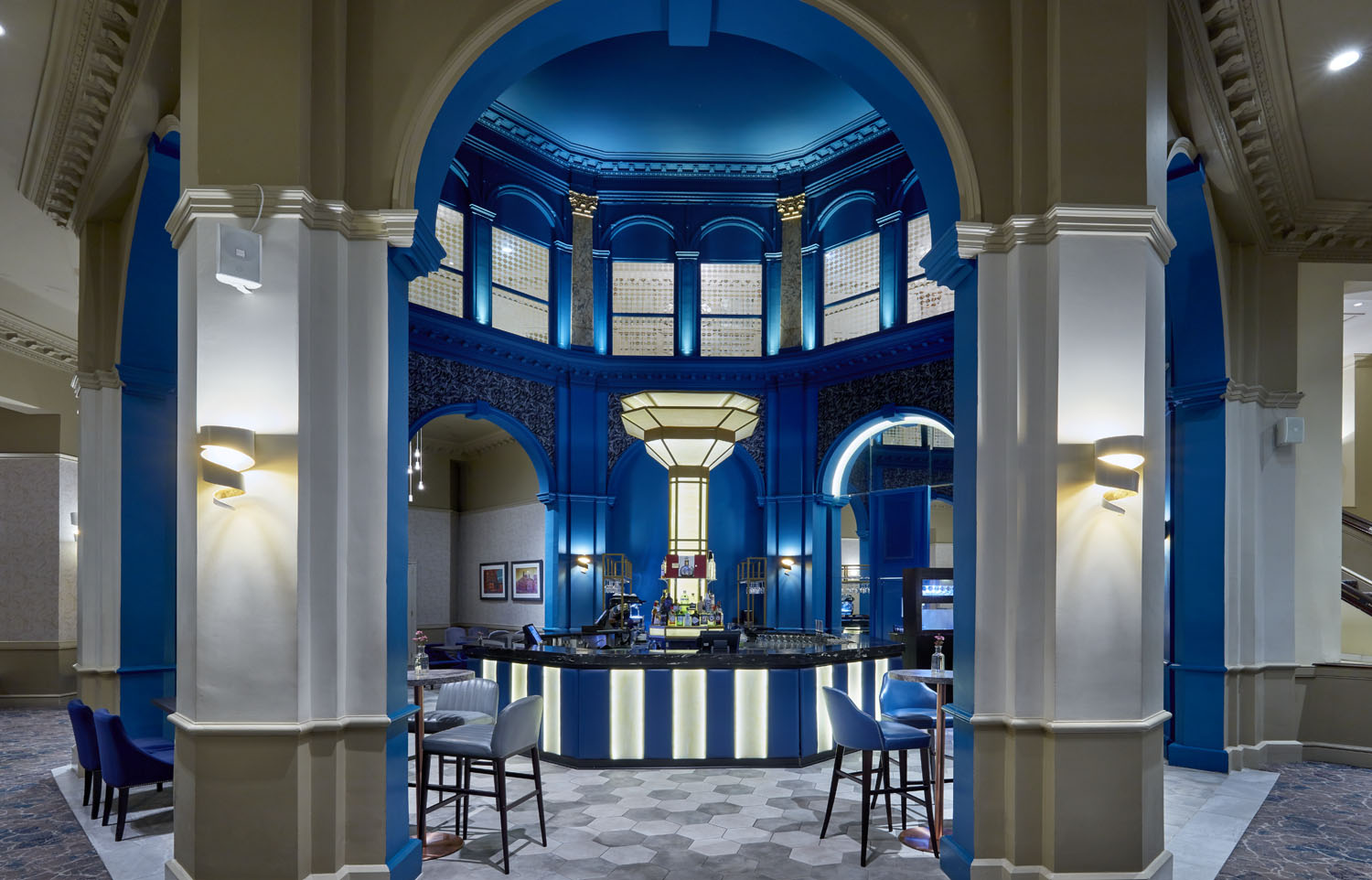 The hotel was always intended to be an exceptionally grand hotel, designed and constructed to a very high specification and containing many of the latest innovations. It took five years to build and cost nearly £1.5million – an enormous sum in those days.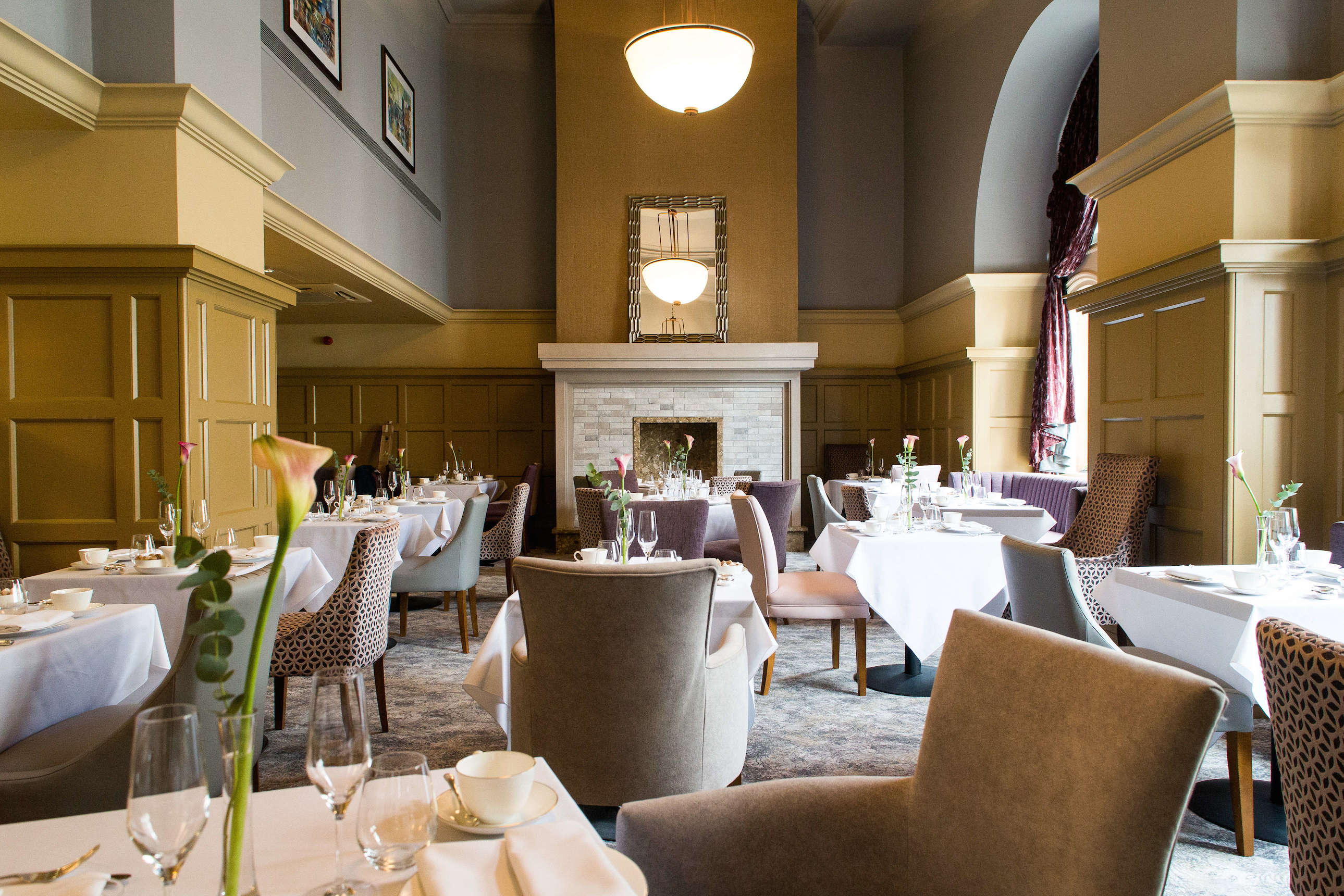 Join us for an insight into the fascinating architectural and social history of the hotel, plus hear a wealth of tales concerning Manchester and its people, as well as the many famous guests who have stayed over the decades.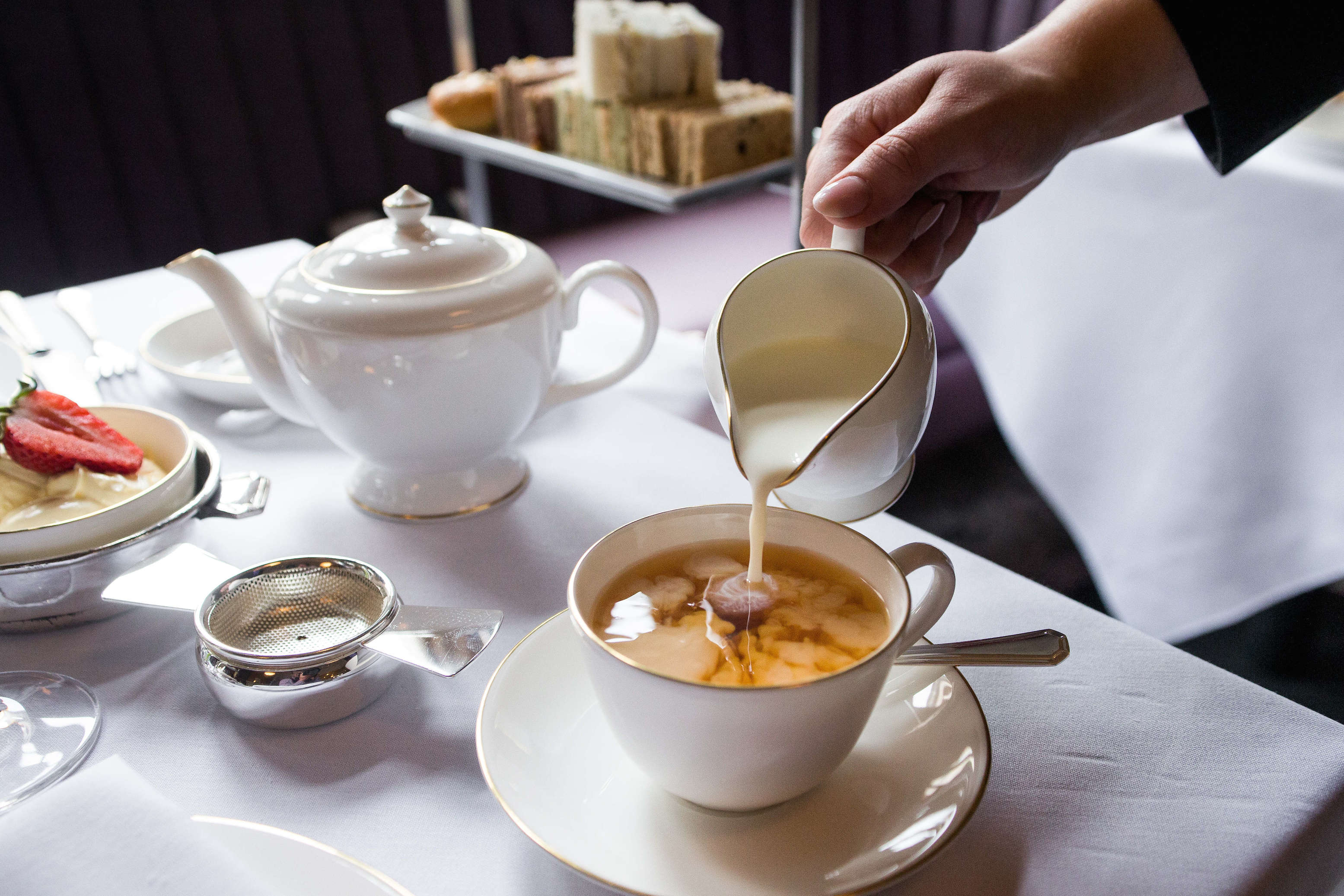 The Midland Hotel Tour ends with a sumptuous Light Afternoon Tea. This includes an assortment of finely cut finger sandwiches with seasonal fillings, two freshly baked sultana and plain scones with Mrs
Darlington's Jams and Devon clotted cream, and bespoke loose-leaf tea (including the hotel's private blends) or filter coffee, with unlimited refills.
The Royal Light Afternoon Tea option includes a glass of Champagne – Montaudon Cuvee Brut (a rich and toasty Champagne with notes of almond & brioche toast, combined with crispy green apple and lime accents).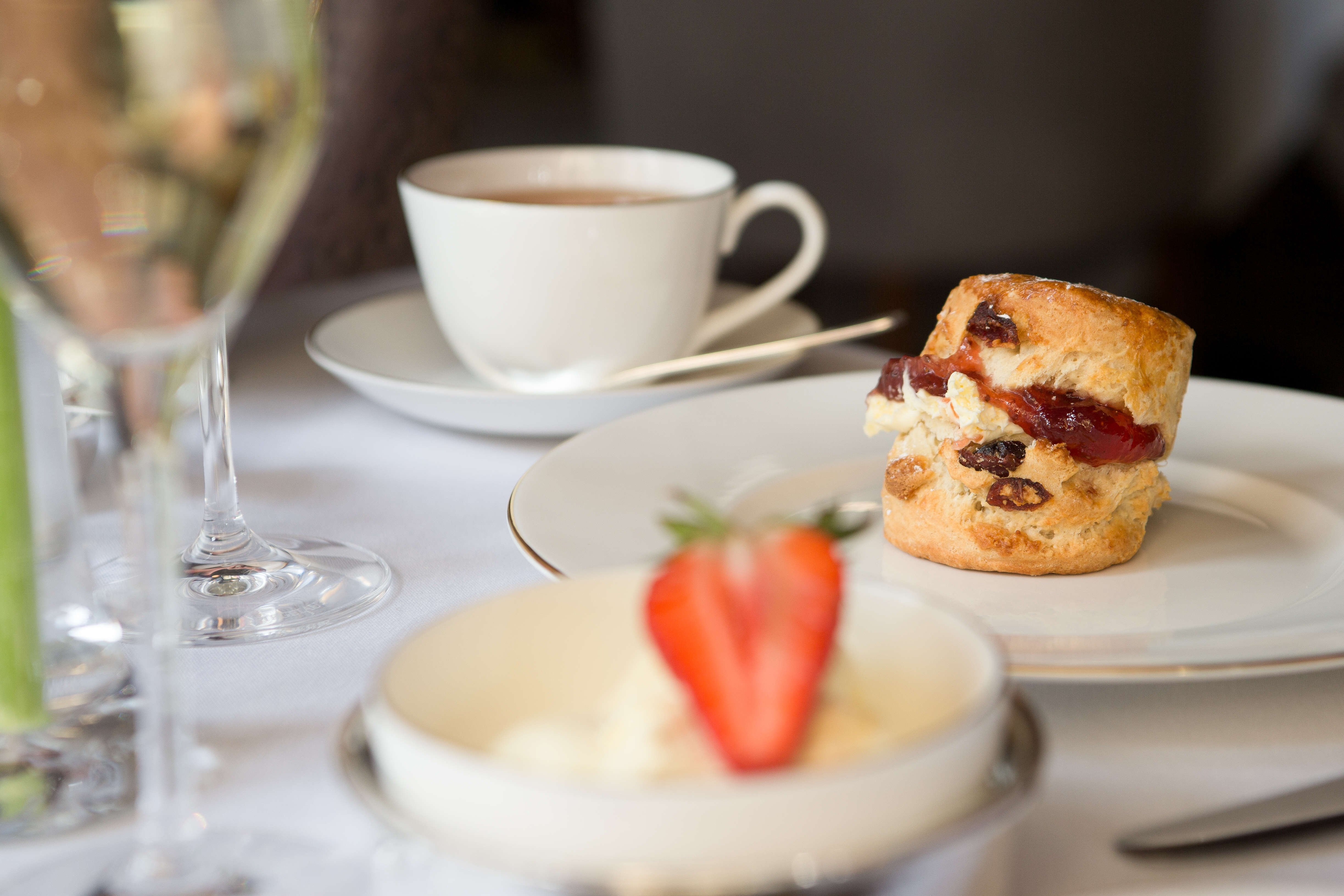 If you have any dietary requirements please let us know. There are vegetarian, vegan and gluten free options available.
Please note that the first section of this tour is outside the building, so please wear appropriate clothing.
We also offer this guided hotel tour for group bookings - please contact us for more details: