The region's largest exhibition dedicated to helping businesses grow and prosper
About this event
The Midlands Business Network Expo offers businesses a platform to increase their sales pipeline, raise brand awareness and grow their professional network.
Join us at one of the regions largest B2B exhibitions where you can find new sales opportunities and boost your business growth.
The exhibition is free to attend as a visitor, giving you the opportunity to network with exhibitors and visitors alike.
If you're looking to enhance your profile further, then exhibiting at the Midlands Business Network Expo is an excellent forum to promote your business and showcase your services to a captive audience. Find out more about exhibiting at the event.
Why should you attend the Midlands Business Network Expo?
Make valuable business connections
Generate leads for your business
Identify new customers
Develop your skills and gain business insight by attending our free seminars and workshops
Find out more and book your free place here.
The Covid-19 pandemic has had a devastating impact on our economy. More than ever, businesses need to kick-start their marketing following this extremely difficult period.
We have worked hard with local venues to give you the confidence to attend live events again. With new safety guidelines in place we can confidently offer you a safe and secure environment to network. To read our event safety checklist in full detail, then visit our website.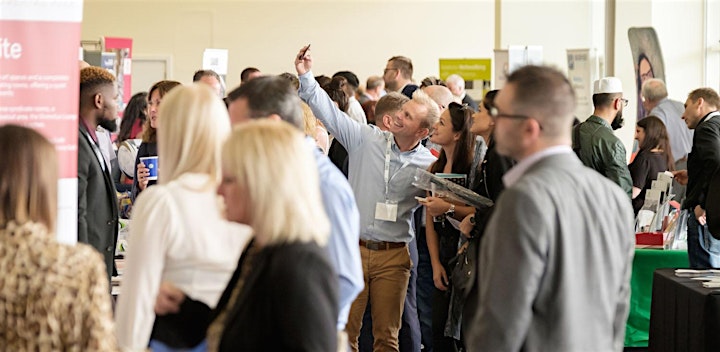 Organiser of The Midlands Business Network Expo 2021
We are a Midlands-based business who provide professional business exhibitions and networking events to help you identify new customers, showcase your business and grow your market share.
At The Midlands Business Network we don't just offer you face-to-face networking opportunities, we pride ourselves on generating brand awareness and driving traffic to your website through proactive online marketing activities.