This one-day online conference seeks to examine the unrecognised significance of the Midlands on national politics, culture and society.
About this event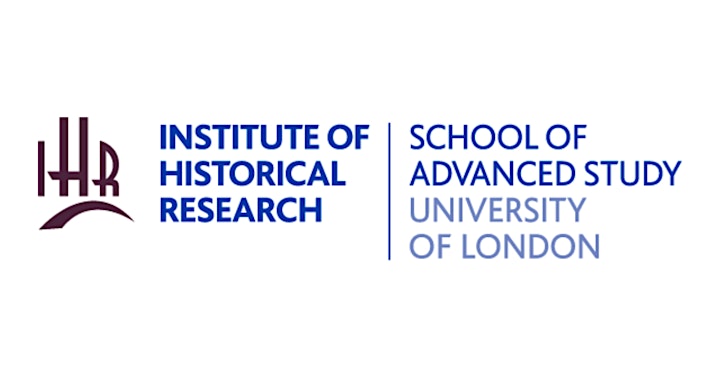 Although the North-South divide remains the dominant dichotomy for understanding contemporary and historical regional divisions, there are approximately ten million people living in a land situated between these poles: the Midlands. Sponsored by the Institute of Historical Research, this one-day online conference intends to examine the undiscovered region at the heart of the United Kingdom.
By focusing on the region as a formative identity point, this conference seeks to understand how the unique position of the Midlands as a frontier between two extremes has configured and informed its cultural identity and output. The Midlands Identities Project aims to directly engage and challenge the sense of 'non-placehood' which often characterises the Midlands in the national popular imagination. In contrast to the monolithic regional identities which are said to characterise other parts of the United Kingdom, this conference seeks to explore how the sense of 'negative space' occupied by the Midlands has fostered a decentralised and highly localised plurality of regional identities that variously emphasise cultural hybridity, alienation and provincialism.
Reflective of the Midlands' own porous borders, this conference is casting a wide net and welcomes contributions from a variety of disciplines and sectors. Whether it be works of literature from or about the Midlands, political developments that have emerged within the region, or social histories of the communities living within this undefined space, The Midlands Identities Project is excited to receive papers or creative outputs that explore how the various local identities that form the Midlands have contributed to its unique development, both historically and in the present day.
To submit a paper or other output please send an abstract of no more than 250 words and a brief biography of no more than 50 words to Dr. Gary Fisher at midlandsidentities@gmail.com. The deadline for abstracts is the 31/07/2021.
This conference is supported and sponsored by the Institute of Historical Research: https://www.history.ac.uk/our-century/centenary-events/midlands-identities-project
After the conference, the MHR will facilitate the editing and publication of the conference proceedings. All of those who deliver a paper at the conference will be invited to submit a written version of the paper for consideration to be included in these proceedings. For more information see: http://www.midlandshistoricalreview.com/get-involved-2/
For updates on the conference, please follow @MidsIdentities on Twitter.