Book now on this intensive one day seminar and learn the "secret sauce" you need to escape mediocrity and win BIG success!
About this event
The Millionaire Entrepreneur
Are you an ambitious SME business owner who is seeking bigger and better success?
Would you like to make the shift from low profits, poor cashflow and long hours to . . .
Soaring Profits
Fantastic Cash Flow; and
Financial Independence?
If you would then book now on this exciting and intensive one day training event.
Here's What You'll Learn
Packed with content from start to finish, this event will uncover a proven 9-part success system that YOU can use in YOUR business to build a high-performing, profit-making machine.
This masterclass in business and entrepreneurship will re-ignite the passion you had for your business and show you how to build the business of your dreams.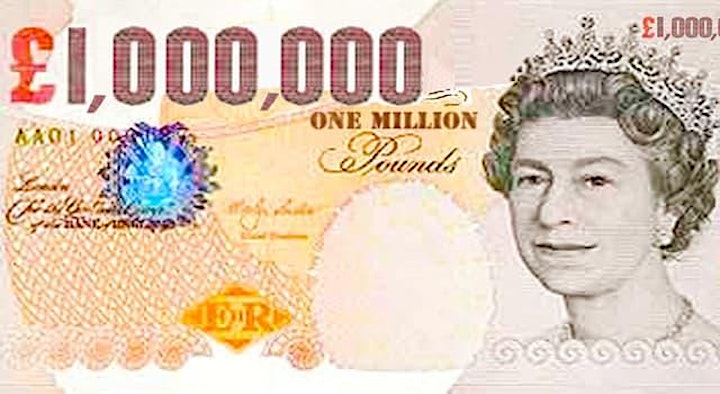 When is this event?
"The Millionaire Entrepreneur" event is being held on Friday 26th November 2021 from 9.00am until 5.30pm.
Can I just turn up on the day?
No. You must book your seat using the "REGISTER" button so we can ensure adequate seating and catering on the day.
Where is the venue?
The venue for this intensive day of training is the Holiday Inn Hotel at the Festival Leisure Park, Waterfront Walk, Basildon, Essex, SS14 3DG.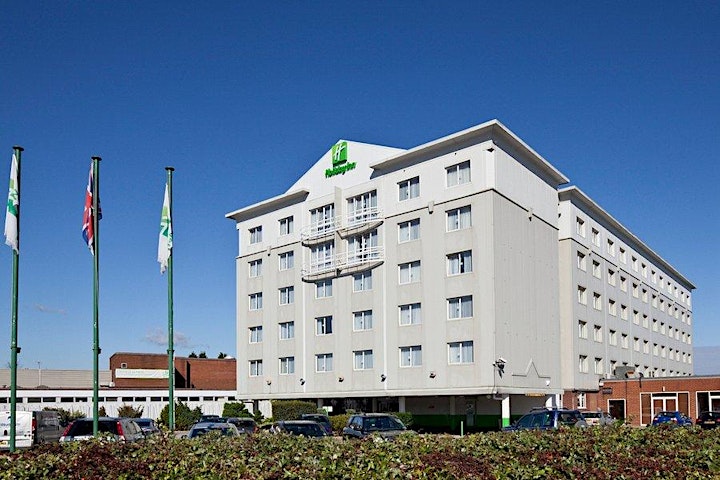 Is there parking?
Yes, there is a large car park at the venue and parking spaces will be complimentary for all attendees of this event.
What about refreshments and lunch?
All refreshments will be complimentary on the day including tea, coffee, biscuits, and a buffet lunch.
Do I need to bring anything?
Yes, bring a pen and a pad of paper because you'll want to take lots of notes. We don't describe this as an exciting and intensive training day for nothing!
What is the cost?
There is no charge to attend this event. All we ask is that you only book if you meet these two criteria:
You are an established and ambitious business owner; and
You will commit and actually turn up on the day
Press the green "Register" button now!
Don't waste another minute waiting for results! Take your first steps towards BIG success and book your FREE seat now by pressing the green "REGISTER" button.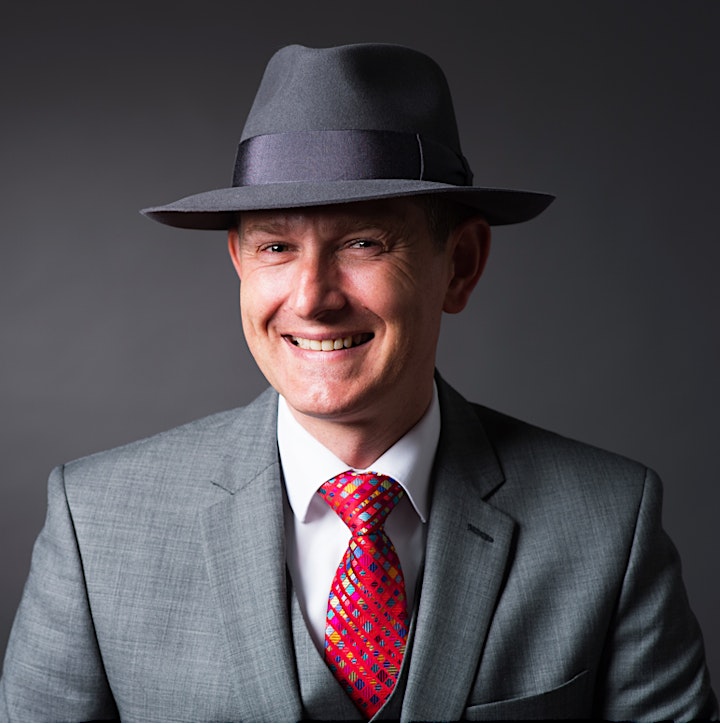 Introducing Your Host
Antony J. Holdsworth
Hey there! My name is Antony J. Holdsworth and I've spent the last16 years working with SMEs and their owners.
Through my experience I've noticed the vast majority of SME owners are blighted by the same 3 problems:
Problem #1:
Virtually all SME owners feel trapped, suffering with low profits, poor cash flow and long working hours.
Problem #2:
They're so busy "doing the doing" they never get time to drive the business forward. They feel gridlocked.
Problem #3:
Finally, they eventually come to believe that the preceding two problems are "just the way it is" and that only the few are destined for something bigger and better.
The "Secret Sauce"
To help SME owners escape these problems and finally win BIG success, I developed a special 9-part success system.
Containing everything I've learned (from the highs to the lows), it's the "secret sauce" you need to achieve the success you deserve.
It's the product of my 16 year journey and specifically addresses the three problems above. It's called "The Millionaire Entrepreneur".
And that's what I'm going to teach at this one-day intensive training seminar.
So don't waste any more time waiting for success . . .
Press the green "REGISTER" button!
and book your FREE seat now!