Description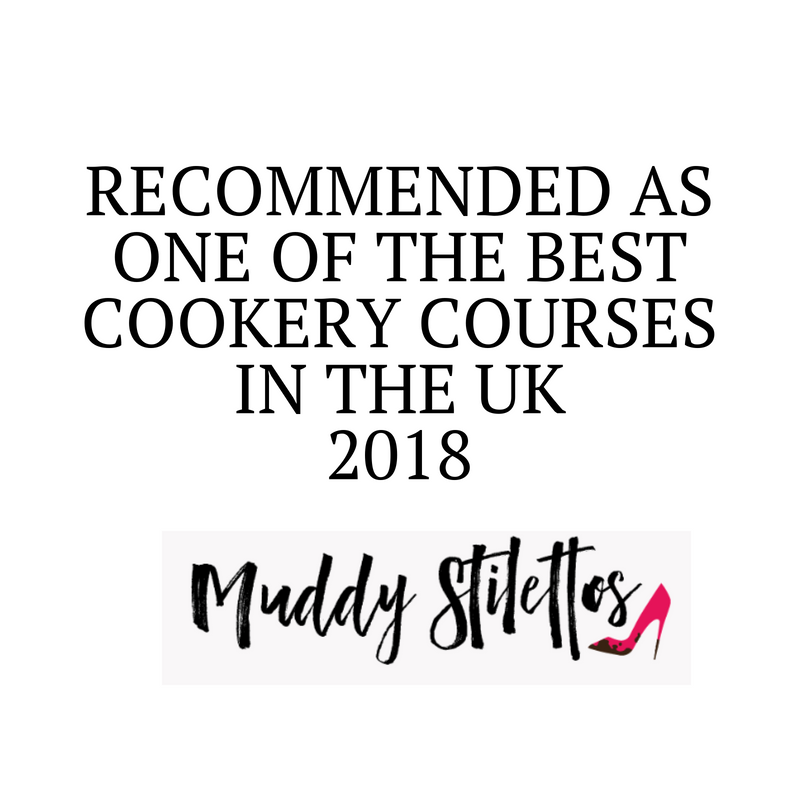 Feeling the need to be inspired in the kitchen?

Leading busy lives and juggling commitments can often mean that rustling up a healthy meal is the last thing on your mind. How about a weekend retreat in a beautiful place learning how to create simple healthy food, enjoy a yoga class and chill out so that you glide into the week feeling Zen and ready to unleash your kitchen goddess?!

The Mindful Cook food retreats are based in the kitchen but are a little different to traditional cookery courses. You learn, through demonstrations and taking part in food preparation, how to create healthy dishes that are interesting and indulgent. You will have a folder stuffed full of recipes and inspiration. But that's not all! You will leave with an understanding of how you can achieve your heath goals without sacrificing the enjoyment of great food – Hoorah!

Don't worry! You won't be stroking a pear for hours on end, the retreat is designed to provide you with realistic, practical techniques that you can use every day. The retreat includes two nights bed and breakfast at a beautiful venue in Norfolk, morning yoga, an evening meditation and meals. The morning yoga and evening meditation will be provided by the lovely Neesha Radia from Yoga in the Park & Meditation "Stillness Through Movement". Nothing about this weekend is obligatory, you can pick and choose whatever you want to do. Simply chill out in a beautiful place if you so wish!

This retreat has 5⭐ reviews on Facebook and the venue is a Tripadvisor Excellent, 5⭐ rated accommodation.

The price is fully inclusive of bed and breakfast, all food workshops, yoga and meditation.
FOR MORE INFO, VISIT: http://www.themindfulcook.co.uk/mindful-cook-food-retreats ro email: Email josie@themindfulcook.co.uk