Description
The missing piece of the equation
- the one question you need to know.

A free half day seminar for people in business.
Thursday 17 August, 2.30 - 5.30 pm
Foxglove Offices, Great Michael House, 14 Links Pl, Edinburgh EH6 7EZ

There is a pre-existing fact that is missed and is the source of all misunderstanding in business and life.
It is common to experience a moment in time when it looks like we are faced with a huge problem, only to have a fresh idea and the whole land-scape appears to change.
Have you noticed that transformation occurs spontaneously, effortlessly and without warning?
Have you also noticed how often people in business attempt to work out the source of transformation and come up short?
Often, when we experience a shift like this we attempt to find the 'process' that brought it about. We say things like 'it was when I committed to it' or 'it was when I took responsibility'. But in our attempts to explain and then re-apply it we intuitively know that we haven't quite nailed it. And we also see that by teaching the 'process' to another doesn't always result in the same shift.
This is not another business seminar which leaves you temporarily inspired. Where you go back to your business feeling energised and wanting to implement your new learnings. Where, ultimately, you resign to the fact that others (or those 'above') aren't invested in this new way of doing things so there's no point in you continuing being the champion for it. This is not that. And it's not a new business tool, a new psychometric profile, a new anything.
It's a pre-existing truth which when seen insightfully for yourself explains the source of everything.
It's the missing piece of the equation in business and in life.
And it's for you. And when you see it, it won't matter if anyone else 'gets it'.
Come and listen to speakers who have had insight into the source of all transformation 100% of the time. Who have experience in business, coaching and sharing this understanding in a diverse range of settings.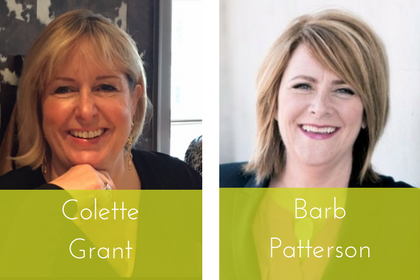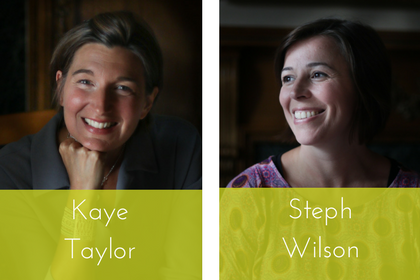 Come, and we will share with you the one question you need to know.