Description
In this event with Martin Kemp, acclaimed art historian and world-renowned authority on Leonardo da Vinci, we discover remarkable new things about members of Leonardo's and Lisa del Giocondo's immediate families, including previously unknown information about the painter's early life. From these newly identified factual beginnings, Martin Kemp offers a radical interpretation of the Mona Lisa. Above all, he cuts though the suppositions and the myths to show that the portrait is a product of real people in a real place at a real time. And he shows that the actual Mona Lisa, as a "universal picture", is even more astonishing and transcendent than the Mona Lisa of legend.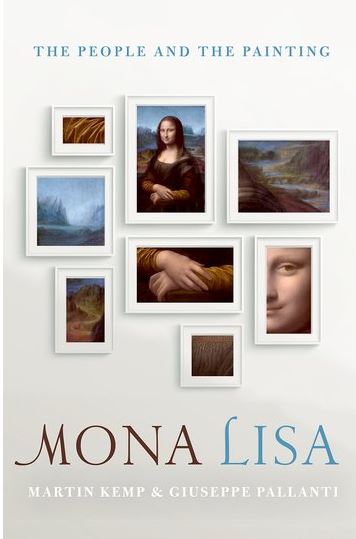 The talk will begin at 6.15pm. Drinks will be served.
This event is free to attend but booking is advised in order to be guaranteed a place. Please note that the event will take place at the Heong Gallery, Downing College NOT at Heffers bookshop. Heffers will be present with copies of the book, which will be for sale at a special discounted price (RRP £25).

If you have any questions please contact the Heong Gallery here.