Fairfield Moravian Settlement is the largest of the model Moravian settlements that inspired reformers like Robert Owen and the later Garden
About this event
Fairfield Moravian Settlement is the largest of the model Moravian settlements that inspired reformers like Robert Owen and the later Garden City planners. It was built to a formal plan by Benjamin Henry Latrobe in 1784 and, today, is a peaceful beautiful place, though one of national importance. The houses and workshops have a restrained blend of Georgian and hand-made vernacular qualities that were especially attractive to Arts & Crafts designers. Latrobe subsequently emigrated to the USA and designed the famous white buildings of Capitol Hill.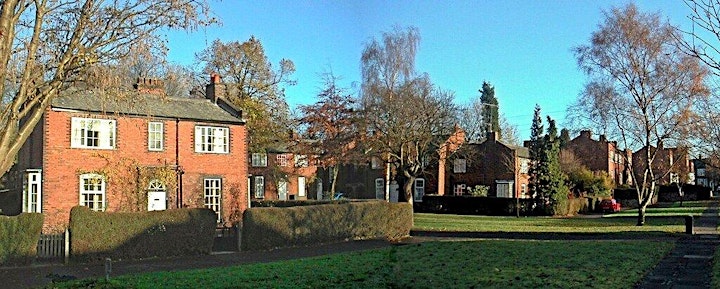 Organiser of The Moravians
Manchester & Lancashire Family History Society was established in 1964. The Society encourages and supports research into family history and works for the preservation of and improved access to relevant archival material.
An important part of the Society's work is to educate researchers so that they may get the best out of their research through a regular programme of talks for beginners and quarterly meetings with speakers on topics relating to family history and local history within Greater Manchester. M&LFHS members benefit from free and/or priority access to these events.
For details of how to join M&LFHS visit the Society's pages at www.mlfhs.org.uk