Let Glyn Davis tell you about the dullest films ever made. We promise it will be fun!
About this event
What is the dullest, most tedious movie you've ever sat through (or, perhaps, walked out of or switched off)? Guardian journalist Peter Bradshaw makes a good case for Independence Day: Resurgence, which he described as 'the most planet-smashingly boring sci-fi sequel in history.' Bradshaw criticised the film for being 'joyless and tedious', 'an all-but-plotless melee of boring digital carnage.' Academic Scott Richmond has analysed at length the boredom he experienced watching Christopher Nolan's Inception, arguing that the film 'is boring because it calls out for interpretation, without actually rewarding it.' More generously, critic Manohla Dargis is somewhat ambiguous about the Transformers franchise, which she claimed could be 'absurdly entertaining when they're not boring you out of your mind.'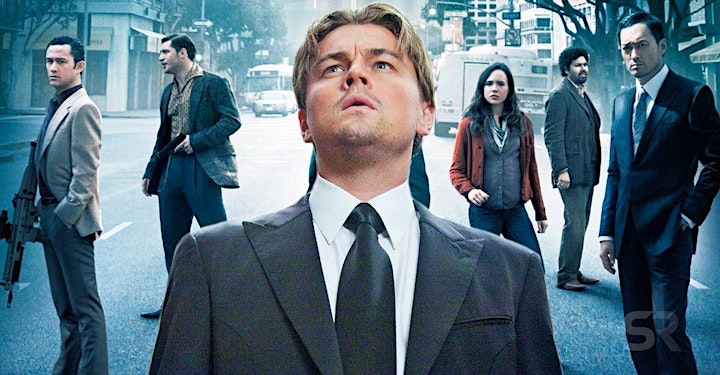 Of course, any film could be described as 'boring' by a viewer, depending on their own tastes and the particular encounter they have with it; the experience of being bored by a movie can thus seem trivial and individualised. In the first half of this talk, however, I want to argue for the value of taking that boredom seriously, drawing in particular on Julian Jason Haladyn's view that boredom is 'an affective mode of being that represents a fundamental questioning of culture.' Our experiences of being bored by films can help us to understand the workings of the entertainment industry. Entertainment should, definition suggests, be entertaining: it should seduce, immerse, captivate, engross. Entertainment industries around the world attempt to, industrially, produce films that entertain. They redeploy existing successful components (genres, stars), employ focus groups to dissect levels of audience engagement across a film's running time, and build an architecture of anticipation-building teasers – all at significant cost. Yet the films made within these industrial parameters often fail with audiences: crucially, they may be dismissed as boring. Has a boring film failed as entertainment? How might that film help us to tease apart the complex associations we have between entertainment, pleasure, distraction, and leisure?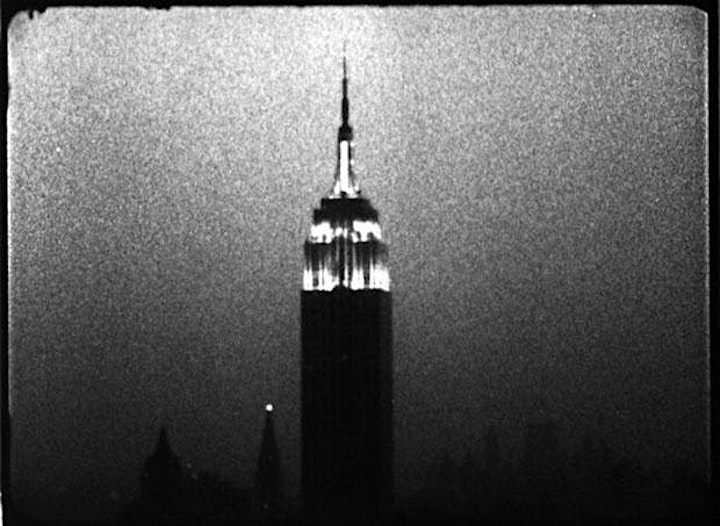 And what if a film's makers intend for you to be bored while watching their work? The second half of this talk will specifically focus on films by directors who have expressed an interest in boredom, and those who have risked using aesthetic and formal strategies that could bore their audiences (exorbitant running times, stripped-back or negligible content, decelerated narrative pace): a lengthy list that would include work by Andy Warhol, Chantal Akerman, James Benning, Sofia Coppola, Gus Van Sant, and Kevin Jerome Everson. I will argue that two clear waves of intentionally boring cinema have manifested post-World War II, in the 1960s/1970s and 2000s/2010s, and that the reasons for their appearance and flourishing are complex, allied to shifts in economies of attention and distraction, and to changes in consumer relationships to entertainment and communication technologies, amongst other factors. Why might audiences sit through a film that feels like an endurance test, such as the eight-plus-hours of Andy Warhol's Empire? How does a film with pared-back content and a proliferation of long takes, such as Gus Van Sant's Gerry, expose viewer expectations relating to pace, editing, narrative content, and engagement?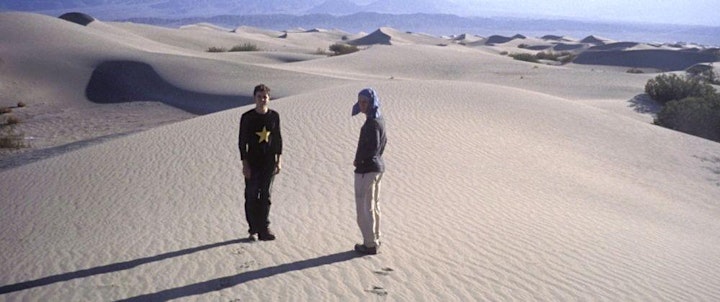 This talk may not, ultimately, identify the most boring film ever made, but it will highlight a few deserving of that accolade. More importantly, it will suggest that paying attention to our everyday experiences of being bored by cinema can help us to understand broader assumptions – personal, critical, commercial, industrial – about what cinema is for.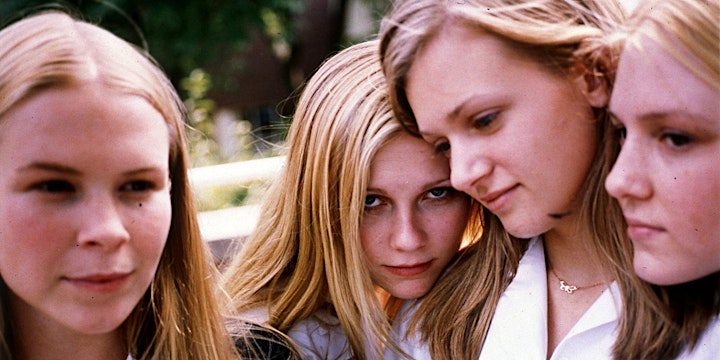 Glyn Davis is Reader in Screen Studies at the University of Edinburgh. He is the author, co-author, or co-editor of eleven books, including Superstar: The Karen Carpenter Story (Columbia University Press, 2009), Film Studies: A Global Introduction (Routledge, 2015), and Pop Cinema (Edinburgh University Press, 2022). From 2016 to 2019, he was the Project Leader of 'Cruising the Seventies: Unearthing Pre-HIV/AIDS Queer Sexual Cultures', a pan-European queer history project funded by HERA and the European Commission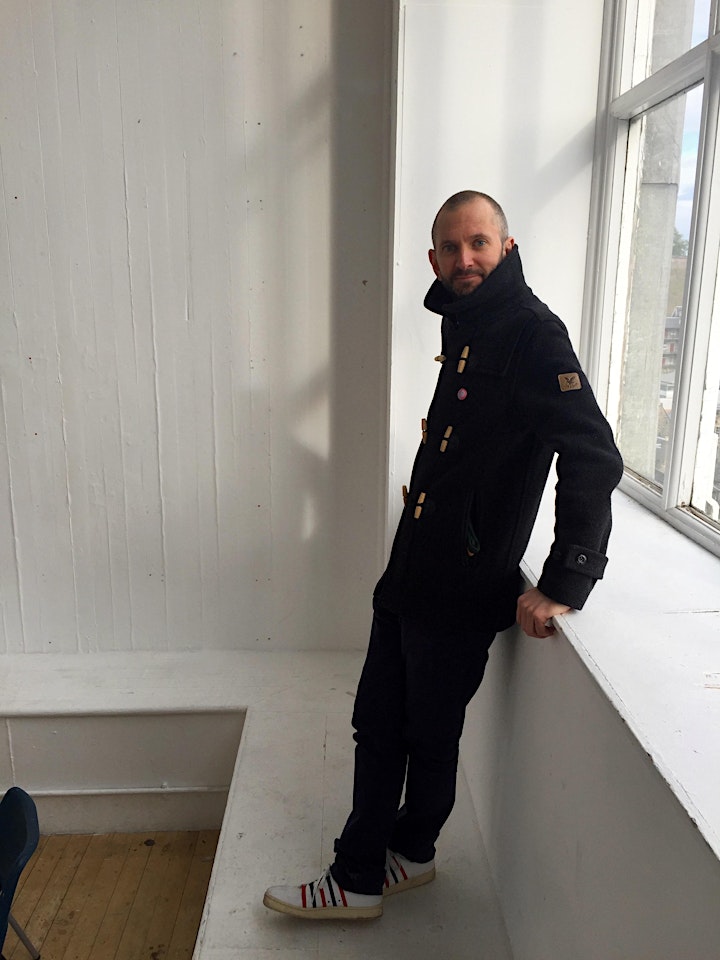 Please note this is going to be a Zoom webinar. You will not be invited to join with your cameras or audio, but can post your questions through the Q&A.
All those who book will be sent a link to join in an email from the library prior to the event.
Thank you particularly to those who chose make a donation – we use donations to support our events programme, which aims to bring you varied, interesting, high-quality events and speakers.
We look forward to welcoming you!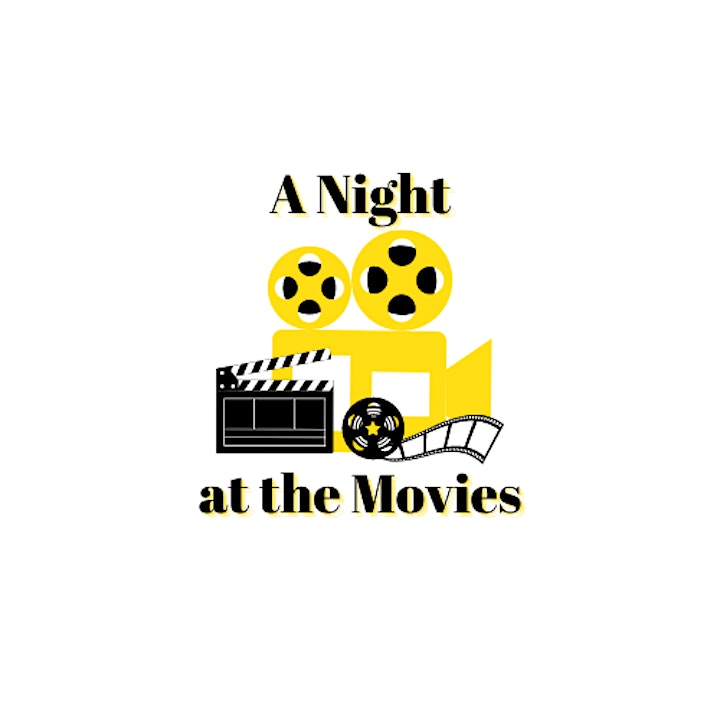 Organiser of The Most Boring Film in the World