Description
If businesses don't comply with the new data laws they could end up giving millions of pounds to the government. Tom Chartres-Moore from Stephens Scown explains what you need to do if you're a SME in what will be an interactive and engaging event.
Organisations that deal with personal data have until 25 May 2018 to be compliant with the new General Data Protection Regulation that comes in to force and takes over from the Data Protection Act. This represents a seismic change in the data protection landscape so organisations, whatever their size, should start preparing now.
The GDPR will have a big impact and require the majority of businesses to audit their existing data protection processes and change the way they collect, store, use and share data. Tom Chartres-Moore, a specialist in data protection will advise on and explain the steps businesses need to take to become compliant with the change.

Tom is an IP and IT solicitor and has over five years experience advising clients on IP and IT issues He works with start-ups to multi-national businesses. Stephens Scown were voted law firm of the year in 2016 and also ranked number 12 in the influential Sunday Times list of the top 100 mid-sized firms to work for.
We look forward to welcoming you from 3.00 for networking and an afternoon tea for this #NatWestBoost event!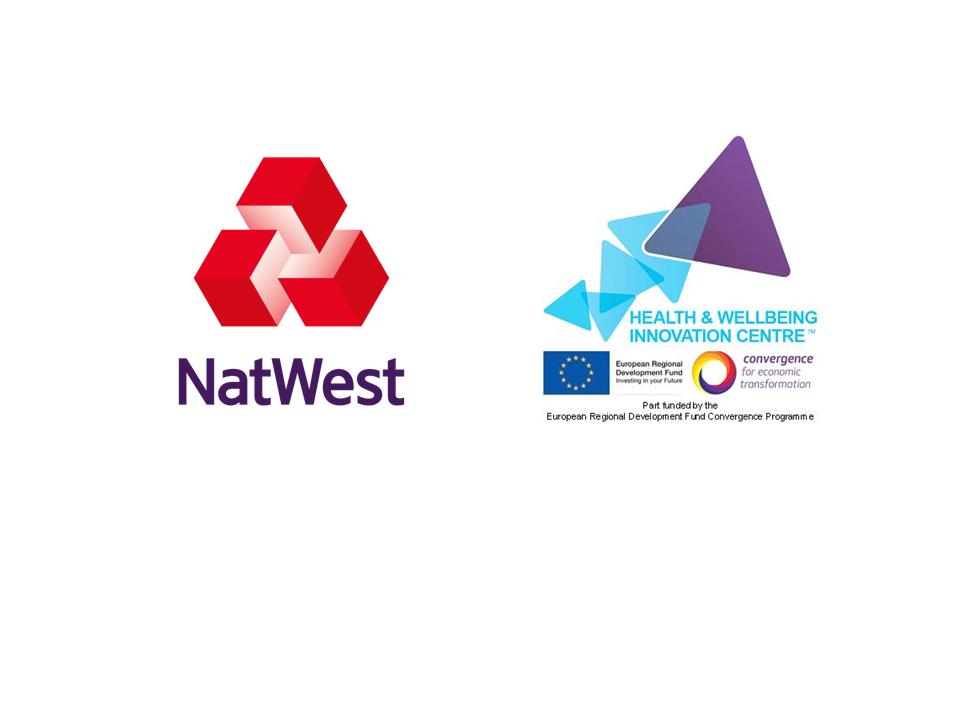 All information used in this presentation you are registering for relating to Inspire; Women in Business is produced by NatWest, The Health and Wellbeing Innovation Centre and Stephens Scown for information purposes only and is for the sole use of the attendees at the presentation.
Whilst we feel this topic is beneficial to business owners, the views and information have not been issued by NatWest. Any views expressed in the presentation are not necessarily those of NatWest and should not be viewed as individual advice or as a recommendation. You should seek independent advice in respect of issues that are of concern to you.
To the maximum extent permitted by law we expressly disclaim all representations, warranties, or assurance of any kind, expressed or implied, that are made to the accuracy or completeness of the information contained in this presentation and no member of NatWest accepts any obligation to update or correct any information contained herein.