The Mummies,Daddies & Children's Business Club Meetup-"5 Tips For Creating...
Description
Join us on the 13th December 2016 for our last meetup of the year at The Mummies,Daddies & Children's Business Club child-friendly informal networking event with Dior Simms who is the founder and director of The Mummies,Daddies & Children's Business Club and also creative director at Designer Dior Designs who will be discussing "5 Tips For Creating A Business Website With Wordpress"
About Dior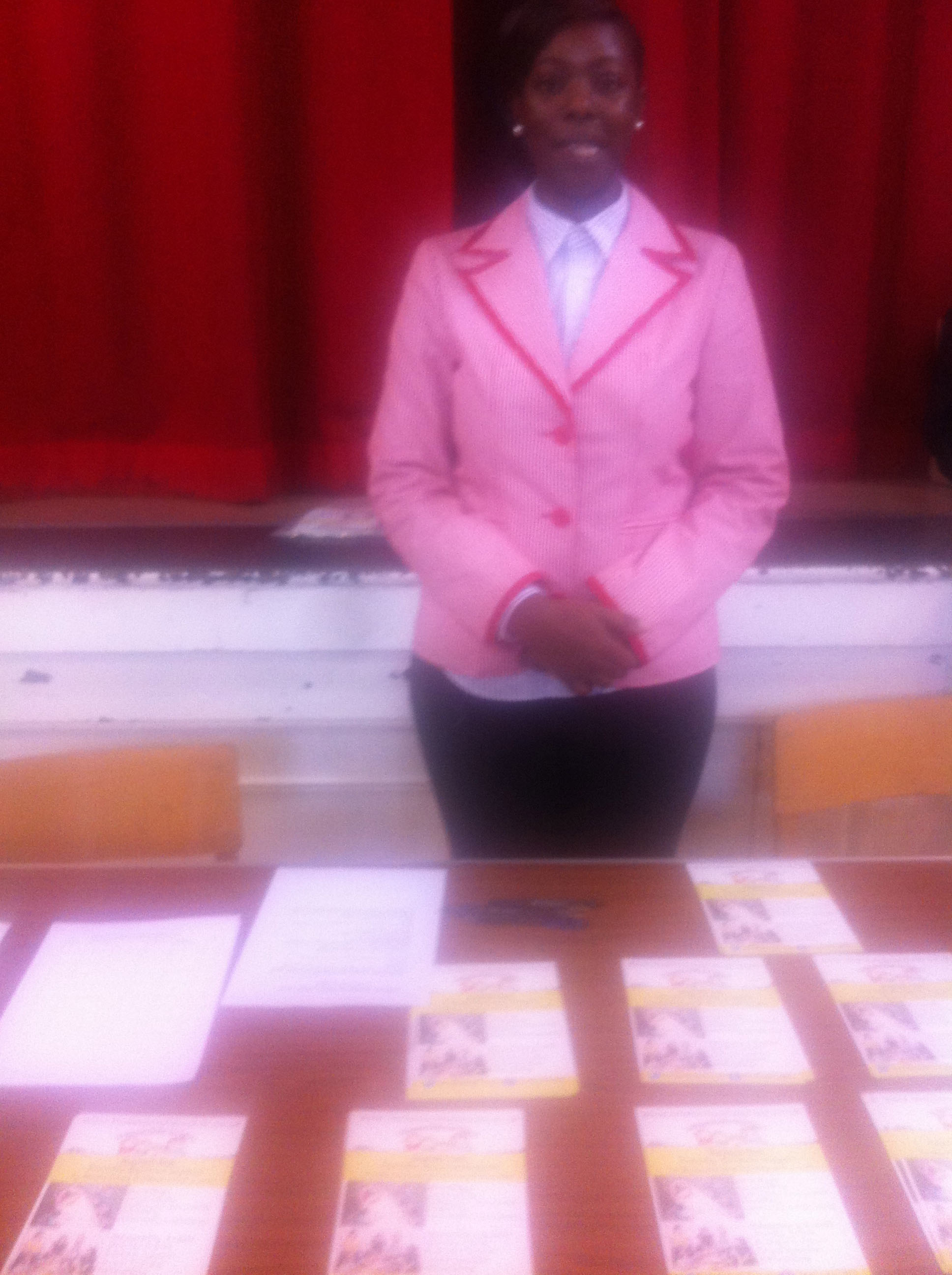 Although Dior runs The Mummies,Daddies & Children's Business Club Ltd she also runs her own creative design agency Designer Dior Designs.
Dior has serveral years experience in designing and in Multimedia and has a creative eye within design.Dior has been self taught and has also acheived sereval qualifications within graphic design,HTML and image manipulation. Over the years Dior has designed magazine layouts,outdoor advertising banners,animated banners,business adverts and creative style websites
About Designer Dior Designs
Designer Dior Designs is a creative design agency with a small team of passionate creative designers who have sereval years experience in Graphic Design,Mutlimedia,Animation and Web Design.
Designer Dior Designs works closely with clients to create and deliver creative ideas and solutions to then design and develop creative styled maketing materials,creative styled responsive websites and branding.
What Dior Will Be Discussing On The Day
Where to Find A Domain Name

Finding A Hosting Provider

The Website Apperance

Content

SEO
Time:
10.30am-12.00pm
Meetings:
Our monthly meetings are held in child-friendly venues enabling parents to bring along their child/ren whilist they access business support.Meetings are great for meeting and connecting with other business owners who are either parents running or thinking of starting a business or those who business has a focus around parents,children and carers.Also if you are looking for business advice,business support,sharing ideas,possible collaborations, gaining inspiration and motivation and hearing from a quest speaker covering a different business topic at our meetings then these metings are the ones not to be missed and your 1st meeting is free.
Agenda:
-10.30Am-10.35 Am Signing in/Welcomes
-10.35 Am-10.45 Am Informal Networking
-10.45 Am-10.50 Am Introduction from the Founder and Director Dior Simms
-10.50 Am-11.00 Am 60 sec Introduction by all attendees about their business and business card exchange
-11.00 Am-12.00 Pm Talk from Dior Simms with Q & A

-12.00 Pm-Finished
Testimonals:
"I really enjoyed the event a lot and really like the fact that i could bring along my child whom really enjoyed being in a childfriendly venue. (L.Gallagher Lifestyle Developer)
"I felt the event was really interesting and was good to meet others in the same situation.I felt that there was lots of activities for the children to engage with.
The event was delivered well and gained information from the event that was very useful and would be interested in attending workshops from the business club to help with my business" (Angela)
"I found the event in september 2013 very useful. It was easy going and not formal and i came away with with some marketing ideas for my business"(K.L)
"Very useful event and really intresting,the details on eventbrite was really clear and it was a great venue and very convenient and would attend again." (Joanne Kay Stevens)
Venue:The Plough St Johns Hill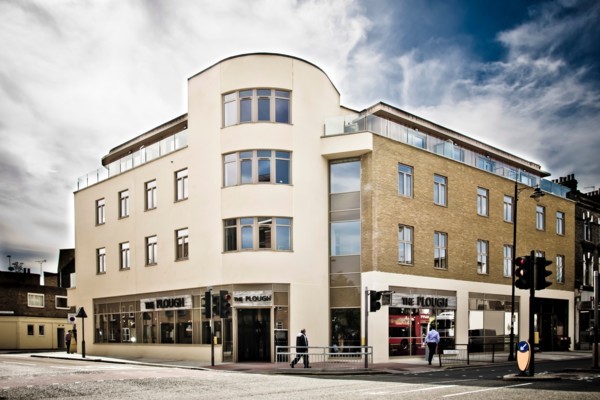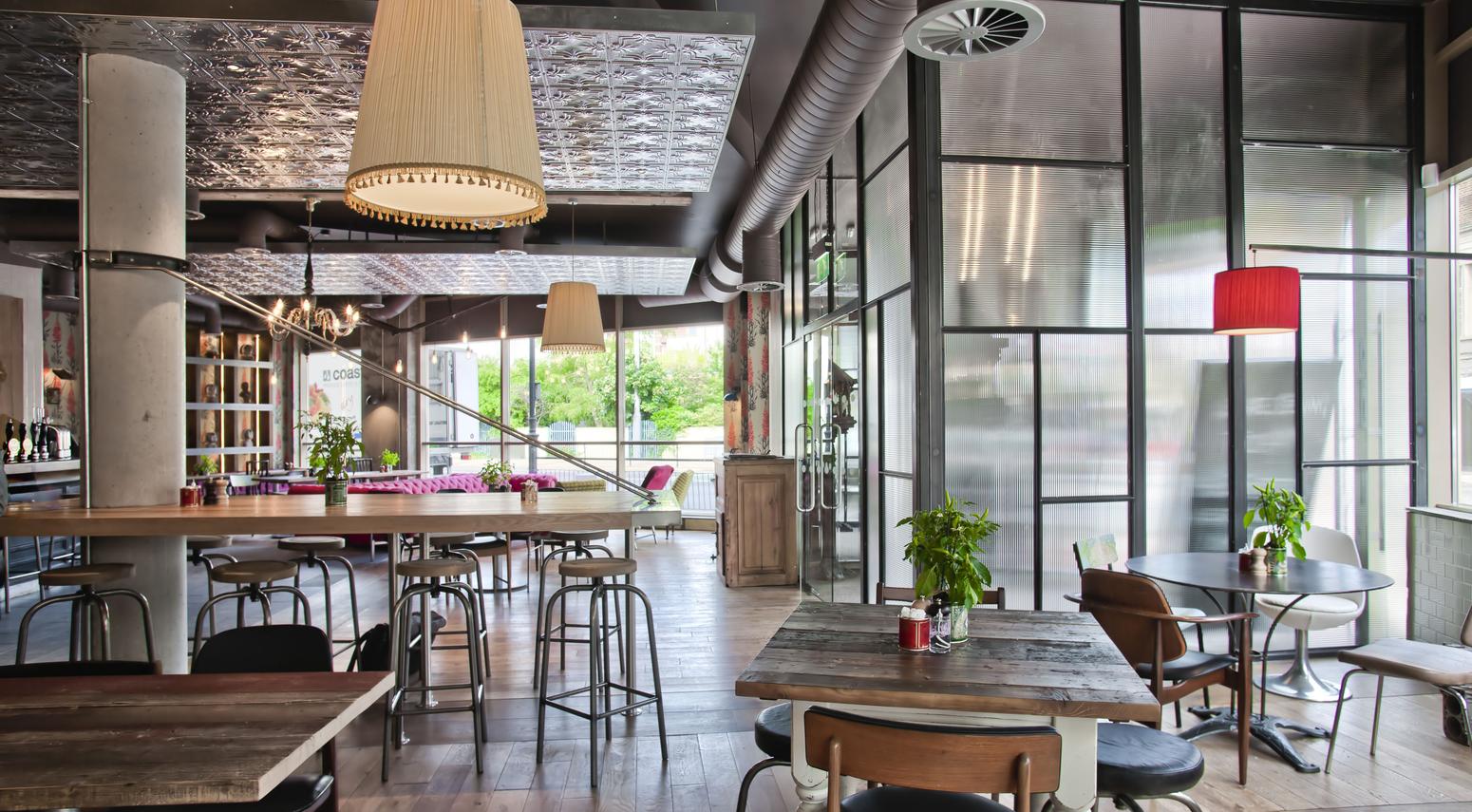 Address:
89 ST JOHNS HILL BATTERSEA LONDON SW11 1SY
http://www.theploughstjohnshill.co.uk
Nearest Train:
Clapham Junction Rail Station http://www.nationalrail.co.uk/stations_destinations/CLJ.aspx
Parking:
There is Free parking in Asda supermarket Lavender Hill (Clapham Junction) for up to 2hrs http://storelocator.asda.com/store/clapham-junction
Walking Distant:
5-10 mins walk
Children:
We welcome you to bring along your child or children to our meetings.
Business Cards
Please bring your business cards or notepad
Food and Beverage:
Food and drink is not included and can be purchased at the venue.


I look forward to seeing you all.
Dior Simms