The Mumpreneurs Mastermind Retreat SOLD OUT!
Description
I am delighted to announce that I will be hosting another M|MK Coaching Mumpreneurs Mastermind Retreat. This will be a day of goal digging, mindset rebooting, business planning & clarity thinking. Offering Mumpreneurs the permissions & opportunity to:
Focus on their business
Identify mindset pinch points
Explore ways forward
Understand next steps
Create a goal strategy
Rest
Relax
Reboot
Recharge
There is synergy, clarity, commitment, high vibe & excitement at the M|MK Coaching Mumpreneur Mastermind Retreats. The map of the day, naturally invites attendees to raise the bar by challenging each other to create & implement goals, brainstorm ideas, & support each other with total honesty, respect & Mumpreneur compassion. The effective level of coaching acts as catalysts for growth, gives you space to think outside the box & above all support you to confidently implement new found ways of thinking, working & living.

The M|MK Coaching Mumpreneur Mastermind Retreat is for Mumpreneurs seeking the opportunity to connect with other mums in enterprise, & ultimately reserve time to take time out for themselves as the all important woman behind the business. To go on a journey of self-discovery self-development & reconnect with goals dreams & aspirations for not only their business but life also.

The theme of the day will be goal digging to 'Step Into You Power'. Personal honesty & participation within the confidential coaching cocoon is key. The map of the day will provide all attendees with the space to think, the opportunity to explore ideas, gain feedback, brainstorm new possibilities, & set up accountability structures that keep you focused & motivated to create a business blueprint. That serves you as a robust woman behind the business, whilst being part of a community of fellow Mumpreneurs & a Coach supporting you to move your thinking to new heights.

You'll gain tremendous insights into your thought processes, which can with permission to do so from yourself, improve your business Mumpreneur mindset.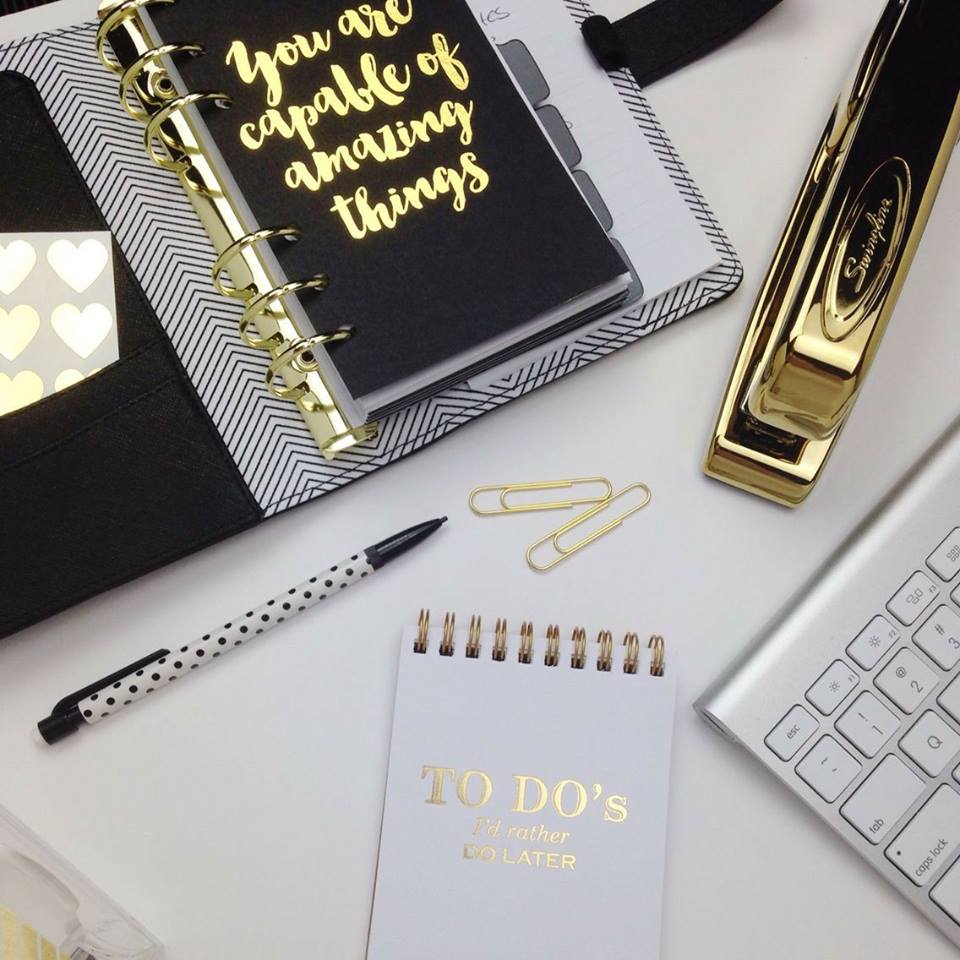 Ok so let me set the scene...
Imagine taking time out of your busy life as Mum & Mumpreneur to start the day arriving at the beautiful & peaceful Salt Cave Milton Keynes. Where you will literally exhale from the moment you walk in because the focus for your very reason for entering, is all about you & your well-being physically mentally & professionally.

Moving into the first phase of the morning with a calming session of relaxing movement in motion. To awaken your tired limbs, & open your mind in preparation for clear thinking.
Before enjoying a series of group coaching sessions designed to support you to think introspectively about how you can truly be a robust driving force behind a business that you both desire & deserve. Complimented by a business blueprint that is clear, realistic & workable. All whilst being supported by like-minded women & me. Bianca Chappell a Life & Business Clarity Coach for the day. Who understands that when a woman steps into her power, the world becomes a brighter place.
The M|MK Coaching Mumpreneur Mastermind Retreat is a space for self-reflection, introspective thinking & business clarity. Supporting you in moving you, your life & your business forward.

It will be a time of coaching mastery, mindset rebooting, reconnection, professional & personal development awakening.

The M|MK Coaching Mumpreneur Mastermind Retreat is something you deserve to experience.

I am only releasing this beautiful experience to a limited number of 8 places. As I will be hosting the day in the style of The M|MK Coaching Collective, a cocoon style group coaching approach, allowing each & every woman who attends, the space to feel valued, supported & focused on.

Sounds amazing right?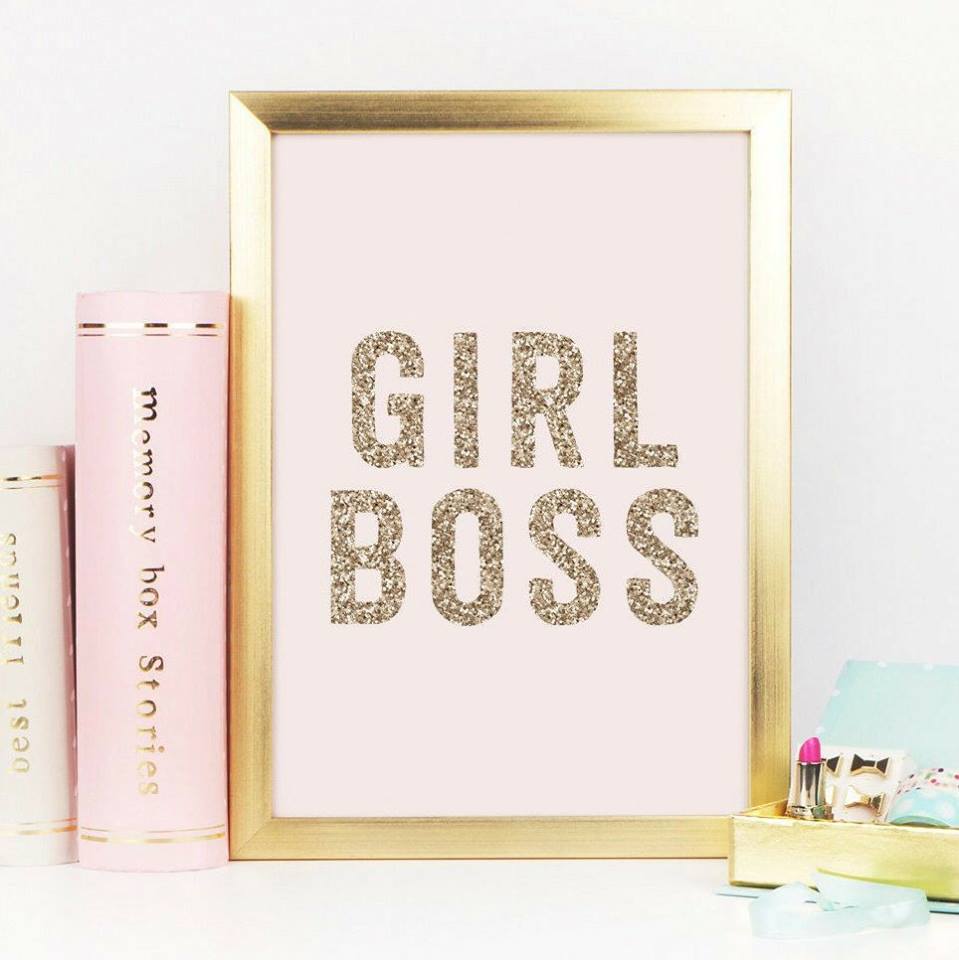 The package:

A 45-minute Salt Therapy relaxation session.

A M|MK Coaching Mastermind workbook.

A continental breakfast & an artisan lunch.

A 45-minute relaxation in motion workshop, promoting calm & serenity.

A series of group coaching sessions focusing on:
Mindset Blocks & limiting beliefs
What will you get from attending?
Solutions & ideas, which will come from breakthrough brainstorming.

The opportunity to tap into the experience & skills of others, including the that of the Coach.

Increased confidence that you've made the right entrepreneurial decisions to suit you, & are taking the right actions to achieve your goals.

Accountability & motivation to take action in your business & personal life.

Access to an instant & valuable support network.

A sense of shared endeavour from fellow Mumpreneurs.

The permission & opportunity to design a business blueprint that operates the way you want it to be. Not as you've been told it "should" be.

A boost to your everyday positive mental attitude.

A Mumpreneur mindset reboot.

Who is The M|MK Coaching Mastermind for?
Mumpreneurs ready to 'step into their power!".

Mumpreneurs who want to reach or exceed their goals.

Mumpreneurs who are ready to let their desire to be passionate about their business overcome their fear of change.

Mumpreneurs who are willing to commit to the change required to grow, & willing to commit to their fellow mastermind group members.

Mumpreneurs or Mumpreneurs To-Be who want to take time out to work on their business vision & uplevel their empire.

Mumpreneurs who want to reconnect with their inner sparkle.

Mumpreneurs who want to explore, identify & reconnect with their goals & aspirations for business.

Mumpreneurs who want to create a robust goal & accountability plan for life & or business.

The M|MK Coaching Mumpreneurs Mastermind Retreat is perfect for mums in enterprise, who are in need of time to simply focus on themselves, exploring their goals & aspirations for business. Whilst being coached through the process with the powerful techniques of NLP coaching & talking therapy.
As an experienced Coach, supporting women internationally to truly love the life they live, & make their dream businesses become their reality. I am proud to be known as the Coach that supports ordinary woman to achieve extraordinary things with their life's & businesses.
I specialise in Mindset Rebooting, Accountability, Empowerment & Confidence coaching for Women focusing specifically on Mums, Mumpreneurs.
I am not only deeply passionate about supporting women in business, but also the emotional well-being of mums & women too. My M|MK Coaching programmes & workshops, are designed to guide both Mums & Mumpreneurs, in becoming more aware of who they are, connecting with what they know, & how they function. M|MK Coaching empowers women, & I am thrilled to be able to offer clarity coaching. That aims to ensure women are equipped with the tools they need to develop, personally, emotionally, professionally & practically on their entrepreneurial journey & thorough out their adventure of motherhood.

To learn more about M|MK Coaching click here: https://biteable.com/watch/embed/mmk-coaching-1403576 or visit www.mmkcoaching.co.uk

I really hope to see you at the retreat, remember you deserve this.

-Bianca Chappell BA-Hons|T.L.L.S.

*A system booking fee will apply. Please note no discretion is given to a refund of the purchase for this Retreat.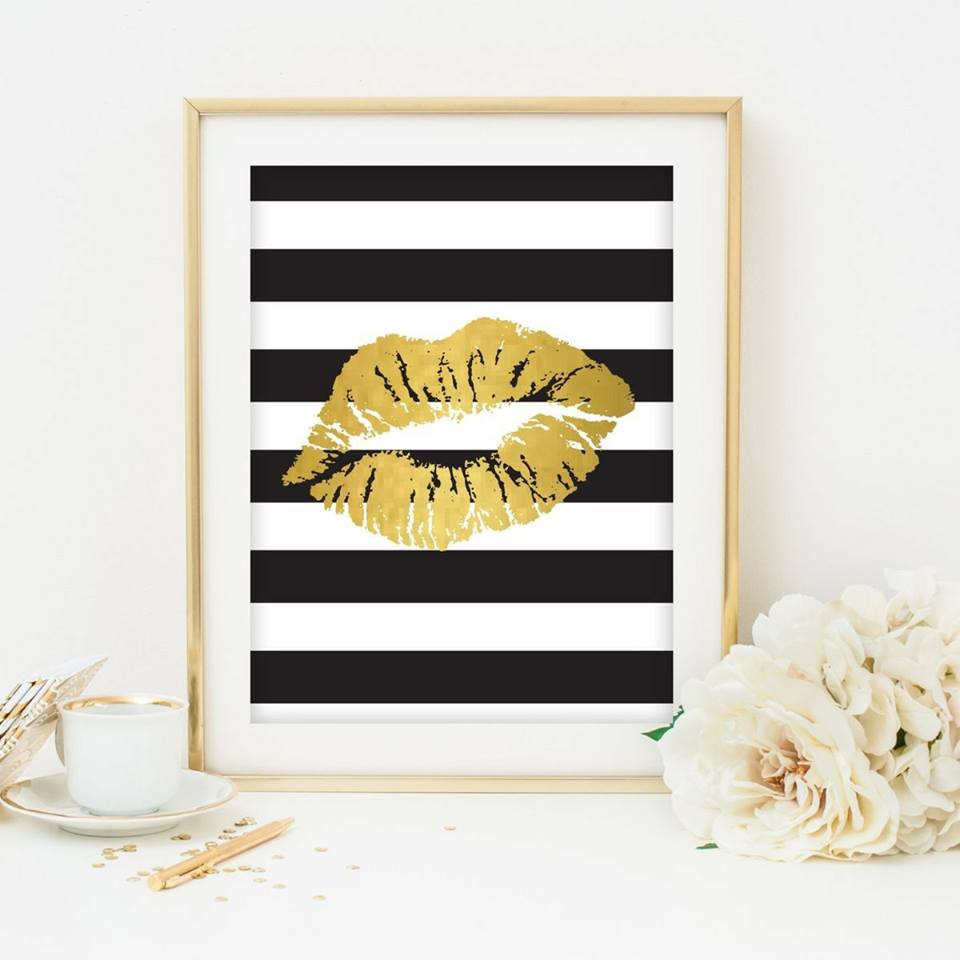 FAQs

What are my transport/parking options for getting to and from the event?

All attendees driving to The M|MK Coaching Mumpreneur Retreat will be accommodated with access to complimentary parking on site. The Salt Cave Milton Keynes is directly accessible from Central Milton Keynes and A roads leading into Stony Stratford & Old Stratford. Local train stations are Wolverton and Central Milton Keynes, however, please note a taxi to the venue is advisable.

What do i need to bring to the event?

Comfortable clothing as the workshops will take place within the Salt Cave itself (please be aware clothing may come into contact with the salt).

How can I contact the organiser with any questions?

For any questions feel free to contact Alexis Harper the event Administration by sending an email to mmkcoaching@outlook.com Alternatively to send a message directly to the host Bianca Chappell, you are invited to visit www.mmkcoaching.co.uk where you can send Bianca a direct message via 'The Contact Portal'.

What's the refund policy?

No discretion is given to a refund of the purchase for The M|MK Coaching Mumpreneur Retreat ticket.

Do I have to bring my printed ticket to the event?

Printed tickets are desirable but not essential

Is my registration fee or ticket transferrable?

No.