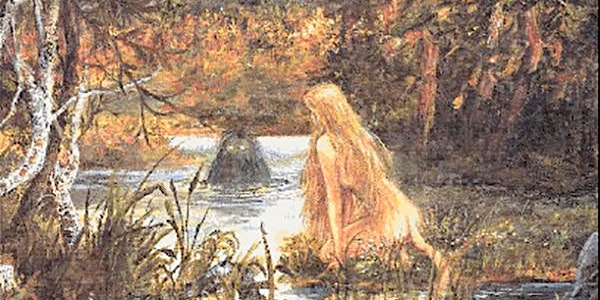 The Mythical Creatures of Scandinavian Folklore - Lena Heide-Brennand
Event Information
Refund policy
Refunds up to 1 day before event
A live, illustrated Zoom lecture with Lena Schattenherz Heide-Brennand, Master of Literature and Language.
About this event
The Scandinavian Folklore consists of a large number of different creatures- good and evil. The trolls, the Nisse, Huldra and Nøkken all have fascinated and frightened the Scandinavian people throughout centuries and in tonight's illustrated lecture, Norwegian born lecturer Lena Schattenherz Heide-Brennand will tell the stories that all Scandinavian children have grown up with since the beginning of time. Prepare yourself for a captivating journey through the deep Scandinavian forests where you will encounter the monstrous, dim-witted, man-eating Trolls, the sly and cheeky Nisse, the seductive, fairy-like Huldra and the most legendary creature of them all: Nøkken, the water spirit who plays enchanted songs on his violin, luring women and children to drowning in the hidden ponds on those magical Scandinavian summer nights.
Lena Schattenherz Heide-Brennand is a Norwegian lecturer with a master degree in language, culture and literature from the University of Oslo and Linnaeus University. She has been lecturing and teaching various subjects since 1998. Her field of interest and main focus has always been topics that others have considered strange, eccentric and eerie, and she has specialised in a variety of dark subjects linked to folklore, mythology and Victorian traditions and medicine. Her students often point out her thorough knowledge about the subjects she is teaching, in addition to her charismatic appearance. She refers to herself as a performance lecturer and always gives her audience an outstanding experience
Main Image "Huldra ved Matbrunnen" (Huldra at Matbrunnen) - Theodor Kittelsen, 1892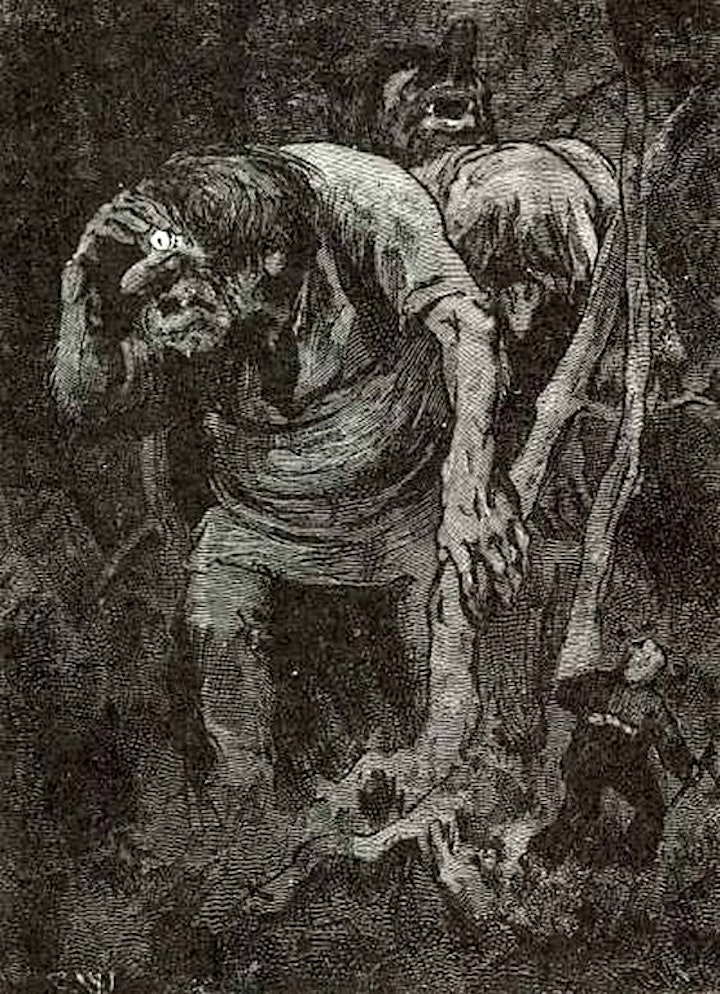 a recording will be emailed to ticketholders after the event
Date and time
Location
Refund policy
Refunds up to 1 day before event
Organizer of The Mythical Creatures of Scandinavian Folklore - Lena Heide-Brennand
The Last Tuesday Society is a 'pataphysical organisation founded by William James at Harvard in the 1870s, currently headquartered at The Viktor Wynd Museum of Curiosities, Fine Art & UnNatural History in London. For the last twenty years we have put on Lectures, Balls, Workshops, Masterclasses, Balls, Seances, Expeditions to Papua New Guinea & West Africa, all from our East London Museum and it's infamous cocktail bar.