Description
So… You want to set up a restaurant or bar business! How do you go about creating a hospitality empire? Well, now's your chance to hear how others have done it.
Everyone's talking about the next unicorn tech business and artificial intelligence companies that are going to take over the world but us humans are always going to want to go out and enjoy ourselves in bars and restaurants. So who are the people behind these successful hospitality businesses? What does it take to succeed in a highly competitive sector? What are the pitfalls and what is it that really makes the difference between success and failure!?
This event will give you close up and personal exposure to entrepreneurs that have setup successful restaurants and bars across the UK. You'll have the opportunity to hear their stories and learn from their mistakes and successes. We have specially selected the panel to give you a broad range of experiences from within the industry and ones from businesses at different growth stages. From popup to national success these entrepreneurs have experienced the trials and tribulations of running hospitality businesses and they are here to tell all the truths.
Without further adieu, here are the speaker bio's:
Brandon Stephens
Brandon is the founder of Tortilla, the UK's largest Burrito bar restaurant. He built it from a business school idea to the 37-site success that it is today in 10 years. He is incredibly inspirational and insightful - you just need a telephone call with him to work that out! Having originally come from an e-commerce background before he diverged into the world of burritos, he is now focussed on developing a new business called Revl in the events platform space but still retains an interest in Tortilla. To quote Brandon, for him - "Life is pretty much made up of work, beer and a new-born (although not quite in that order)!" Link to Tortilla Website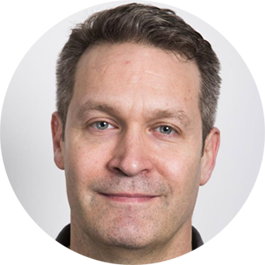 Eve Bugler
Eve launched BabaBoom on Battersea Rise in the summer of 2016 with the aim of dishing up Britain's best kebabs in an upbeat casual dining setting. She has since opened BabaBoom East with Deliveroo Editions and has 2 more sites in the pipeline for 2018. Supported by a pair of incredible co-founders and a range of investors from Flatiron founder Charlie Carroll to Gumtree founder Mike Pennington, she's done every job from KP-ing to raising £1mn in EIS funding and learned a lot along the way. Prior to living the kebab dream Eve spent 4 years at Nando's in a number of management roles across London, South Africa and India, after beginning her career as a management consultant at McKinsey & Co. As an antidote to the eating industry Eve runs ultra-marathons and has her heart set on getting the World Record for the fastest marathon dressed as a kebab! Link to Bababoom Website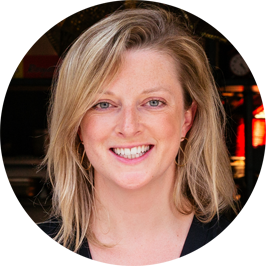 Shmail Khan
Shmail is the managing director and founder of the Shoreditch Bar & Building Group. The seeds of the company were sewn during his university career; when he organised parties for his fellow students and JV'd with local landlords. Since university he has organically, through cash flow, built a group of 20 bars and clubs predominantly in Shoreditch of which Cargo, The Shoreditch and The Kingshead private members club are some. Separately, his hospitality ventures have facilitated his move into the property market. In between his working routine he takes inspiration from hitting either the boxing ring or the dance floors of Ibiza clubs.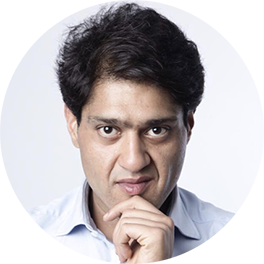 Max Gates-Fleming
Max co-founded Bel-Air, which served "feel good fast food." Inspired by founder Andrew Bredon's time in L.A. Bel-Air's creative, breakfast and lunch menu was full of seasonal whole foods, fresh produce, with the focus being "delicious first and healthy second". Opening their first site in 2015, the team moved quickly & with a year's proof of concept, Bel-Air raised £1m in 2016 to fund expansion. Having reached four sites by Autumn 2017, the company found itself in hard times that resulted in it having to be liquidated. The lessons learned by Max and his partners are truly invaluable and he is looking forward to sharing these. Whilst he's between projects Max has gone full "Groomzilla" preparing for his wedding later this year.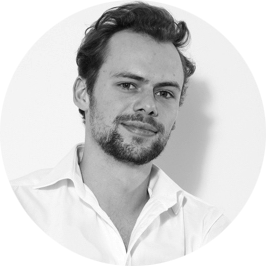 Barney Lewis
Barney is the founder of Fiz, a sparkling wine bar and social eatery that has been run as a popup in London for the past 2 years. Most recently Fiz ran a successful 3-month popup in Soho that has launched the business to the next stage of opening its first permanent site in 2018. On the night, he will be interviewing the panellists but will also be getting involved in the discussions to give an earlier stage view on setting up in the industry. Link to Fiz Website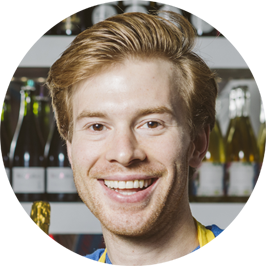 Event Plan
The event will kick off with drinks at 6:30pm and then at 7pm the panellists will go through their own stories of building their businesses in the industry. After we have heard from the panellists we will then take questions and finish with further drinks and the opportunity for attendants to meet more casually with the speakers and other attendants.

This event is organised in collaboration with Agora which is a private founders club that truly adds value to founders of companies in more ways than one! Please check out there website for more information HERE
On the evening, Emma Watkins (founder of Agora) will be available to answer questions and will be giving a brief introduction to the club.