Event Information
Location
Institute of Acoustics - Zoom ONLY
Silbury Court
406 Silbury Boulevard
Milton Keynes
MK9 2AF
United Kingdom
Natural Tranquility - A Presentation By Clive Bentley Sharps Acoustics LLP
About this event
Planners and public bodies have to make significant decisions on projects and developments every day. They need to balance the often-competing needs of people, transport and industry, with the need to maintain quieter outdoor spaces. As cities and countryside become more densely populated, identifying and protecting the tranquillity of outdoor places has become increasingly important. Not just for its own sake, but for the crucial role tranquil places outdoors have in promoting positive mental health and wellbeing for the people seeking them out. Since 2012 Planning Policy for England has required local planning policies and planning decisions to identify and protect tranquil spaces. However this guidance didn't state how to assess existing or likely levels of tranquillity and this led to inconsistency and confusion for many of the stakeholders involved in planning developments and related decision-making around the UK.
To address this, Clive developed an evidence based method which uses information about sound levels and sound character to reliably measure and assess the tranquillity of an outdoor place. An assessment starts with information gathering and extensive field survey work. The results are usually provided as high resolution tranquillity contour maps and a comprehensive tranquillity assessment report. Both can be used to inform planning and development applications and decision-making for further or re-development of an existing outdoor place. They can also be used to understand how a proposed development may affect the existing tranquillity of an outdoor location.
In this talk, Clive will provide an overview of the development of the Natural Tranquillity Method and discuss how reliable its results are. He will then explain how an assessment is normally carried out provide some recent examples of assessments carried out and how these were used in practice.
This event will be online only via Zoom.
Institute of Acoustics is inviting you to a scheduled Zoom meeting.
Topic: Central Branch Evening Meeting
Time: Feb 24, 2022 06:00 PM London
Join Zoom Meeting
https://us02web.zoom.us/j/84378986895?pwd=Z1J0TnZYSDVLMGZlVmZTN0srdFlkQT09
Meeting ID: 843 7898 6895
Passcode: 929849
One tap mobile
+441314601196,,84378986895#,,,,*929849# United Kingdom
+442034815237,,84378986895#,,,,*929849# United Kingdom
Dial by your location
+44 131 460 1196 United Kingdom
+44 203 481 5237 United Kingdom
+44 203 481 5240 United Kingdom
+44 203 901 7895 United Kingdom
+44 208 080 6591 United Kingdom
+44 208 080 6592 United Kingdom
+44 330 088 5830 United Kingdom
Meeting ID: 843 7898 6895
Passcode: 929849
Find your local number: https://us02web.zoom.us/u/keiP5ewLnR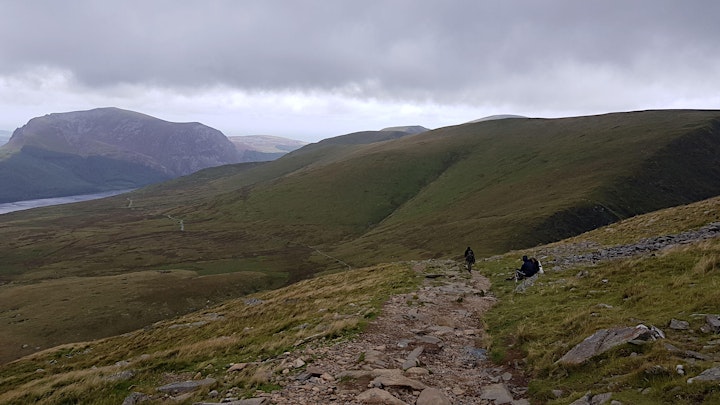 Date and time
Location
Institute of Acoustics - Zoom ONLY
Silbury Court
406 Silbury Boulevard
Milton Keynes
MK9 2AF
United Kingdom