Hone your nature-writing skills with this fun interactive workshop in the run-up to the summer solstice.
About this event
Led by the Great North Wood nature-writer-in-residence, Amanda Tuke, with Chantelle Lindsay, writer and Great North Wood project officer, this online workshop is aimed at adults (or family groups) who want to try out for the first time or further develop their creative nature-writing. During the workshop you'll have the opportunity to practise writing from your own experience, begin polishing your sentences and contribute to a collaborative creative writing project.
This workshop is funded by the Arts Council National Lottery scheme and offered free to participants. Donations to the London Wildlife Trust are welcomed and can be made here.
This workshop will be delivered online via Zoom. You can either type onto your device or bring a pen and paper.
As a pre-activity to the workshop, please spend around ten mindful minutes doing one or more the following things:
a) looking at the effect of sunlight through leaves;
b) noticing the reflection of sunlight on an insect's wings;
c) closing your eyes and being aware of the sunlight through your eyelids;
d) enjoying the reflections of sunlight on a pond, river or the sea.
If the above activity is not accessible nor possible for you, please do still attend - you will not be singled out and you are of course still welcome!
What participants said they enjoyed most about Amanda Tuke's nature-writing workshop at the Festival of the Great North Wood 2020:
"Brilliant tutor! Really inspiring."
"Very thoughtful and engaging workshop."
"The gentle pace, lack of pressure."
"The host and the topic and the opportunity to do real time exercises."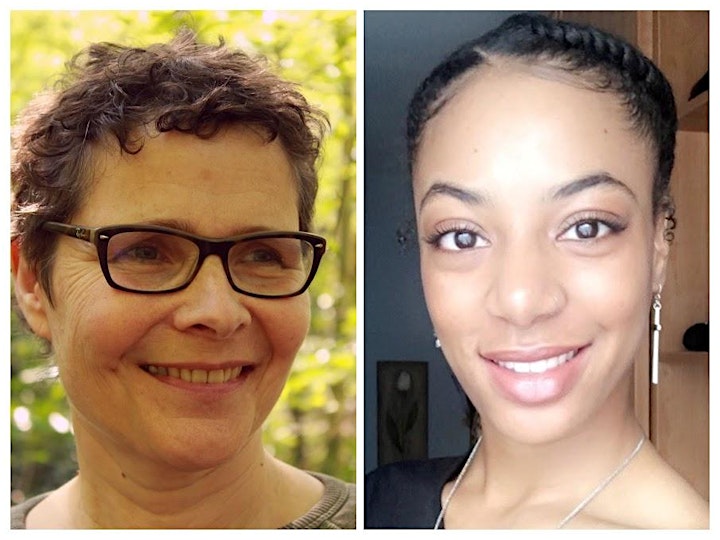 Organiser of The Nature of Light: a nature-writing workshop