Description
We are delighted to be holding our #NatWestBoost summer event at the charming Froginwell Vineyard one of Devon's most unique venues, situated on 20 acres of rolling East Devon countryside. Join us for drinks, nibbles and inspirational speakers for what promises to be an uplifting evening!
The theme for this event will be "entreprenurial leadership" and we have five businesses sharing their own keys to success and what it means for them to lead a growing business.
Introducing, Claire Smith, Head of Business Development for Moneypenny, who have been recognised in The Sunday Times '100 Best Companies to Work For' six times, including a top 5 listing in 2015 and 2017, they are experts in workplace culture. With a 750-strong team across the UK and USA who are engaged in a happy working environment and inspired to deliver excellence on behalf of their customer's.

Moneypenny is the world's leading outsourced communications provider, delivering telephone answering, live chat, outsourced switchboard and multichannel customer services. Founded in 2000 by a brother and sister team, Moneypenny is the biggest and fastest growing company of its type, working with over 13,000 businesses of all shapes and sizes - they will share with us some of the values their business success is built upon.
We are also really excited to introduce four local business owners who will be speaking,
Joanne Caine is the MD at Cathedral Appointments a leading independent Recruitment Consultancy based in Exeter and a Board Director of Exeter's Chamber of Commerce & Industry.
She joined the business initially to cover maternity leave and 20 years later she is the proud owner and leader of a highly successful business employing 14 people.
Recruitment is a highly competitive sector with every year bringing fresh challenges to overcome but the team at Cathedral Appointments has continued to grow, turnover has trebled and the business has built an enviable reputation for delivering exceptional service for businesses and candidates across the South West.
Owen Richards is the Founder and Managing Director for Air Marketing Group
With a key focus on driving positive work-culture in his businesses, Owen is passionate about creating jobs in the region – which is why he founded Air Marketing Group, a B2B sales and business development agency.
Since its 2016 launch, Air has grown to more than 65 staff and has been recognised in Amazon's fast-growing Business Awards and ranked as one of the UK's top 5 telesales teams by the ISM. Owen also founded marketing agency, Roots2Market, in 2018.
Owen lived and worked in Sydney for almost a decade, before moving to Exeter to raise a family and launch Air.
Steve Sliney is the owner and MD for Collecteco who partners with businesses across the UK to donate furniture, equipment and materials to charities, schools, NHS Trusts and other not for profit organisations. They do this to empower good causes to maximise their spending on impacting on communities and helping people, working with local businesses, for example, partnering with Grant Thornton across its UK sites, which has seen them donate over 2000 items equivalent to £72,000 worth of kit to over 50 good causes. Steve is currently part of highly successful NatWest Entrepreneur Accelerator programme based in Bristol.
George Howell is the MD for Ideal First Car, he started his business when he was just 17yrs old whilst attending Exeter College. He has now built the business to a national level and to date he is youngest recipient of the "Innovate UK - Young Innovators award" in 2018. George now has a team of 7 staff and is proud to be based in the South West. George is also part of the NatWest Entrepreneur Accelerator programme based in Bristol.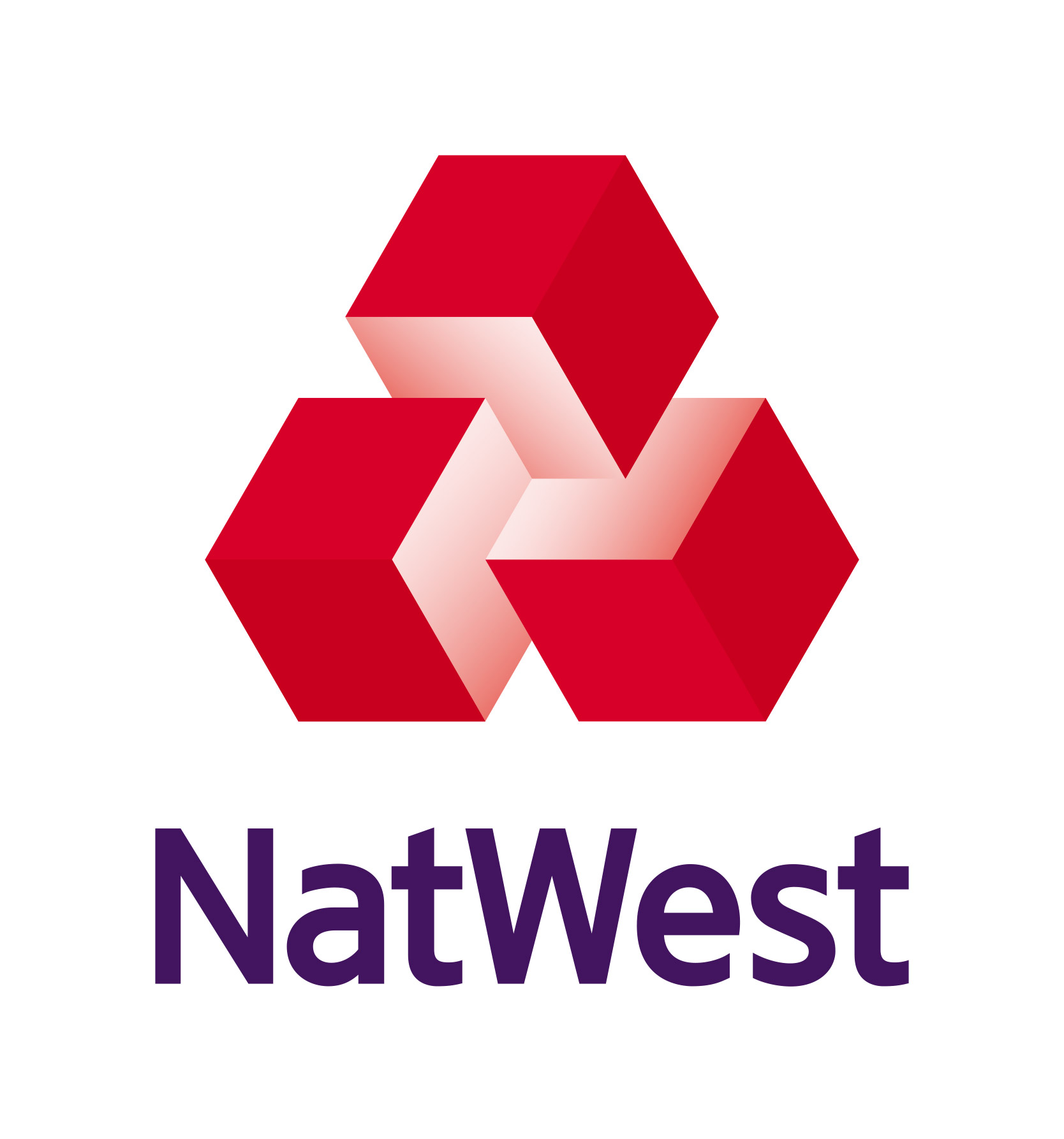 *Disclaimer*
All information used in this presentation you are registering for is produced for information purposes only and is for the sole use of the attendees at the presentation.
Whilst we feel this topic is beneficial to business owners, the views expressed are not intended to be and should not be viewed as individual advice or as a recommendation by RBS, NatWest or any third party. You should seek independent advice in respect of issues that are of concern to you.
To the maximum extent permitted by law we expressly disclaim all representations, warranties, or assurance of any kind, expressed or implied, that are made to the accuracy or completeness of the information contained in this presentation and do not accept any obligation to update or correct any information contained herein.
During the event photographs may be taken on behalf of the host with a view to posting on social media to promote services offered to customers. If you do not wish to be included in the photographs please notify us.
For the avoidance of doubt RBS/NatWest does not produce the materials for all presentations. This disclaimer applies equally to any materials or presentations produced by a third party.
By registering for this event you agree that you have read and expressly agree to the use of your personal data submitted as part of your event registration by Eventbrite in accordance with their: