The Nest Collective's Shanty Sessions at Cutty Sark
Description
The Nest Collective & Cutty Sark Present:
Shanty Sessions
Saturday 24th September 2016
7pm - midnight
Join London's most innovative folk club for a new season of Shanty Sessions, exploring our rich maritime history through music, song and dance on the decks of Cutty Sark. Featuring some of the most exciting nautically minded folk bands in the UK, inc Lisa Knapp, Norfolk Broads, Human Cargo.
PLUS culminating in a ceilidh of epic proportions with the Ceilidh Liberation Front!
Please note:
If you are a Royal Museums Greenwich member then email 'membership@rmg.co.uk' for a Members only discount code before booking your ticket.
This event is programme as part of a wider series of events & festivals at Royal Museums Greenwich, celebrating the folklore and traditions of our maritime heritage.
For further details about the The Landlubbers Maritime Folk Festival: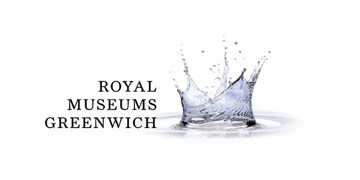 More info about Cutty Sark
Discover what life was like on board the legendary sailing ship Cutty Sark, the world's sole surviving tea clipper, and fastest ship of her time - now an award-winning visitor attraction.
Built in 1869 to carry tea back from China, Cutty Sark visited nearly every major port in the world and gained fame for her record-breaking passages. Delve into the adventures of this iconic ship and her crew in an immersive experience that brings her fascinating history to life.
Follow the footsteps of those who sailed her, explore interactive displays that evoke the sights, smells and sounds of life at sea, sample a Cutty Sark-inspired cup of tea under the ship, enjoy sweeping views of the Thames, and walk directly underneath the ship's gleaming hull to touch a piece of world history.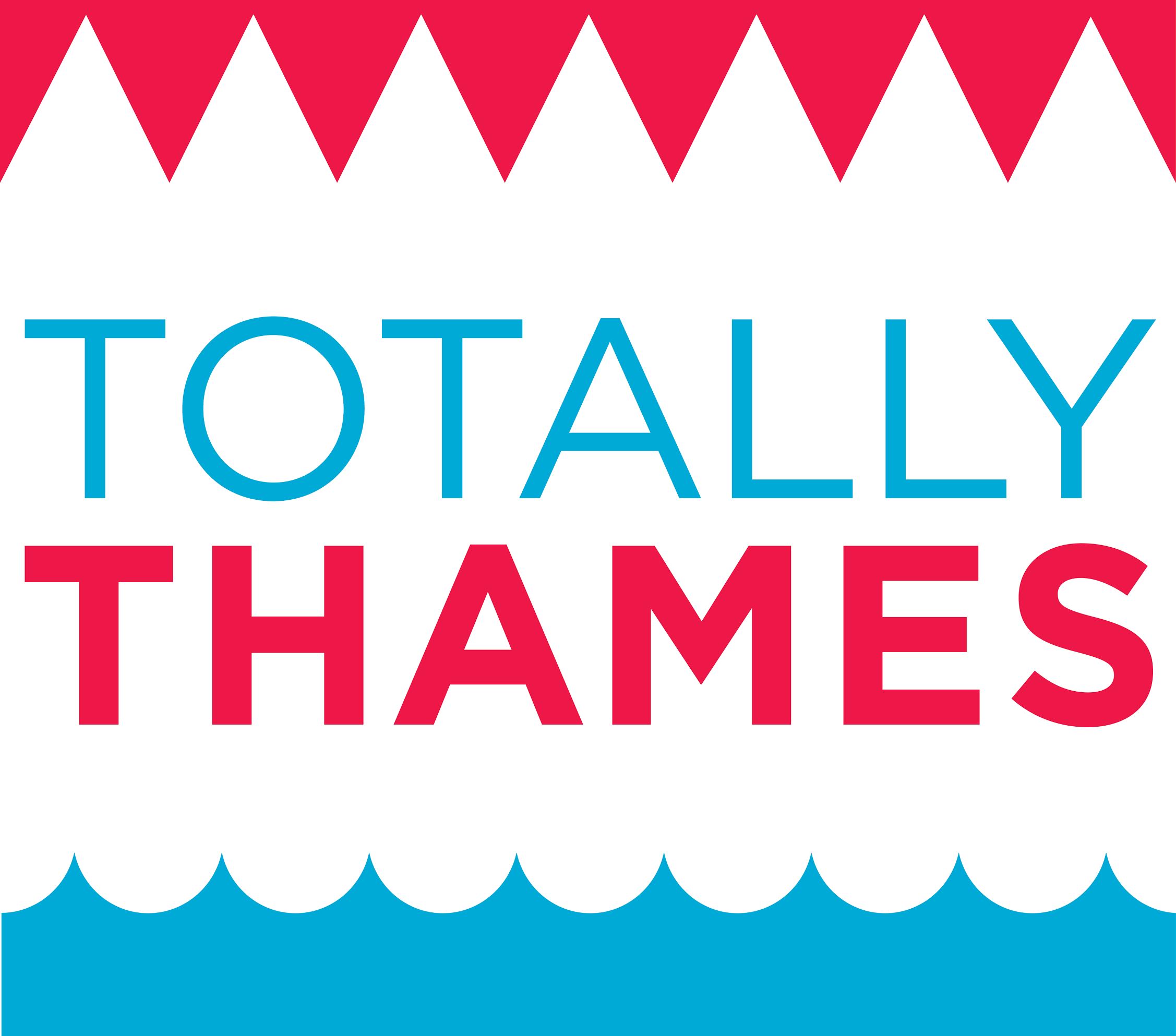 Organiser of The Nest Collective's Shanty Sessions at Cutty Sark
The Nest Collective 
The Nest Collective, BBC Folk Club of 2010, is an folk club pushing the musical boundaries within the promotion of folk, world and traditional music. Formed in 2006 by Mercury nominated singer Sam Lee, it hosts a multitude of show types hosting emerging and established artists alike. Our concerts navigate our diverse listenership towards music that both pushes boundaries alongside music that has resisted change staying true to an ancient way. The Nest prides itself on bringing together these 'from the source' inspired artists as well as radically minded British and worldwide creatives alike to meet audiences thirsting for the rare and rooted and a music industry keen to see whats next to come in or simply 'hasn't disappeared'.
Royal Museums Greenwich
Come along and be inspired by world-class exhibitions and events at the National Maritime Museum, Royal Observatory Greenwich, Cutty Sark and the Queen's House. There's plenty to choose from for all the family - search below by museum, date or event type for something that floats your boat! http://www.rmg.co.uk/see-do/exhibitions-events