A fortnightly ZOOM group for pregnancy wellbeing
About this event
'Nesters' Pregnancy support group runs fortnightly on Friday on Zoom, and in-person at The Beacon Centre in Exeter. You can come to either or both. It is a place for pregnant mums and birthing people to come together, chat, make friends and find out about all things pregnancy, birth and early parenting.
Free /donation based.
All ethnicities welcome. We are LBT+ friendly.
The group is supported by the Pregnancy Peer Supporter Network, a group of volunteers who have lived experience of birthing in the pandemic` and are trained to support birthing people.
Once you've booked your place check that you have downloaded the zoom app and had a test run (video & microphone working ok?)
After the session you'll be invited to join our private WhatsApp Pregnancy & Newborn group to join The Nest community.
We look forward to meeting you soon
warm wishes
Hazel, Jodie & Nancy
The Nest Southwest CIC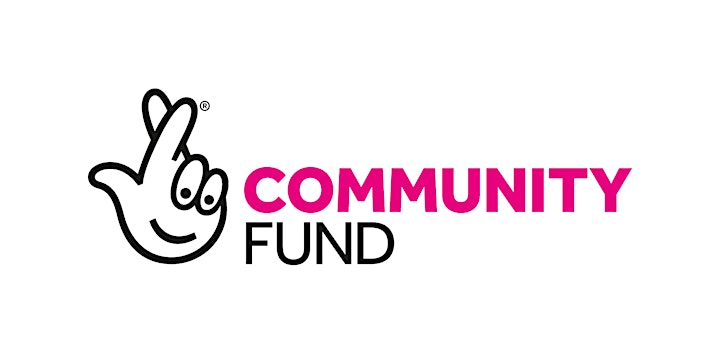 Organiser of The 'Nesters' Pregnancy Group on ZOOM