The net zero series sheds light on the work already undertaken by UKRI's flagship programme -the Industrial Strategy Challenge Fund.
About this event
We live in a time of unprecedented change. The way we live our lives and do business is impacting the planet and driving environmental change on a scale unique in the Earth's history. We are consuming our natural resources at unprecedented levels whilst polluting our environment, affecting our air, soils, water and biodiversity. This is increasing the challenges linked to extreme weather and a changing climate which can have devastating impacts on the environment and human life and hinder economic growth. To meet these challenges, and recognising our leadership potential, in 2019 the UK became the first major economy to commit to reducing greenhouse gas emissions to net zero by 2050.
The net zero series sheds light on the work already undertaken by UKRI's flagship programme -the Industrial Strategy Challenge Fund to address the key challenges that will help the UK build back greener. It will bring together world-renowned researchers and innovators across the breadth of our funding disciplines to discuss the need for innovative solutions to heat our homes, travel to work, develop and transform our industries, cater to our diet, enjoy our leisure time, and prosper from a cleaner, healthier environment in parallel with growing our economy.
We will run a monthly webinar from April to November featuring ISCF challenges, UKRI councils and project leads, as well as renowned external experts from academia, industry and technology fields.
In September we will be discussing Sustainable Supply Chains : To help reach net zero we need to look at our supply chains and explore ways to make them more efficient. By adopting digital technologies for faster and improved efficiency, the increased sustainability of UK manufacturing will result in reduced waste, reuse of resources and reduction of carbon emissions.
Chair: Amy Peace - Innovation Lead for Circular Economy -Manufacturing and Materials
Speakers:
Judith Batchelor - Director at Sainsbury's
Kim Lloyd – Director at SupplyVue
Professor Neil Burgess – Trade Hub Project Lead
Mark Urbanowski – Innovation Lead for Driving the Electric Revolution
Geoff Brighty - ReNew ELP
Dr Belinda Clarke - Agri-TechE
View recordings of previous topics on YouTube: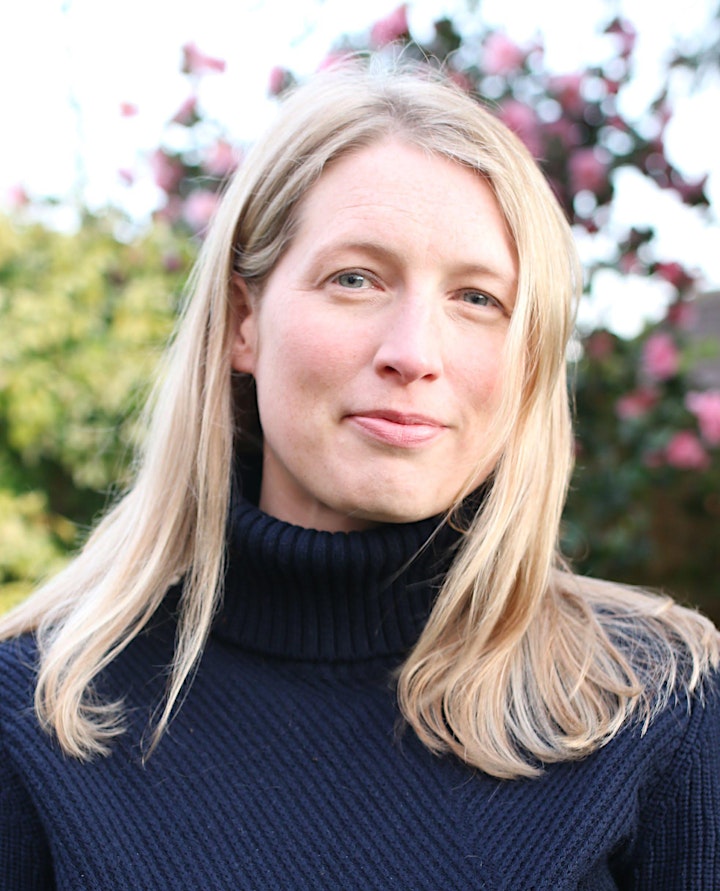 Amy Peace - Innovation Lead for Circular Economy -Manufacturing and Materials
Amy Peace is the Innovation Lead for Circular Economy at Innovate UK. With a background in Chemical Engineering, she has coordinated sustainability projects and programmes in industry (ICI, INEOS, Britest), industrial clusters (Chemicals Northwest) and pan-EU cross-sector initiatives (Horizon2020 SPIRE). Amy's current work portfolio includes UKRI investments in interdisciplinary circular economy centres and the development of future programmes to aid the transition of manufacturing and materials sectors to get to Net Zero, highlighting the importance of embedded carbon in supply chains.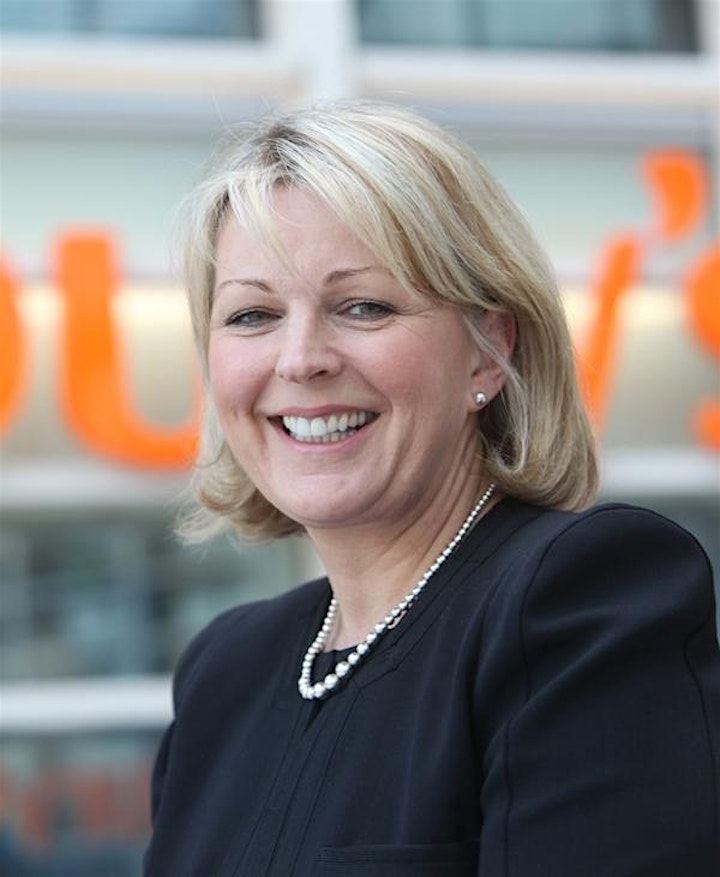 Judith Batchelar OBE - Special Advisor on Corporate Responsibility, Sustainability and Public Affairs
Judith joined Sainsbury's seventeen years ago but started her life in manufacturing before moving into retail at Marks and Spencer. She is a Biochemist, nutritionist, has an Honorary Doctorate in Agriculture from Harper Adams University, and is a Fellow of the IFST, and the RSA. From 2013 to 2018 she was Chair of the Governments' AgriTech Council, and now sits on both the Food and Drink Sector, and Natural Environment Research Councils. In addition to her work at Sainsbury's Judith is a Non-Executive Director of both the Environment Agency and the Rugby Players Association and is a Trustee of The Royal Botanic Gardens Kew and Accounting for Sustainability.
She was awarded an OBE in 2015 for services to Farming and the Food Industry, and is a Commissioner on the Food, Farming and Countryside Commission.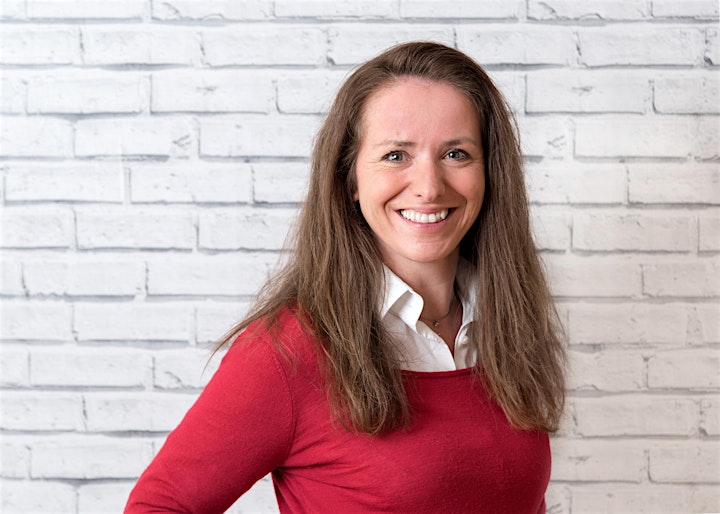 Kim Lloyd – Director at SupplyVue
Kim is the EMEA Director, at SupplyVue Ltd. SupplyVue is a leading-edge Supply Chain planning Digital Twin. Her work focuses on exciting and enabling clients to use intelligent data analytics and modelling to understand and fix the real cause of instability and waste in their end to end supply chains and driving significant and sustainable improvements in how companies run their supply networks.
At the core of her Supply chain leadership capability is 25 years of experience as a Senior Supply Chain Manager and change agent in Hi-tech and FMCG sectors. She has a proven track record of driving and delivering strategic and operational improvement in global organisations.
She has worked as a country level Supply Chain Manager, Country and Regional planning manager and Global Supply Chain Director level in P&G.
Her most recent roles have included leading the design and implementation of regional planning centres at P&G. Leading the Customisation initial design input for the global supply chain synchronisation project at P&G. Finally, as the UK/I Supply Chain Director at Philips lighting, Kim was responsible for delivering significant supply chain improvements in Cost, service and Inventory.
Kim is also an Organisation Design expert who has a BEng & BCom from the University of Birmingham.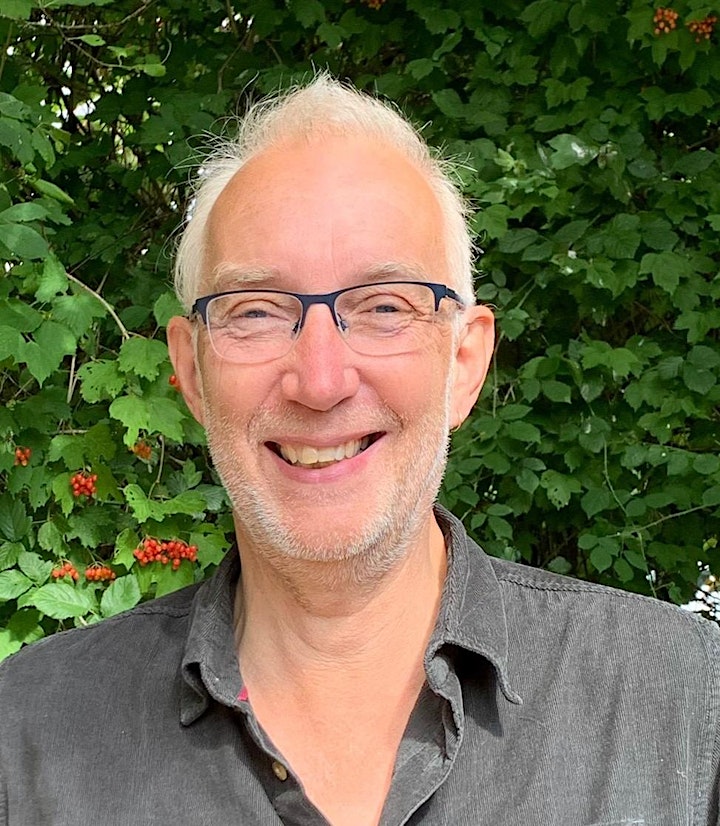 Professor Neil Burgess – Trade Hub Project Lead
Neil has been working in conservation science and practice for more than 20 years, in the UK, Denmark and tropical Africa, especially eastern Africa. Much of his earlier work focused on habitat conservation and protected area development and management in Europe and Africa through partnerships with non-governmental organisations, private foundations, state and community-based organisations.
Neil's long term involvement in practical, field-based conservation in Africa has also led to the discovery of many species new to science, the creation of state and community managed reserves, and the development of conservation plans and capacity building programmes with African states NGOs and Universities. The interface between field conservation, developing country capacity building, and the delivery of science at the global level and together with policy makers, means that Neil is well placed to develop conservation science that is aimed at international conservation policy targets, such as those agreed under the Convention on Biological Diversity, CITES and the UNFCCC, and the Sustainable Development Goals.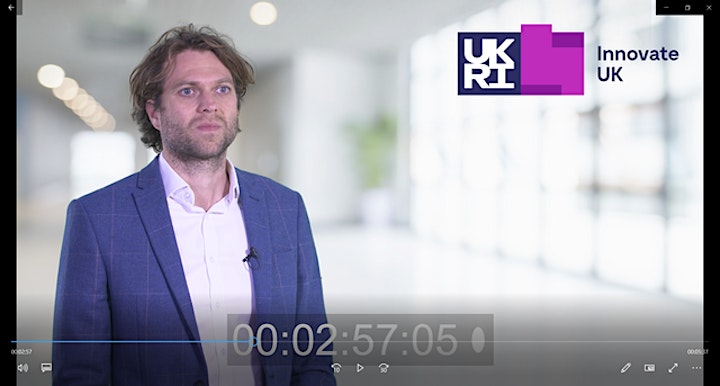 Mark Urbanowski – Innovation Lead for Driving the Electric Revolution
Mark Urbanowski is an Innovation Lead in the Driving the Electric Revolution challenge team at UK Research and Innovation. The challenge aims to aid the UK's move towards electrification by investing in the core Power Electronics, Electric Machines and Drives technologies and skills which support it. Mark focuses on the automotive, aerospace, off-highway and personal mobility sectors – and is interested in engaging with businesses working in the electrification of these sectors to discuss funding and collaboration opportunities.
He joined the team in early 2020 with several years of consultancy and OEM experience in the automotive industry. Most recently he worked on the Dyson electric vehicle project, leading the Performance and Driveability attribute team. Before this he spent several years at Ricardo as a driveline and transmission development and attributes engineer, consulting with automotive companies all over the world.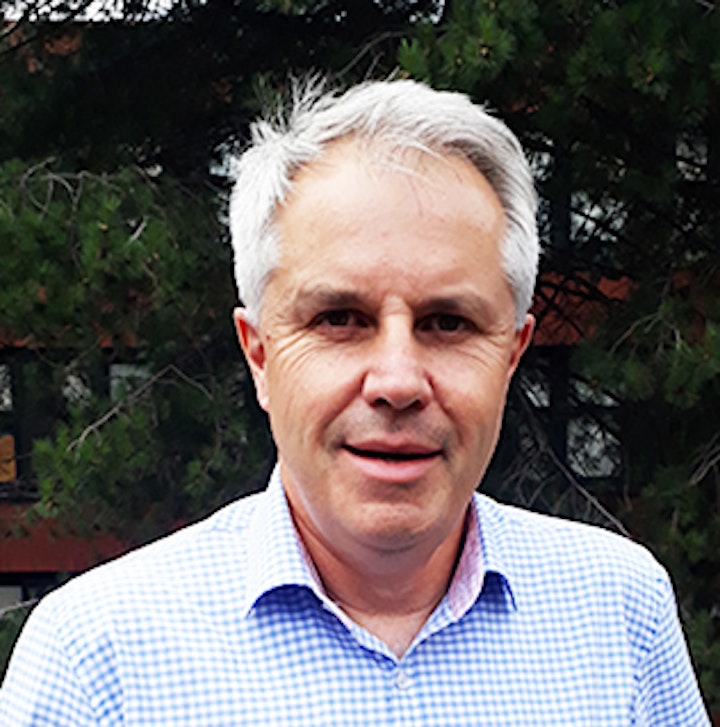 Geoff Brighty - ReNew ELP
Dr Geoff Brighty is a sustainability expert with a career spanning 30 years in the environmental protection and regulation sector. A published research scientist with a PhD in fish reproduction and aquaculture, he has over 20 environmental pollution and flood risk publications. Geoff brings a wealth of experience and influence within issues including flooding, water quality and climate change adaptation for Governments.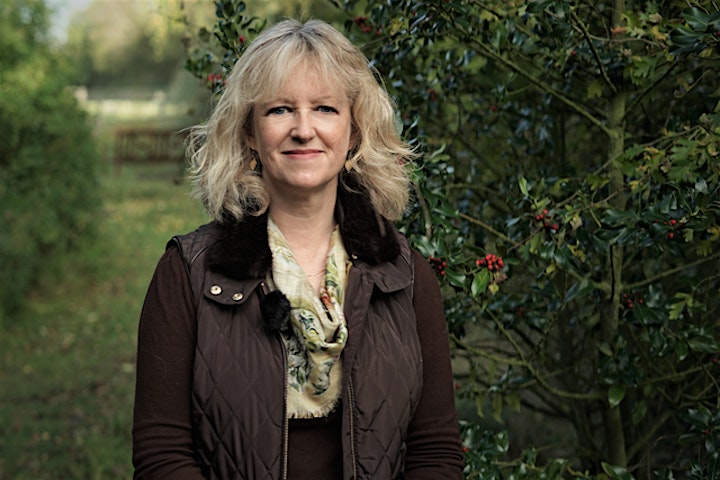 Dr Belinda Clarke - Agri-TechE
Dr Belinda Clarke is the Director of Agri-TechE, Europe's largest commercial membership network connecting farmers and growers with researchers, technologists, entrepreneurs and investors. We bring together those who see innovation as way to enhance the economic growth, agricultural productivity and environmental sustainability of the agri-food value chain. Agri-TechE was named national Networking Group of the Year at the UK SME Business Awards 2019.
Belinda is a Non-Executive Director of Agrimetrics, one of the UK's Agri-Tech Centres, and was a member of the Council of UKRI-BBSRC (2015-2021) and a Trustee of the Royal Norfolk Agricultural Association (2014-2021).
She has a first degree from the University of Cambridge in Natural Sciences (Part II Plant Sciences) and a PhD in plant biochemistry following her research on starch production in peas and potatoes at the John Innes Centre. She is a Nuffield Scholar, an Associate of the Royal Agricultural Councils, a Fellow of the Royal Society of Biology, Chartered Biologist, and a qualified business coach.