The Net Zero series: Towards a sustainable future - Sustainable Energy
The net zero series sheds light on the work already undertaken by UKRI's flagship programme -the Industrial Strategy Challenge Fund.
About this event
We live in a time of unprecedented change. The way we live our lives and do business is impacting the planet and driving environmental change on a scale unique in the Earth's history. We are consuming our natural resources at unprecedented levels whilst polluting our environment, affecting our air, soils, water and biodiversity. This is increasing the challenges linked to extreme weather and a changing climate which can have devastating impacts on the environment and human life and hinder economic growth. To meet these challenges, and recognising our leadership potential, in 2019 the UK became the first major economy to commit to reducing greenhouse gas emissions to net zero by 2050.
The net zero series sheds light on the work already undertaken by UKRI's flagship programme -the Industrial Strategy Challenge Fund to address the key challenges that will help the UK build back greener. It will bring together world-renowned researchers and innovators across the breadth of our funding disciplines to discuss the need for innovative solutions to heat our homes, travel to work, develop and transform our industries, cater to our diet, enjoy our leisure time, and prosper from a cleaner, healthier environment in parallel with growing our economy.
We will run a monthly webinar from April to November featuring ISCF challenges, UKRI councils and project leads, as well as renowned external experts from academia, industry and technology fields.
In November we will be discussing Sustainable Energy: To succeed in limiting global warming, the UK urgently needs to use energy efficiently while embracing clean energy sources to make things move, heat up and cool down. How can we deliver cheaper, clean energy systems across the world? In what ways will energy, tech and auto firms converge and how will this impact the evolution of smart grids? What will be the business models that will succeed in 21st century energy markets?
Please note: This event is also being streamed on the UKRI's COP26 virtual conference platform. To join us here, please register, to gain full access to this and all of our other virtual events taking place from 18th October to 12 November.
View recordings of previous topics on YouTube:
Sustainable Supply Chains
Sustainable Materials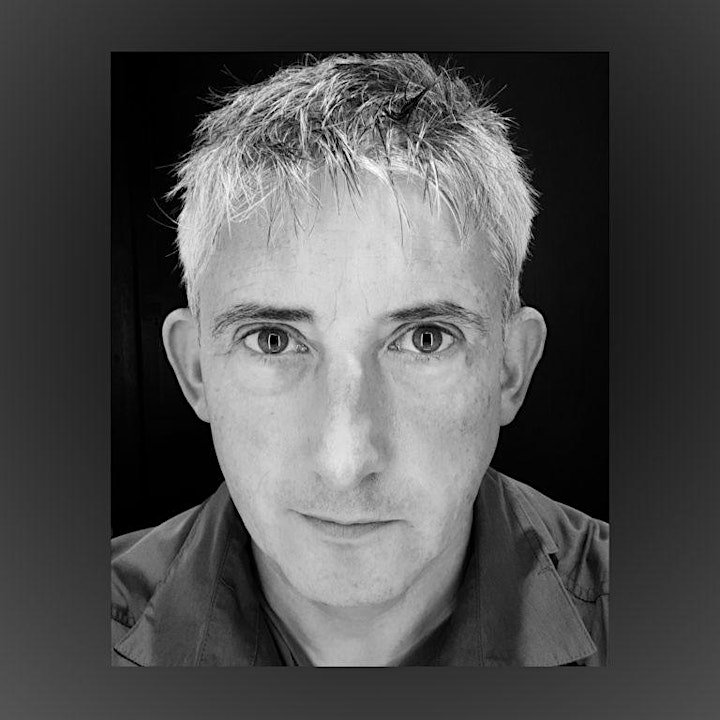 Gavin Starks, CEO, Icebreaker One
Gavin helps solve complex, multidisciplinary, collective action challenges. He has co-created over a dozen organisations: building multidisciplinary teams fit for a digital age to explore the impact of data on business, society and culture. He founded and now runs IcebreakerOne.org, making data work harder to deliver a Net Zero Future. His work spans data infrastructure, policy, science, media, communications and innovation, including as co-Chair of the Open Banking Standard; founding CEO of the Open Data Institute; advisor to the Financial Conduct Authority (Open Finance); advisor to the Global Open Finance Centre of Excellence; Guardian Council member at Yoti (digital identity); Trustee at Blue Ventures (marine conservation); Chairman at Provenance.org (blockchain); Non-exec at CupClub (circular-economy); Chairman at Rinse Media Group. He regularly provides strategic advice to governments, regulators and intergovernmental organisations around the world.
Cheryl Hiles, Director of Energy Capital, WMCA
Cheryl is Director of Energy Capital at the WMCA. She is driving the delivery of the West Midlands Regional Energy Strategy and energy devolution ask to Government, to ensure the West Midlands has the necessary tools, powers and resources to meet its green recovery and net zero ambitions.
Cheryl pioneered the West Midlands Net Zero Pathfinder programme and is responsible for leading a variety of smart local energy system innovation initiatives. These form the evidence base that demonstrates the value of local solutions and part of a package of measures to achieve our national net zero objectives.
Prior to leading Energy Capital, Cheryl was the sector director for energy and environment at Pell Frischmann design engineering consultancy, but spent the majority of her 20 year career at Regen, championing democratic, decentralised and decarbonised energy solutions.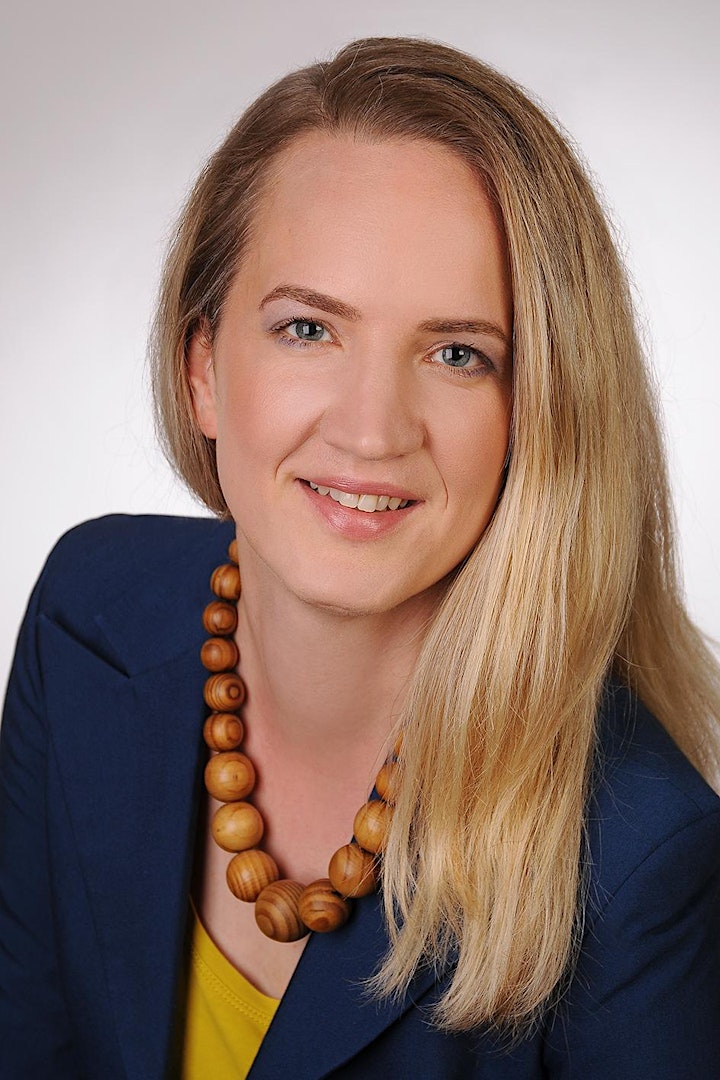 Mareike Schmidt, Deputy Director, Prospering from the Energy Revolution Innovate UK, part of UKRI
Mareike Schmidt is Head of Innovation at Innovate UK, the UK's Innovation Agency driving productivity and economic growth by supporting businesses to commercialise their solutions. She is currently playing an instrumental role in delivering the £102.5m Prospering from the Energy Revolution Programme as part of the Industrial Challenge Fund. Throughout her career, she has always had an interest in the net zero agenda. Starting with establishing Bristol as European Green Capital, she has gone from leading multi-million-pound energy investment programmes at city level to working in a robotics start-up as Head of Operations and is now playing a leading role in energy innovation for a net zero future. A Trustee for Severn Wye Energy Agency, she has been involved in developing their energy efficiency strategy including the delivery of fuel poverty initiatives.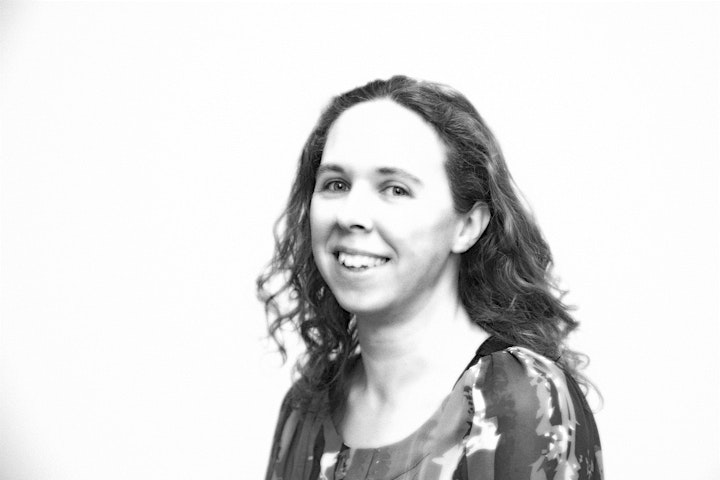 Chris Coonick MSc MIET, Programme Manager, Ofgem Strategic Innovation Fund, Innovate UK
An Industry recognised and well-respected specialist with over 10 years' experience in the field of solar photovoltaics (PV) and associated smart and flexible technologies. An active member of a number of national and international committees, developing future standards for an innovative and evolving technical landscape. Passionate about making a positive difference to the energy networks.
A dynamic, driven and positive person, with extensive and diverse experience, from the practical delivery of designing, installing and commissioning solar power & hybrid systems for the international aid and development market, delivering multi-disciplinary research programmes and providing technical expertise for a wide variety of public and private sector clients. A senior manager in Innovate UK's Clean Growth Team, responsible for delivering the new £450m Ofgem Strategic Innovation Fund, supporting energy networks to innovate with extreme urgency to reach net zero greenhouse gas emissions targets and tackle climate change. Finding cheaper, faster and more reliable ways to build a green energy system, whilst saving consumers money.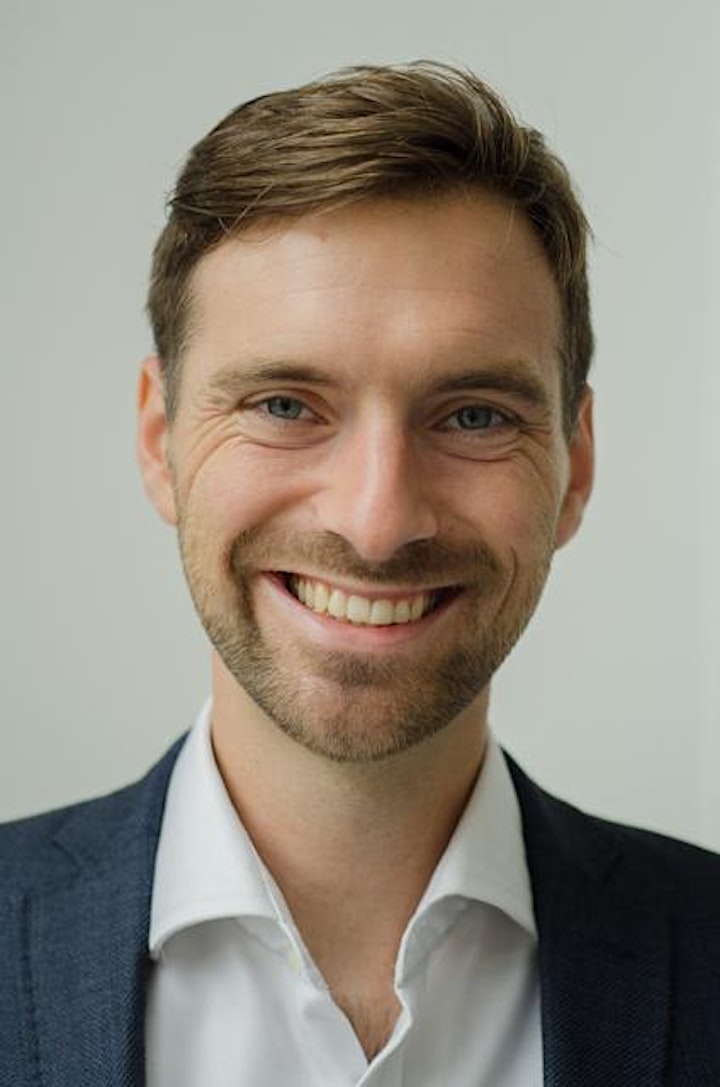 Sam Hampton, Researcher, The Environmental Change Institute, University of Oxford
Sam is an environmental geographer with a focus on the governance of energy and climate change. His research examines the ways in which environmental impact relates to everyday life. He is currently working on Energy Superhub Oxford, a major energy innovation project involving a large electricity grid-connected battery, rapid electric vehicle charging infrastructure, and ground-source heat pumps coupled with smart technologies. This involves working with multiple stakeholders across Oxford, including the City Council, taxi drivers, landlords and social housing tenants. He is also leading a project called Zero Carbon Oxfordshire, which is mapping different pathways to achieving zero carbon emissions as a county by 2050. Reporting to a consortium including all councils and the Local Enterprise Partnership, the project involves experts across the ECI and Transport Studies Unit.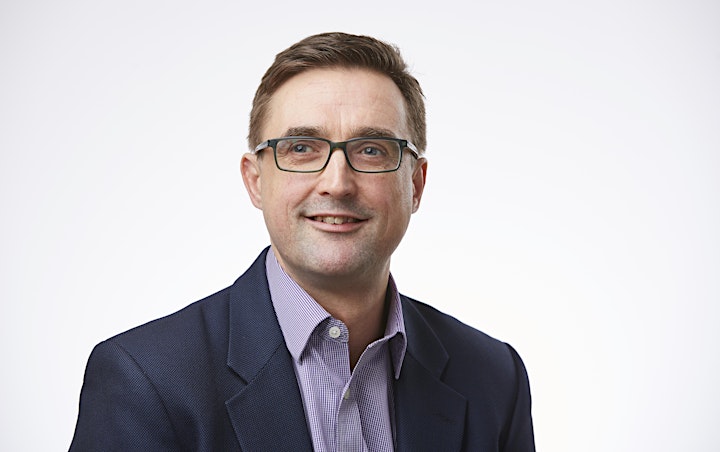 Rob Saunders, UKRI Challenge director – Prospering from the Energy Revolution
Rob Saunders is challenge director for the Industrial Strategy Challenge Fund programme, 'Prospering from the Energy Revolution'. Halfway through its delivery, this programme aims to prove the future business models and local approaches that will put energy users and consumers at the heart of a cleaner, cheaper and more resilient energy system. Rob's role is to ensure that the programme as a whole delivers its key objectives in the short term and unlocks the future benefits from smart local energy systems.
Rob has a background in engineering, running major private sector innovation programmes and more recently delivering public innovation funding for energy at Innovate UK. Rob led the energy programme at Innovate UK prior to this role, helping UK businesses to grow as they develop new clean energy products. During that time Innovate UK supported hundreds of UK businesses, developed and launched the energy catalyst programme and set up two energy-focussed catapult centres; Offshore Renewable Energy in Glasgow & Blyth, and Energy Systems in Birmingham.
Organiser of The Net Zero series: Towards a sustainable future - Sustainable Energy