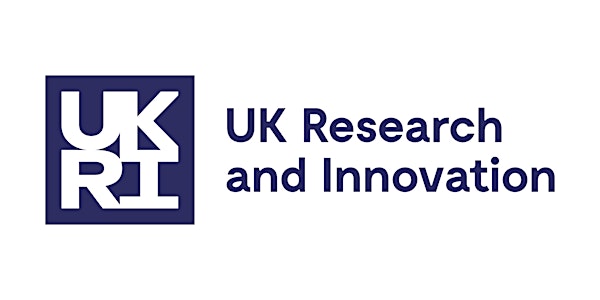 The Net Zero series: Towards a sustainable future - Sustainable Materials
The net zero series sheds light on the work already undertaken by UKRI's flagship programme -the Industrial Strategy Challenge Fund.
About this event
We live in a time of unprecedented change. The way we live our lives and do business is impacting the planet and driving environmental change on a scale unique in the Earth's history. We are consuming our natural resources at unprecedented levels whilst polluting our environment, affecting our air, soils, water and biodiversity. This is increasing the challenges linked to extreme weather and a changing climate which can have devastating impacts on the environment and human life and hinder economic growth. To meet these challenges, and recognising our leadership potential, in 2019 the UK became the first major economy to commit to reducing greenhouse gas emissions to net zero by 2050.
The net zero series sheds light on the work already undertaken by UKRI's flagship programme -the Industrial Strategy Challenge Fund to address the key challenges that will help the UK build back greener. It will bring together world-renowned researchers and innovators across the breadth of our funding disciplines to discuss the need for innovative solutions to heat our homes, travel to work, develop and transform our industries, cater to our diet, enjoy our leisure time, and prosper from a cleaner, healthier environment in parallel with growing our economy.
Please note: This event is also being streamed on the UKRI's COP26 virtual conference platform. To join us here, please register, to gain full access to this and all of our other virtual events taking place from 18th October to 12 November.
Speakers:
Emma Wilcox, CEO of the Society for the Environment
Cheryl Anderson, Tata Steel
Professor Mark Jolly, Director, UKRI Transforming the Foundation Industries Research and Innovation Hub and Professor at University of Cranfield
Aston Fuller, General Manager, Glass Futures
Lee Wright, Encirc
Chair: Ben Walsh, Deputy Director of the Transforming Foundation Industries Challenge, UKRI
Upcoming:
View recordings of previous topics on YouTube:
11:00-11:10 - Introduction from Deputy Challenge Director
11:10-11:20 - What does a sustainable material really look like and how do we know? Emma Wilcox, CEO of the Society for the Environment
11:20-11:30 -What does the future look like for our processing industries? Cheryl Anderson, Tata Steel
11:30-11:40 - Resource efficiency and the transition to using less Transfire Hub. Professor Mark Jolly, University of Cranfield
11:40-11:50 What can be achieved through collaboration. Aston Fuller, Glass Futures
11:50-12:00 -What future skills are needed to achieve sustainable materials and the case for diverse talent pipelines. Lee Wright, Encirc
12:00-12:30 Panel discussion chaired by Deputy Challenge Director
Ben Walsh, Deputy Director of the Transforming Foundation Industries Challenge, Innovate UK
Ben is the Deputy Challenge Director for Transforming Foundation Industries. This £149m challenge aims to transform the UK's foundation industries (composed of the glass, metals, cement, ceramics, chemicals and paper industries) to make them internationally competitive, secure more jobs throughout the UK, and grow the sector. In a previous role, he was responsible for developing and implementing the advanced materials technology strategy for UK wealth creation.
Before working at Innovate, he has nine years' experience as a consultant focused on resource efficiency, policy, sustainable technology and innovation.
He has a PhD in chemistry and hands on experience of innovation and commercialisation.
Emma Wilcox, CEO of the Society for the Environment
Emma began her career at the National Physical Laboratory after completing her PhD in physical metallurgy at the University of Surrey and her degree and Masters in Materials Science at Brunel University.
Building on her academic background, Emma's career has spanned knowledge transfer, training and skills across various technical disciplines. Having established the Energy and Efficiency Industrial Partnership and playing critical roles in creating two Skills Academies, Emma became the Chief Executive of the Society for the Environment, the Chartered Organisation responsible for registering environmental professionals, in 2015.
Emma is a Chartered Environmentalist and Fellow of IOM3 as well as a Chartered Fellow of the Chartered Management Institute and a graduate of the Goldman Sachs 10k Small Business Programme.
As well as the new Chair of the IOM3 Sustainability Development Group (SDG), Emma is a member of the UK Government's Green Apprenticeships Advisory Panel (GAAP) and a Board Member of the Future Water Association.
Emma is passionate about sustainable development, noting that 'many of the environmental challenges we face stem from our use of materials'. She strongly believes materials professionals are vital to a sustainable future and the SDG is a body of expertise to respond to critical issues about sustainable development and the environment.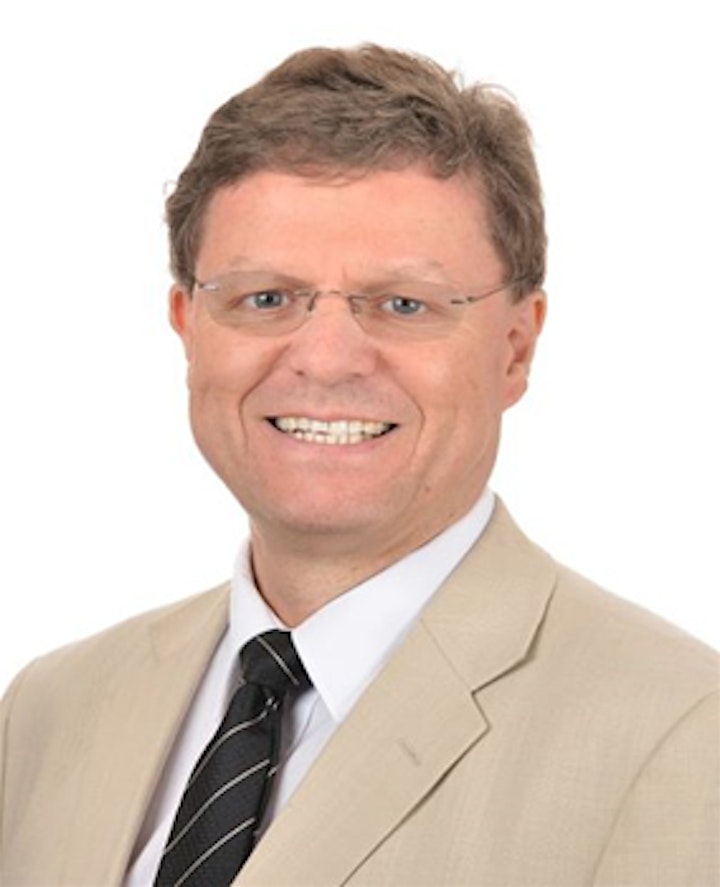 Mark Jolly, Director, UKRI Transforming the Foundation Industries Research and Innovation Hub (TransFIRe), co-Director of the Circular Economy Network plus in Transport Systems (CENTS)
Mark is Professor and Director of Manufacturing at Cranfield University. He has almost 40 years' experience in manufacturing. He spent 13 years working in industry in automotive and tier 1&2 suppliers into manufacturing both in the UK and abroad before moving into academia in 1995. In 2012 he joined Cranfield after 17 years at the University of Birmingham. He has managed over £17.5 M of research projects since 1999 and has over 350 publications, technical reports, articles and books. He is Director of the recently announced UKRI Transforming the Foundation Industries Research and Innovation Hub (TransFIRe), co-Director of the Circular Economy Network plus in Transport Systems (CENTS), and co-Director of the Engineering and Physical sciences Research Council Centre for Doctoral Training in Sustainable Materials and Manufacturing which offers a triple degree with the Universities of Warwick and Exeter. Mark has sat on the EPSRC Peer Review College since 2003 and sits on the council of the Cast Metals Federation, is a reviewer for the European Space Agency (ESA) and Enterprise Ireland. He is a Chartered Engineer and Chartered Environmentalist and sits on the Society for the Environment Honorary Fellows Panel. He is a Trustee, Member of the Executive Board and Fellow of the Institute of Materials, Minerals and Mining (IOM3), and is the current chair of the Materials Science and Technology Division and vice-Chair of the Sustainable Development Group. He also sits on the IOM3 Casting and Solidification Board and Light Metals Division Board. He is a Fellow of the Institute of Cast Metals Engineers (ICME). He was Chair of the Solidification Committee of The Mineral Metals and Materials Society (TMS, USA) for two years until 2018. Mark is a Liveryman of the Worshipful Company of Founders and Freeman of the City of London.
Mark is the recipient of the 2019 John Campbell Gold Medal awarded by ICME for "continual advancement in sustainable manufacturing and promotion of excellence in casting technologies". He was the 2010 Winner of the University of Birmingham Josiah Mason Founder's Award for Business Advancement and in 2008 was the recipient of the Oliver Stubbs Medal (ICME).
His main areas of current research are in circular economy and sustainability including resource efficient manufacturing, process modelling and novel casting processes. He has worked with many well-known names across a number of sectors including Rolls-Royce, Depuy-Synthes (Johnson & Johnson), Bentley, Aston Martin, BAES, Finmechanica, GKN and Coca-Cola. He has also championed working with many small companies especially SMEs who supply to large companies.
Aston Fuller, General Manager, Glass Futures
Aston is the General Manager of Glass Futures. He is responsible for the day-to-day running of Glass Futures and to ensure that the activities carried out across the Glass Futures programmes align with industry trends, technology and direction.
Aston has worked in the glass industry for over 10 years. He spent 8 years with Ardagh Glass, gaining experience in furnace management, operation, maintenance and capital construction, wider plant engineering and energy management before working with British Glass and GTS on wider cullet recycling research projects, prior to joining Glass Futures.
With a keen interest in entrepreneurship and innovation, especially in relation to sustainability, Aston has over the past few years developed a passion for driving change in sustainable engineering, manufacturing and in helping open knowledge of the glass industry to a younger generation of engineers.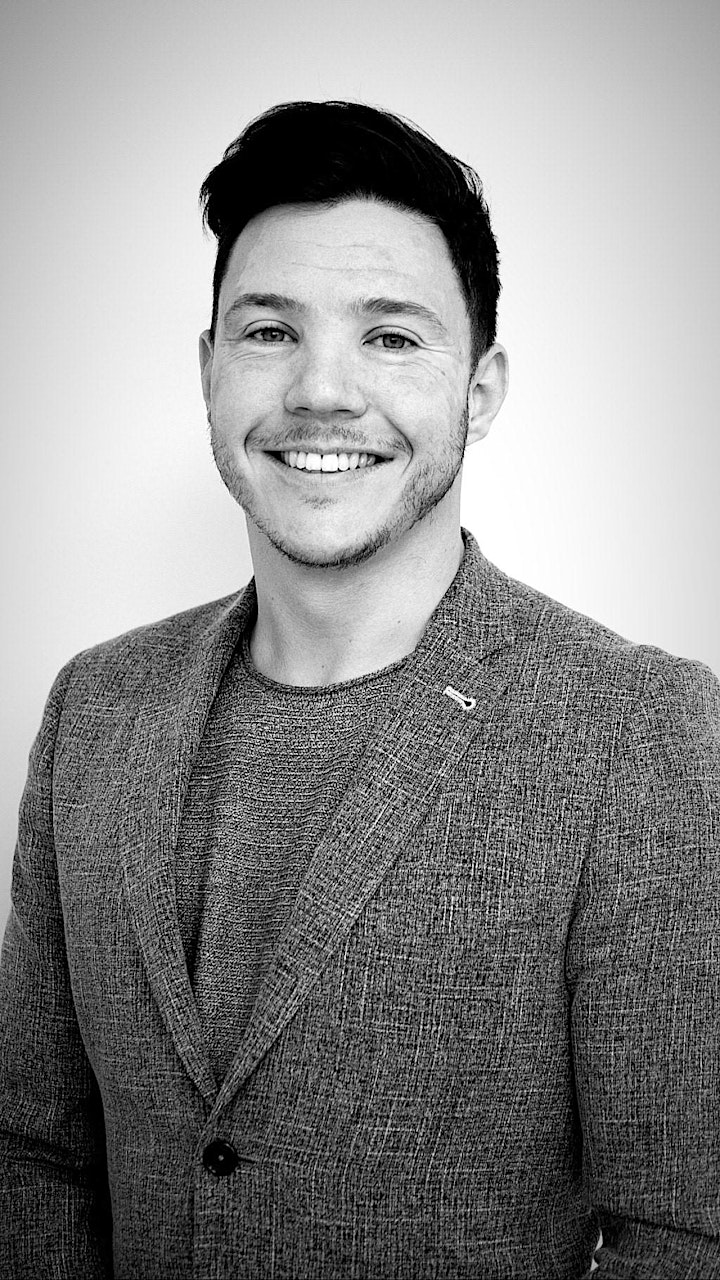 Lee Wright, Talent Specialist, Encirc
Lee Wright is the Talent Specialist for Encirc, responsible for the strategic planning of skills and talent, with a key focus on diversity, early careers and community engagement. Lee has over 10 years' experience in the management of talent and skills across a number of sectors with postgraduate specialisms in adult education and workforce development. Lee is passionate about the future skills required to support the achievement of net zero, and invested in the journey businesses must take to futureproof and galvanise the opportunity to create strong talent and skill pipelines which also support diversity and youth/community engagement.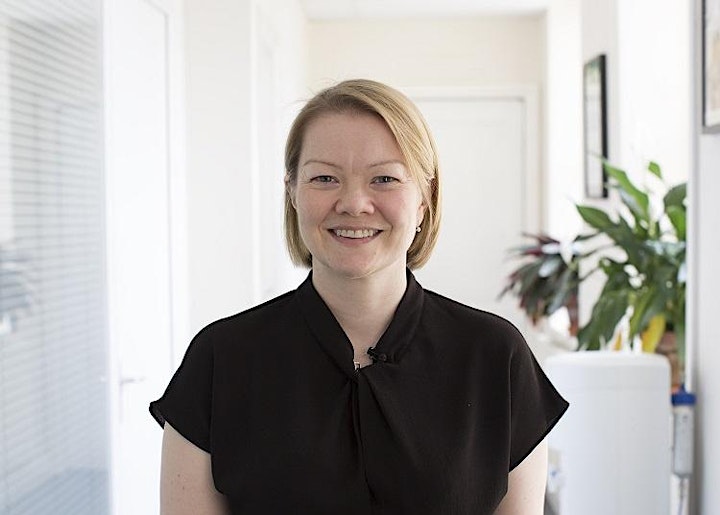 Cheryl Anderson, Head of Customer Engagement, Tata Steel
Cheryl is the Head of Customer Engagement for Tata Steel and has more than 17 years' experience working internationally in the steel industry, including in leadership roles in R&D, Business Development and Marketing. In 2013, she established the Customer Engagement function in Tata Steel to pioneer company-wide approaches to understanding customer needs, including in the area of innovation, where she leads on open innovation.
Cheryl studied Materials Science and Engineering at Swansea University, and went on to complete an Engineering Doctorate in Steel Technology. Committed to engaging young people in the exciting career materials can offer, she has spoken at school's events at the Royal Institution, for Women in Science and Engineering and worked in roles developing resources to support materials science teaching and outreach.
A professional member of IOM3 and certified member of MRS, she brings together experience from different disciplines and this has led to a passion for the power of cross-functional collaboration, leading company networks to deliver results in areas as diverse as health, safety & well-being, customer experience and innovation.