The Net Zero series : Towards a sustainable future - Sustainable Transport
The net zero series sheds light on the work already undertaken by UKRI's flagship programme -the Industrial Strategy Challenge Fund.
About this event
We live in a time of unprecedented change. The way we live our lives and do business is impacting the planet and driving environmental change on a scale unique in the Earth's history. We are consuming our natural resources at unprecedented levels whilst polluting our environment, affecting our air, soils, water and biodiversity. This is increasing the challenges linked to extreme weather and a changing climate which can have devastating impacts on the environment and human life and hinder economic growth. To meet these challenges, and recognising our leadership potential, in 2019 the UK became the first major economy to commit to reducing greenhouse gas emissions to net zero by 2050.
The net zero series sheds light on the work already undertaken by UKRI's flagship programme -the Industrial Strategy Challenge Fund to address the key challenges that will help the UK build back greener. It will bring together world-renowned researchers and innovators across the breadth of our funding disciplines to discuss the need for innovative solutions to heat our homes, travel to work, develop and transform our industries, cater to our diet, enjoy our leisure time, and prosper from a cleaner, healthier environment in parallel with growing our economy.
We will run a monthly webinar from April to November featuring ISCF challenges, UKRI councils and project leads, as well as renowned external experts from academia, industry and technology fields.
Sustainable transport: To reach net zero we need to look at how we move from place to place. Using new classes of electric, hydrogen and autonomous vehicles we will transform how we connect people, deliver goods and provide services.
Chair: Kerissa Khan , Innovation Lead - Future Flight Challenge
Confirmed panellists
Eibhlin Lee, Project Manager, Community Energy Scotland - ReFlex Orkney
Dan Piner - Innovation Lead Rail at Innovate UK
Oyebola Bello, Programme Manager - Faraday Battery Challenge
Oscar Morgan, Head of Product for Pure Electric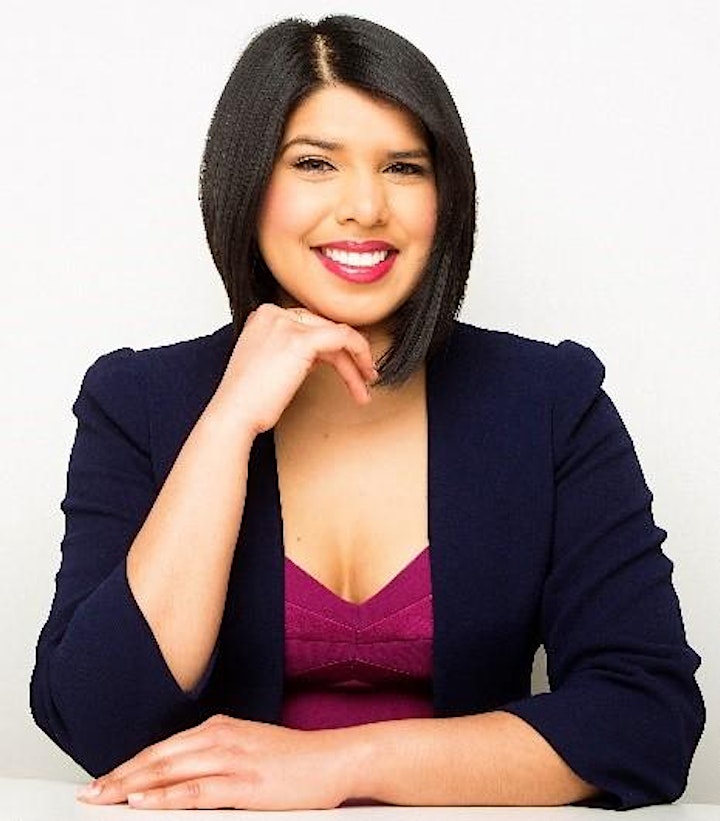 Kerissa Khan MRAeS
Future Flight Challenge Innovation Lead
Kerissa is an aeronautical engineer and technical expert in complex and integrated aerospace systems. A member of Council of the Royal Aeronautical Society and a member of the ADS Advanced Air Mobility Group. She actively champions equality, diversity and inclusion and is a founding signatory of the UK Women in Aviation and Aerospace Charter and Women in Defence Charter.
As Innovation Lead for the UK Research and Innovation Future Flight challenge, Kerissa is passionate about accelerating the third aviation revolution to improve our lives. Working across multiple sectors with government, industry, trade bodies, catapult centres and academia, she is responsible for developing the UK Roadmap for Future Flight and leads socio-economic and market outlook studies on future air mobility. Her focus is on transforming how we connect people, transport goods and deliver services using advanced air mobility, regional aircraft and drones, with electric and autonomous technologies.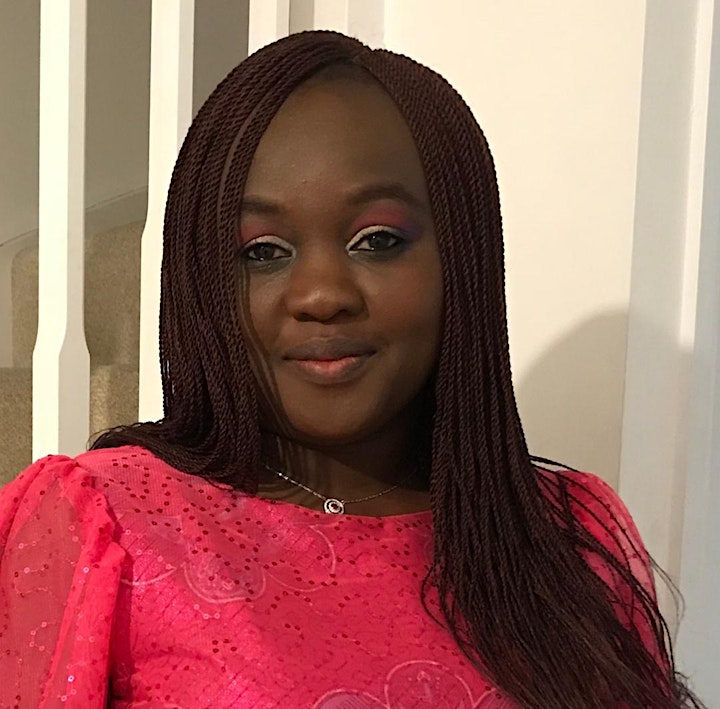 Oyebola Bello
Oyebola is the Programme Manager- Batteries for the Faraday Battery Challenge where she supports in the management and delivery of the industrial R&D portfolio. Prior to joining Innovate UK she worked as a Project Manager at Microsoft UK on their Microsoft dynamics CRM, managing the marketing project across 25 countries and in defining and executing a charter related to the different activities needed to execute the project. Her Background is Mathematics.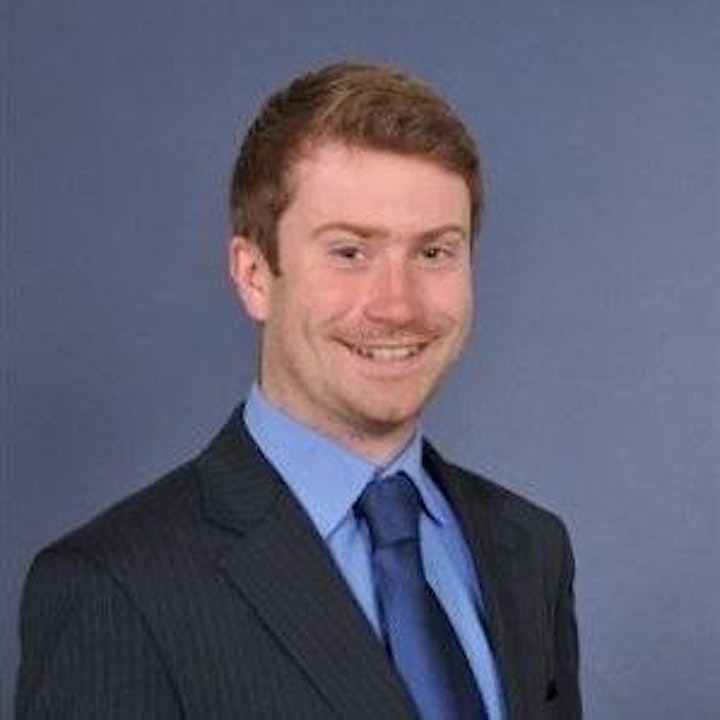 Dan Piner
Dan is an Innovation Lead - Rail at Innovate UK. Dan is part of the rail team, which represents the interests of the rail industry within Innovate UK and delivers a number of innovation competitions on behalf of lead customer organisations, including the Department for Transport, Network Rail and High Speed 2. Dan previously worked at the Transport Strategy Centre, Imperial College London as a Senior Benchmarking Manager. In this role, Dan was Project Manager of the International Suburban Rail Benchmarking Group (ISBeRG) and FLIRT Optimisation and Innovation Group.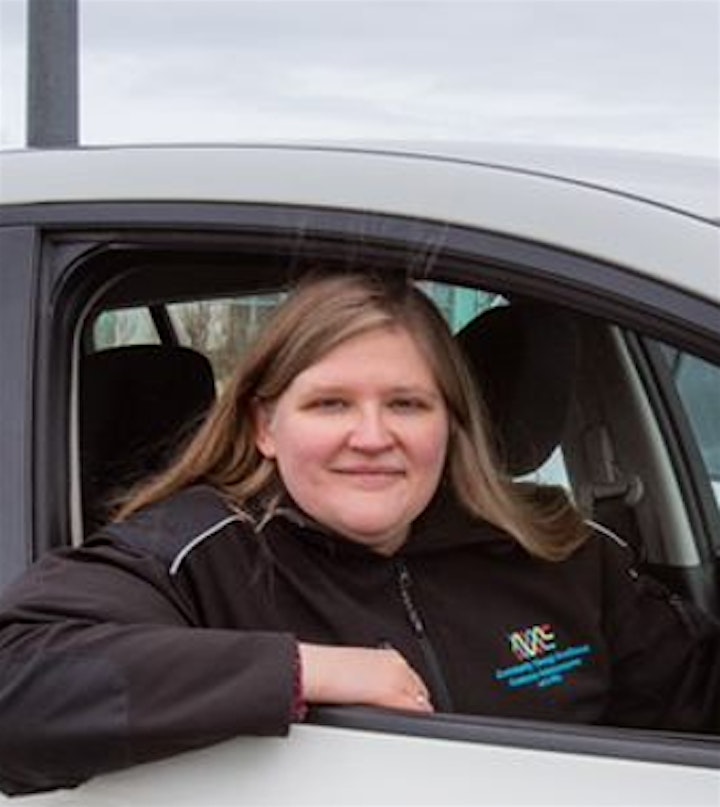 Eibhlin Lee
Eibhlin is Project Manager at Community Energy Scotland and transport work package lead for a smart local energy systems demonstrator project - ReFLEX Orkney. Her focus has been on setting up community transport from car club to demand responsive vehicle services. She co-authored the Orkney Electric Vehicle Strategy 2018-2023 and has been driving EVs for over five years. Eibhlin has a MEng in Electrical and Electronic Engineering from Imperial College London and years of experience working on innovative projects aiming to increase flexibility within electricity networks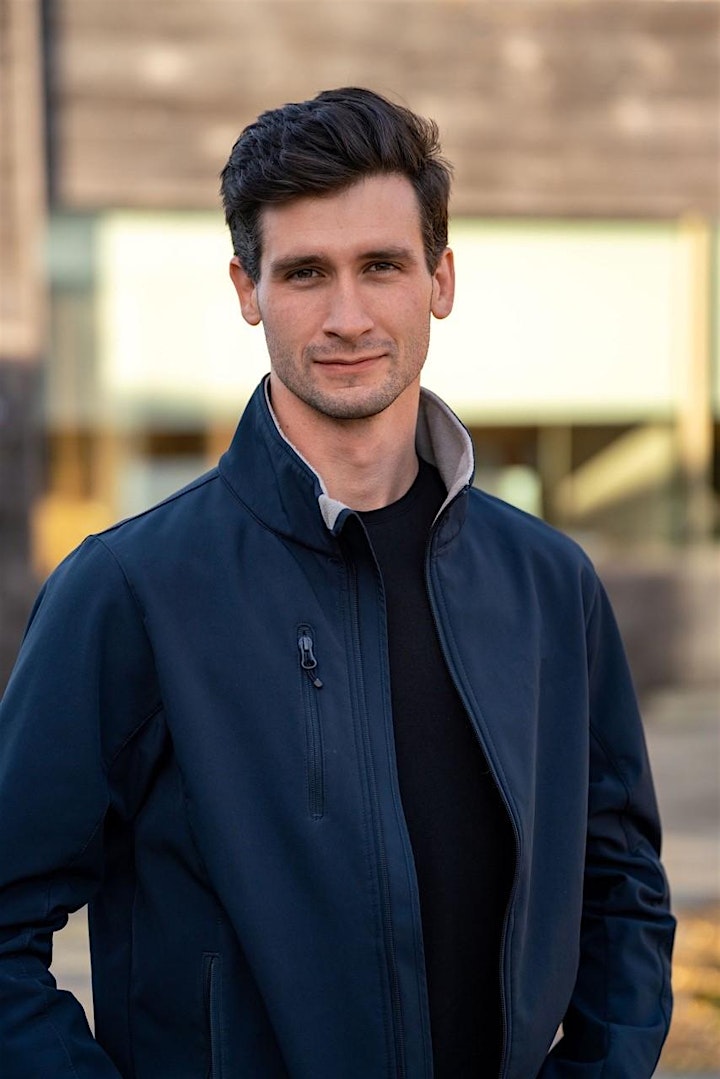 Oscar Morgan
Oscar Morgan, Head of Product for Pure Electric - the UK's largest specialist micro-EV retailer, having previously worked on future transport concept design at Williams Advanced Engineering across the automotive, aerospace and micro-mobility sectors.
Organiser of The Net Zero series : Towards a sustainable future - Sustainable Transport