Description
There is a new style of business networking in Witney - and you're invited.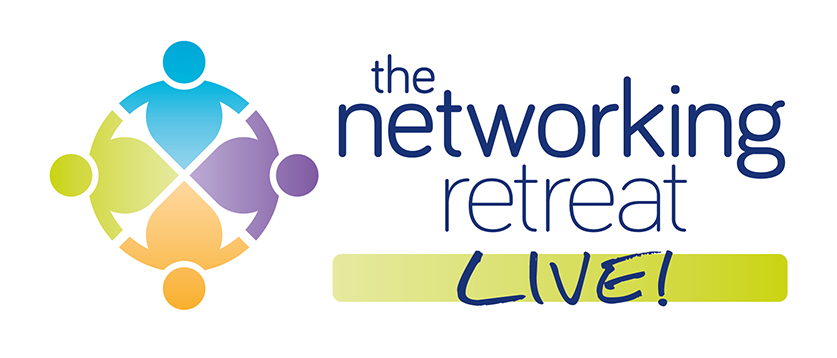 The Networking Retreat Live will have networkers from far and wide - so you get the chance to network with business owners you would never normally meet at local networking events.
Your host will be me, Stefan Thomas, author of Amazon bestsellers Business Networking for Dummies & Instant Networking, and at every event you will get not just awesome networking opportunities, but real education and tips to help your business, from me, and a guest speaker every month.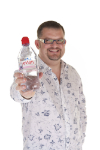 For just £10 (if paid in advance, £20 on the door) The Networking Retreat Live will give you:
Two hours of solid networking with business owners from around the UK

A 20 minute seminar from me giving you hints, tips and strategies to make sure your networking is successful

A 20 minute seminar from brilliant guest speakers who I have secured for our events

An attendee list sent to you after the event, so that you may follow up with the people you meet - don't spam, people will block you, trust me on this
The evening will look like this:
6pm - registration and open networking
6:30pm - introduction from me and more open networking
7pm - Networking seminar from me
7:30pm - Guest speaker
8pm - Close
Or for just £40, you can be one of a small number of attendees with a banner space, giving you a huge marketing opportunity on the night. NB - There will be a maximum of 15 banners allowed, so do book early.
Our September event will be held on 22nd September at Witney Lakes Resort between 6pm and 8pm, we expect around 50 attendees plus two seminars which will make the evening even more worthwhile:
How to really win at open networking events - a 20 minute presentation by me on how to start the conversation at open networking events, just like this one, and how to follow up effectively, leading to more conversations, more opportunities and more sales.
And I am thrilled that our guest speaker at the Networking Retreat Live in September will be Karen Sterling of Blaze Firewalking.

I've persuaded Karen to come down from Nottingham to make sure this event is exciting and leaves you with loads to think about. Karen has recenty been featured on TV programmes including Blue Peter, This Morning, GMTV and many more. She has been featured in The Times, The Mail on Sunday and interviewed on national radio programmes about her work.
Karen was a State Registered Nurse for 22 years, half of that time in intensive care. She now uses her expertise in human behaviour to get people confident enough to walk across hot coals and broken glass. I have done both and confirm that the coals are really hot, and the glass is really broken.
In an explosive twenty minute seminar entitled "From bullsh*t to brilliance" Karen will show us how to change our mindset instantly. This is taken from the training she gives to her firewalking participants before they roll up their trousers. However you feel when you arrive, you will leave feeling awesome.
This really is a rare opportunity to see Karen speak outside of her firewalking work.
All of this is just £10.
Join us, connect, engage, and remember that a networking event is the start of the conversation.
Organiser of The Networking Retreat Live! Witney
Stefan Thomas of The Networking Retreat is the author of the Amazon bestseller Business Networking for Dummies and veteran of over 1000 networking events.
Stefan's clients includes Lloyds Banking Group, The Chartered Institute of Management Accountants, BT, Telecom Plus Plc and hundreds of small business owners around the UK. Stefan is acknowledged as the UK's leading authority on networking in the 21st century.
Networking has changed. The integration of social media with "real life" networking confuses many people. Those who work out how to use every facet of networking gain a massive advantage.
Follow Stefan on social to be kept up to date with his appearances and networking advice:
Twitter - @NoRedBraces
LinkedIn - Stefan Thomas
YouTube - No Red Braces
Facebook - Stefan Thomas

Instagram - No Red Braces