Description
There is a new style of business networking in Witney - and you're invited.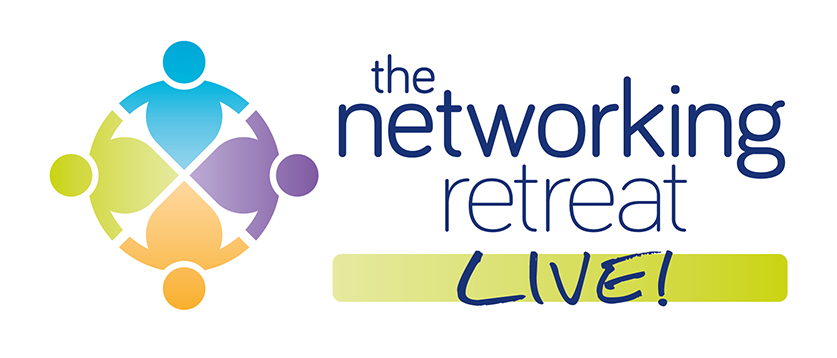 The Networking Retreat Live will have networkers from far and wide - so you get the chance to network with business owners you would never normally meet at local networking events.
Your host will be me, Stefan Thomas, author of Amazon bestsellers Business Networking for Dummies & Instant Networking, and at every event you will get not just awesome networking opportunities, but real education and tips to help your business, from me, and a guest speaker every month.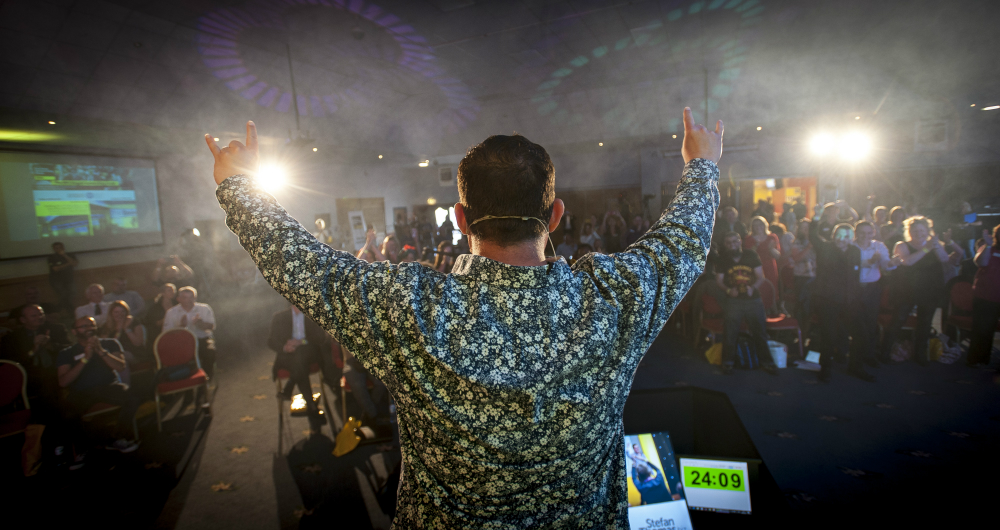 For just £10 (if paid in advance, £20 on the door) The Networking Retreat Live will give you:
Two hours of solid networking with business owners from around the UK

A 20 minute seminar from me giving you hints, tips and strategies to make sure your networking is successful

A 20 minute seminar from brilliant guest speakers who I have secured for our events

An attendee list sent to you after the event, so that you may follow up with the people you meet - don't spam, people will block you, trust me on this
The evening will look like this:
6pm - registration and open networking
6:30pm - introduction from me and more open networking
7pm - Networking seminar from me
7:30pm - Guest speaker
8pm - Close
Or for just £40, you can be one of a small number of attendees with a banner space, giving you a huge marketing opportunity on the night. NB - There will be a maximum of 15 banners allowed, so do book early.
Our September event will be held on 22nd September at Witney Lakes Resort between 6pm and 8pm, with two seminars which will make the evening even more worthwhile:
How to follow up to win business - 20 minutes from me on why your follow up isn't working, and how you can turn that round, quuckly.
Our guest speaker at the Networking Retreat Live in October will be Brad Burton, the UK's #1 Motivational Speaker, and founder of 4Networking - The UK's Only Joined Up Business Network.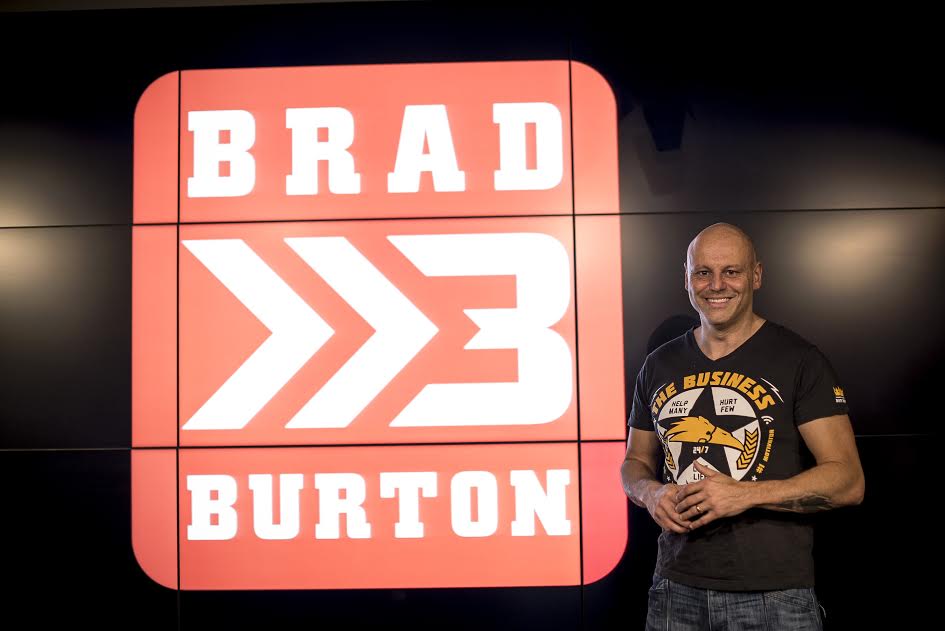 No one does it quite like Brad, his approach to life, business & motivation is unique. Yet it works, firing up people from all walks of life. He gives people the permission to do the very thing they know they should be doing. A humorous, thought provoking, high energy motivational business speaker who presents in jeans, T-shirts, trainers. If for no other reason, he stands out. People talk about him, which in any congested marketplace is a great thing. Try it. Free marketing!
BIG organisations take him seriously. JCB, Bentley and the NHS. Yet he's not just a motivational speaker, he's the UK's #1 Motivational Business speaker

Highest rated & reviewed UK business author on Amazon

Founded ground-breaking business network 4Networking in 2006, now runs over 5,000+ events each year

No qualifications. 4 years on benefits. Turned his life around at 31
This is a huge opportunity to see Brad in Oxfordshire
All of this is just £10.Join us, connect, engage, and remember that a networking event is the start of the conversation.