Description
The Networking Retreat Live! a bit like the Facebook group, but in real life.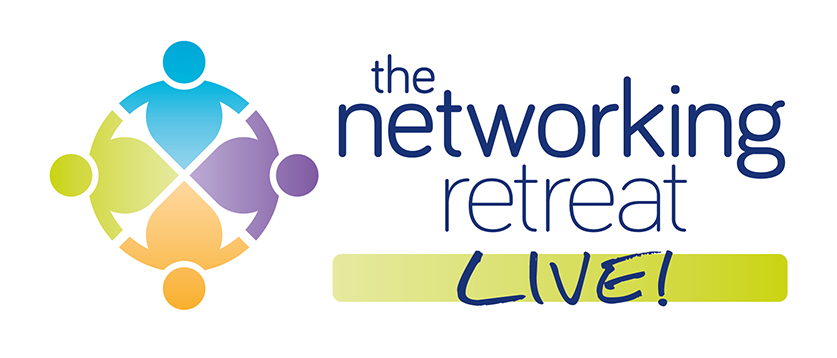 Want to meet all those people you know from The Networking Retreat Facebook group?
Want to learn how to network better - in a bite sized twenty minute seminar?
Want to hear from speakers you won't hear anywhere else in Oxfordshire?
The Networking Retreat Live! is back in Witney, and you're invited.
Your host will be me, Stefan Thomas, author of Amazon bestsellers Business Networking for Dummies & Instant Networking, and at every event you will get not just awesome networking opportunities, but real education and tips to help your business, from me, and a guest speaker every month.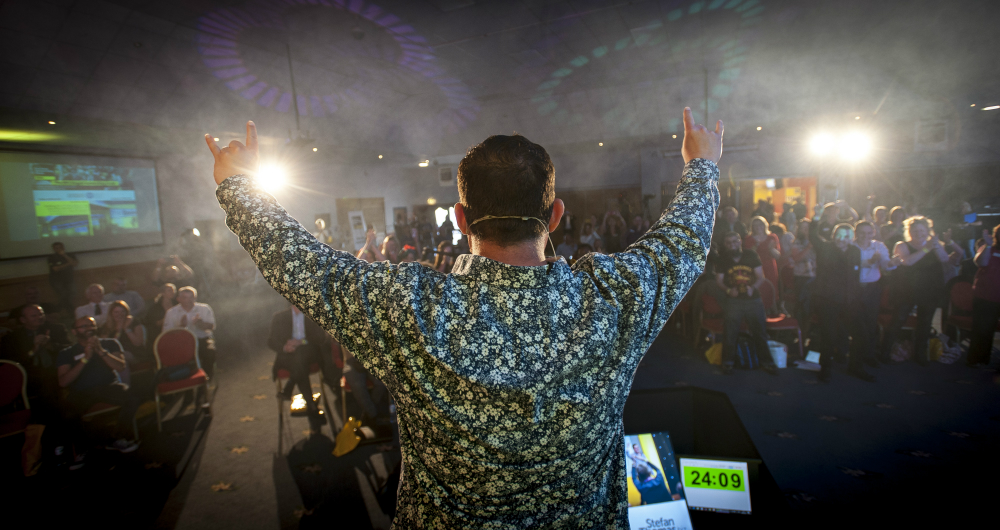 For just £10 (if paid in advance, £20 on the door) The Networking Retreat Live will give you:
Two hours of solid networking with business owners from around the UK

A 20 minute seminar from me giving you hints, tips and strategies to make sure your networking is successful

A 20 minute seminar from the awesome guest speaker I have secured for this event

An attendee list sent to you after the event, so that you may follow up with the people you meet - don't spam, people will block you, trust me on this
The evening will look like this:
6pm - registration and open networking
6:30pm - introduction from me and more open networking
7pm - Networking seminar from me
7:30pm - Guest speaker - Claire Russell
8pm - Close
Or for just £40, you can be one of a small number of attendees with a banner space, giving you a huge marketing opportunity on the night. NB - There will be a maximum of 15 banners allowed, so do book early.
Our next event will be held on 24th November at Witney Lakes Resort between 6pm and 8pm, with two seminars which will make the evening even more worthwhile:
How to follow up to win business - 20 minutes from me on why your follow up isn't working, and how you can turn that round, quuckly.
Our guest speaker in November is the awesome Claire Russell who will be telling us about her journey "From coma to career woman". As well as her jaw dropping story, Claire will help us understand the lessons she learned along the way which we can implement in our business right now.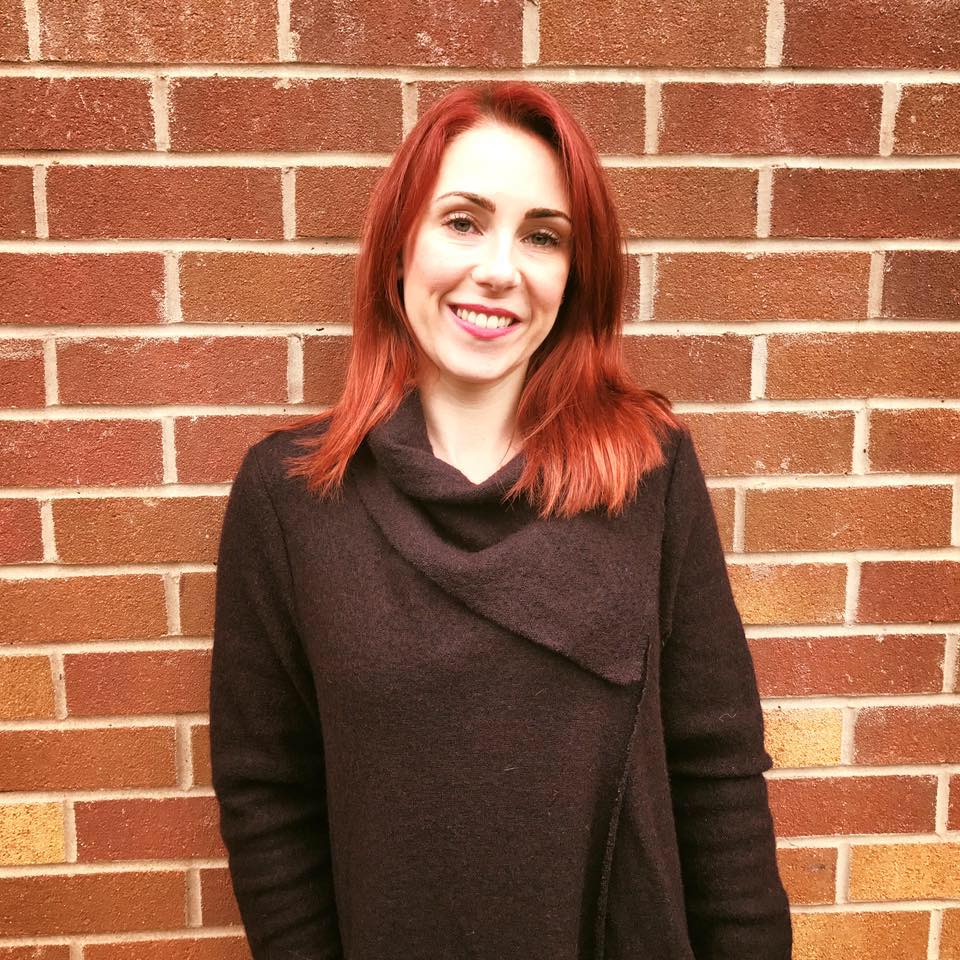 Claire's choices, and why and how she made them, will make you sit up and think about your life and the choises you make every day. Claire's significant corporate career in both the insurance and legal professions has given her a unique approach to the business she runs today from her kitchen table.
In demand as a speaker on the networking circuit in the UK recently featured in her local business press, I'm really thrilled that Claire has agreed to speak for us.
The energy, wisdom and lessons Claire will deliver on the night will make your visit to The Networking Retreat Live! worthwhile.
All of this is just £10.Join us, connect, engage, and remember that a networking event is the start of the conversation.
I look forward to seeing you.