Description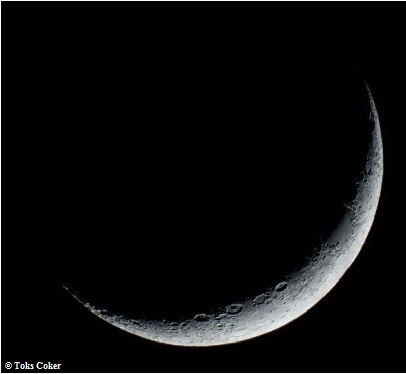 HAPPY NEW MOON IN SCORPIO HEALING CIRCLE
HAPPY DIWALI FESTIVAL
HAPPY TAURIDS METEOR SHOWER


Every New Moon We:
Honour the beginning of new things in your life.
Start anew.
Refresh and look at your life in a new way.
Make new beginnings.


With the New Moon in Scorpio in particular, we will be processing the following Energies:


HIDDEN FEELINGS & EMOTIONS
What hidden feelings and emotions are you hiding from others and even yourself?
Perhaps you don't believe you have hidden feelings or emotions?
Let's reveal your true emotions at the meditation.


LETTING GO
What have you been holding on to?
How has that affected your life?
Let's use this New Moon to release what no longer serves you.


HEALING THE PAST
Are you ready to heal your past?
What are you ready to heal?
This decision and acknowledgement begins the healing itself.


FUNDAMENTAL DARKNESS
Fundamental darkness is anything negative in your mind, body, spirit or emotions that holds you back, that stops you from rising and being happy. As you activate the positive energies of Scorpio, you are able to transform the poison in your life to medicine. What do you want to transform?


HEALTH
Have you been so busy that you haven't had time to just stop and relax, and take time for you, in a healthy, supportive and sacred way?
What New Moon action could you take?
Attend this New Moon Gathering with Toks.


SCORPIO QUOTE: "We rise by kneeling. We conquer by surrounding. We gain by giving up." Hercules' Teacher


FORMAT
Time: 7pm-9pm
Price: £25



YOU CAN:
1.

Attend online
2. Receive the recording the next morning


Toks will be channelling the energies with her Crystal Singing Bowls


TESTIMONIAL
"Very glad I came and was a part of the 11/11 meditation, felt energised and like I was meant to be here doing this work." Kalisha McCaulsky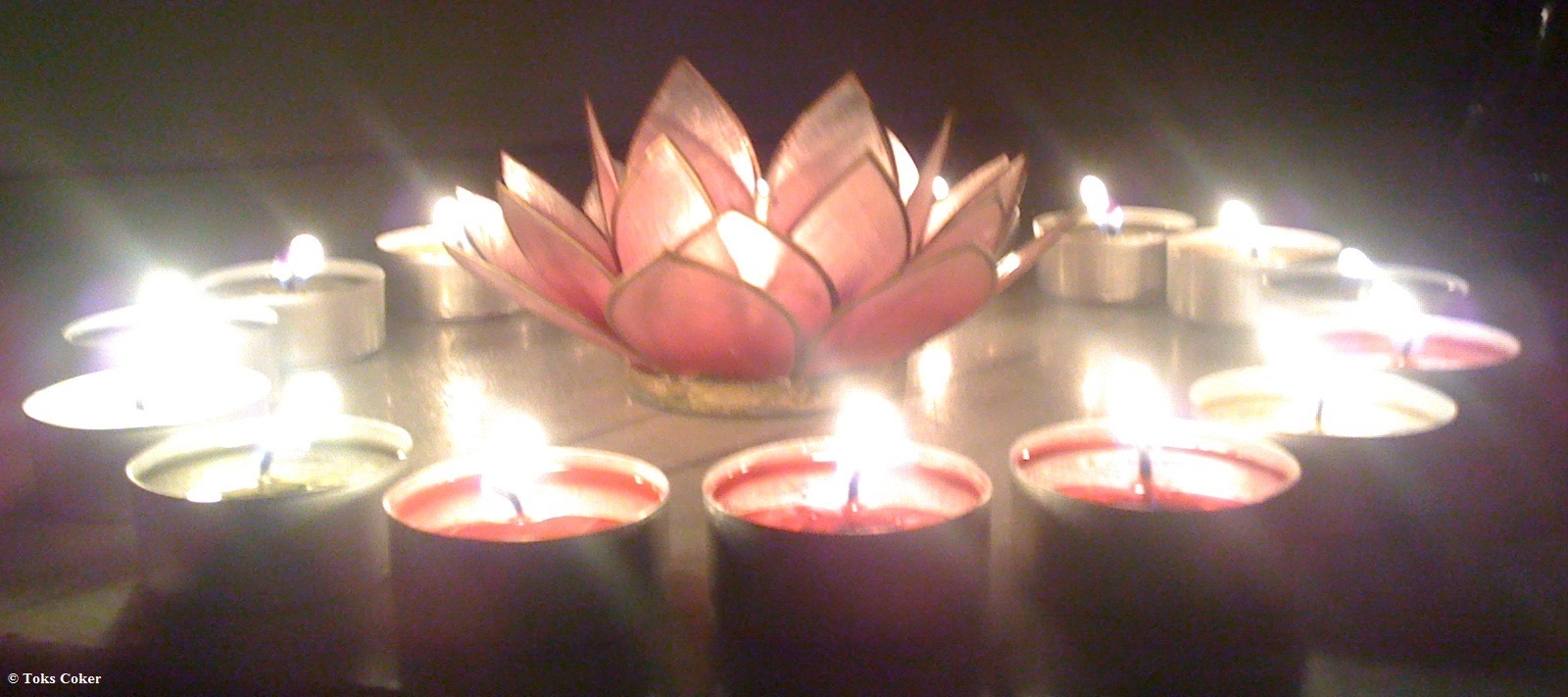 Element: Water
Symbol: Scorpion


In this Healing Circle, you will receive Empowerment through a LIVE Channeled meditation so that you can reclaim your Power whilst planting new seeds in your life, breaking through and going to the next level.


TESTIMONIAL
"As always, I felt Toks' meditations are very powerful." Kathryn Drysdale


Toks has been holding Moon Alchemy Gatherings for 20 years now. Toks Channels Invocation Blessings that Inspire and Encourage One's Own Personal Spiritual Journey. They are Channelled in such a way that it is as if she is talking directly to you and only you.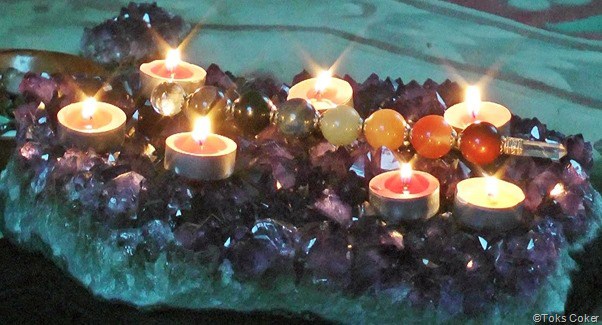 SCORPIO QUOTE: "Everyone is a moon, and has a dark side which he never shows to anybody." Mark Twain


TESTIMONIAL
"What great evenings these are with Toks on a meditation/go-active evening. I had great results the first time around and felt like that the second would bring me more of my new desires." Alex Duvnjak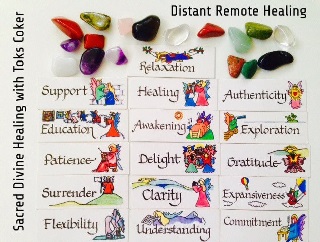 FREE DISTANT HEALING
For when you need healing, support and strength in your life. Drop me a private email, with your name, age, where you live and what your request is for the free distant healing. Remember to title the subject of the email, "FREE DISTANT HEALING REQUEST".


If you are asking on behalf of a friend, relative or animal please ask their permission first.

The act of asking already activates the healing.


Alternatively, please feel free to go to my Hands of Light Healing Facebook Page

https://www.facebook.com/handsoflighthealing/

.
3 Days before each Moon, a Pinned Image will be put up advertising said Moon. Feel free to put your healing request as a comment on this picture.


Toks sends healing for 3 nights, from the day of each Moon, which you will receive when you are sleeping or when you sit quietly for 15 minutes and call it in. Make sure you drink lots of water after you've received the healing.



SCORPIO QUOTE: "You give but little when you give of your possessions. It is when you give of yourself that you truly give." The Prophet by Kahlil Gibran


What to expect.......
1.

A lot of healing, sometimes Deep Chakra Balancing and Alignment.
2. We will be writing your New Moon Wishes; for this Moon and beyond.

3. Working with Guided Meditation, Invocation, Sound, Crystal Singing Bowls, Alchemy, Crystals, Cards and more.

4. We will be creating our own individual Crystal Portal Matrix. Here is One made at a previous Moon: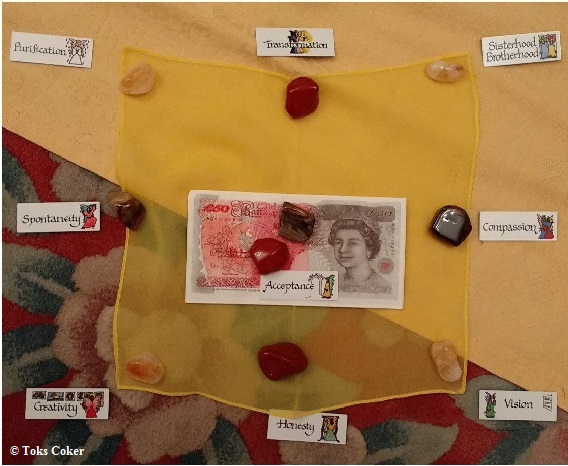 All of this will be done, and quite possibly more, all within a Safe Healing Circle with Guided Interpretation and lots of Laughter!




MAY THE FORCE BE WITH YOU




TESTIMONIAL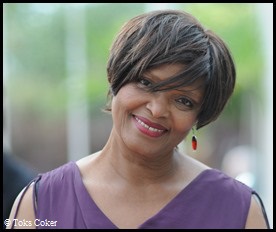 "From the time I first met you Toks, I was bowled over by your genuine, pure spirit that wants to help, spiritually, everyone who is on the quest for the path of light. During times when I have been low, talking to you has uplifted me and put me right back on the positive path. Toks, you are a shining light that is always beaming and exuding love." Nomanono Isaacs



If you have any queries, feel free to contact Yanni on 07961044895 or handsoflightyanni@gmail.com