The Next Essential Kitchen Appliance - A True Health Seminar With Kangen Water

Saturday, 29 October 2016 from 10:00 to 13:00 (BST)
Event Details
You are welcome to come along to our FREE event where I demonstrate our Advanced Japanese Technology Factory Produced medical device which will change your tap water to the healthiest water in the World called Kangen Water.
Do you know what you are putting into your body when you consume bottled water?
Have you ever thought about the amount of money you are spending on drinking water?
Do you really think "safe to consume" means "good for health"?
Do you still believe in the myth that the quality of our drinking water is good?
How much do you value your health as opposed to your holiday abroad or your designer outfits?
Have you ever wonder why the term "cancer" is becoming our norm, that most families lost at least one member to it?
Bring your friends / prospects / colleagues or even the skeptics to this eye-opening demo as seeing is believing.
FILTERING POISON FROM YOUR WATER AND REDUCE AGEING
These medical grade devices will clear out chemicals from your tap water and change it to THE most powerful anti-oxidant that you have ever tasted, thereby reducing the ageing process by overpowering the harmful free radicals in your body
ALKALISING YOUR BODY TO CHANGE IT FROM AN ACIDIC STATE
The water is also alkalised so it will balance the bodies pH which causes the normal lifestyle build up of disease causing acidic tissue to be reduced . Did you know the average pH of the UK people is just over 6 when we are born with a pH of 7.3? You can change that! 
HYDRATING YOUR ORGANS AND DETOXIFYING YOUR CELLS
Also the water is microclustered so it can enter your cells and remove those harmful toxins.
Check it all out here at http://KangenWorld.UK
I invite you to come along and bring your critical friends, see me demonstrate the power of this water and taste it for yourself! No obligation. No pressure. Just watch, learn and be amazed!!!
In addition, if you have an interest in a secondary income, we are always looking for business partners to help us share this amazing technology. I will give a brief overview of that opportunity also.
You can RSVP me at 07557 524251
Anthony Tan
Do you have questions about The Next Essential Kitchen Appliance - A True Health Seminar With Kangen Water?
Contact Anthony
When & Where

Crowne Plaza London - Gatwick Airport
Langley Drive
RH11 7SX Crawley
United Kingdom


Saturday, 29 October 2016 from 10:00 to 13:00 (BST)
Add to my calendar
Organiser
Anthony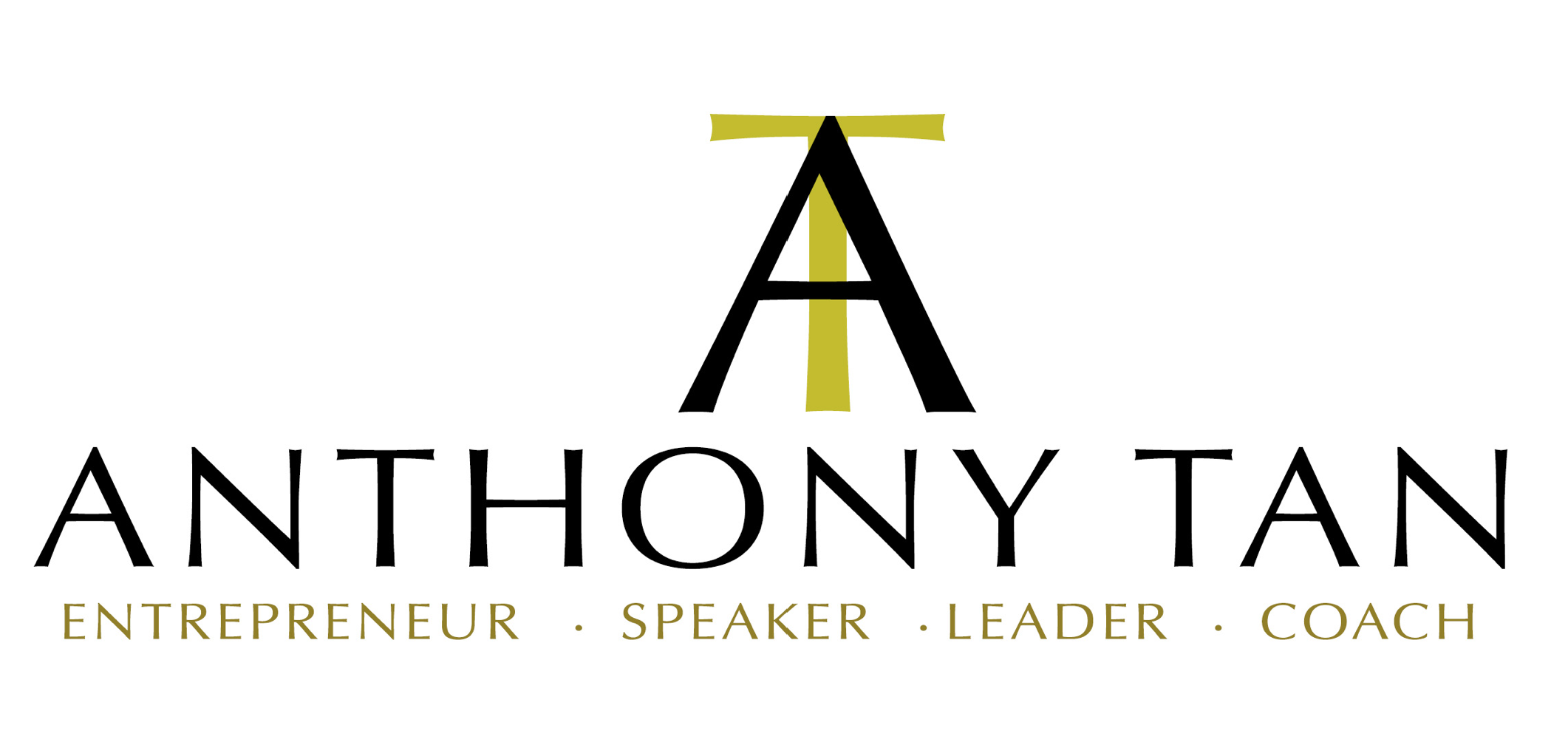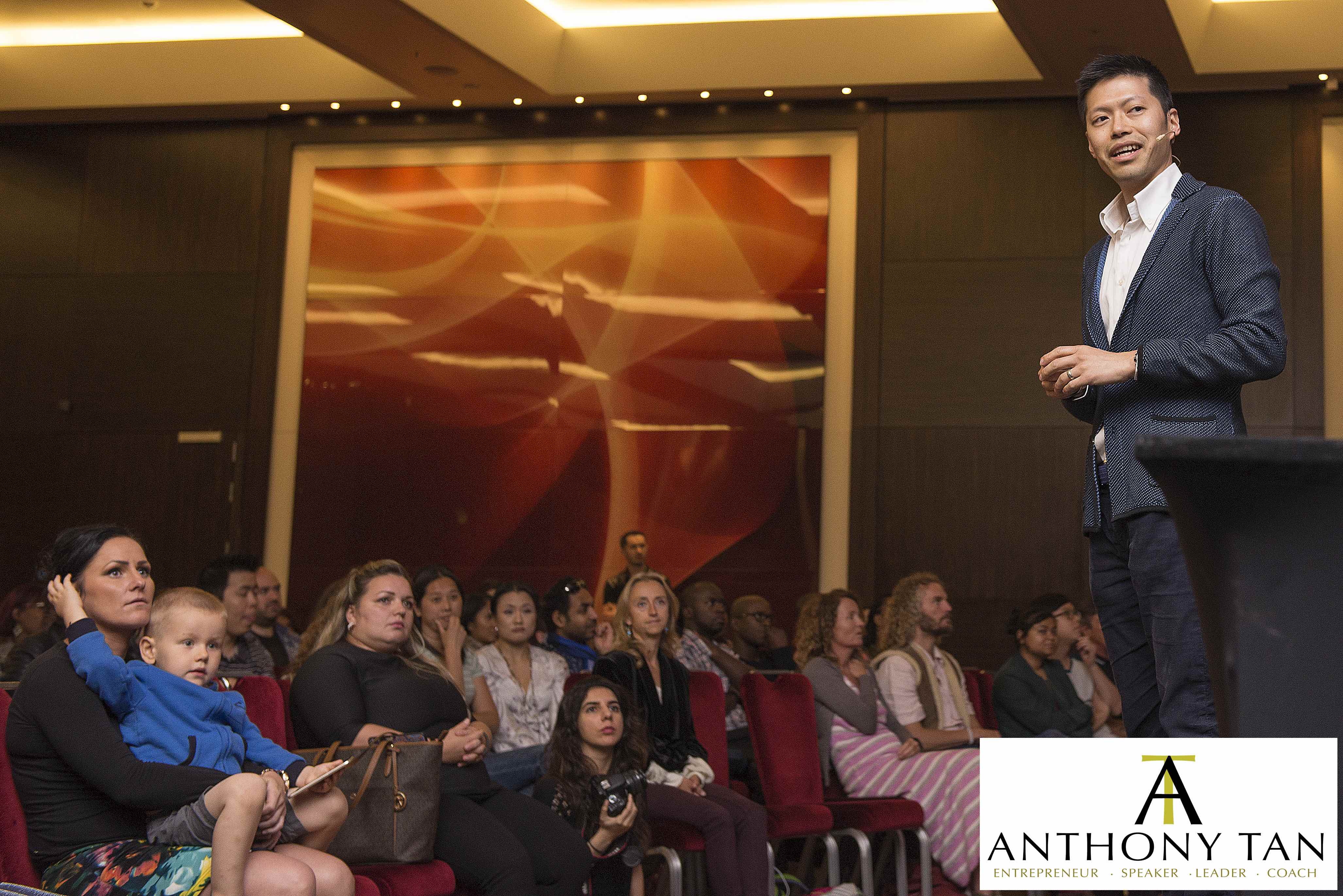 LIVE LIFE ON YOUR TERMS 
Anthony Tan  is a speaker, entrepreneur, coach and educator. Speaking across events internationally, his passion has aided his teams to add value to their lives by achieving health, wealth & happiness

Call or message me on +44 7557 524251
Email: Anthonykt@me.com
The Next Essential Kitchen Appliance - A True Health Seminar With Kangen Water