Description
Environmental organisations oft lament the tale of the great unengaged youth, but there is more to this story than meets the eye. There is an untapped community of early career environmentalists, students and young wildlife enthusiasts out there, keen, talented and frustrated with being overlooked when it comes to opportunities to engage.
Is it time for us to clean our spectacles and take a fresh look at the way we encourage young environmentalists? Just as music, fashion and sport listen out for the voices of young people with an interest, how can the environmental community get behind those who are already shaping an environmentally passionate youth movement?
Join our panel of young environmentalists in a session curated by Bristol Nature Network – an 18-30's wildlife group making waves in the city and beyond.
You will
Gain insight into the views of young environmentalists and wildlife enthusiasts

Explore ways that organisations can support youth engagement with environmental issues
Speaker Information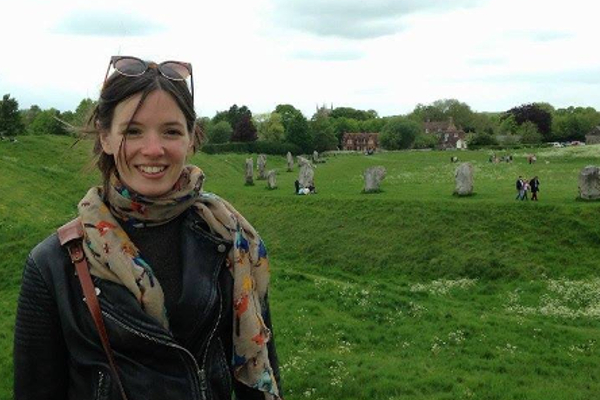 MADDY BARTLETT has a 3-year background in public engagement and environmental communications. During her time at Bristol Natural History Consortium she has managed several large-scale collaborative projects, including Bristol's European Researchers' Night and Festival of Nature. She is currently developing the Festival of Nature 2017 arts programme. Maddy founded and now directs Bristol Nature Network, an innovative project for young wildlife enthusiasts which connects over 1,000 young people across the region. She also recently sat on the steering committee for the 'Vision for Nature' report, combining environmental policy with arts to communicate young people's high ambitions for the natural world.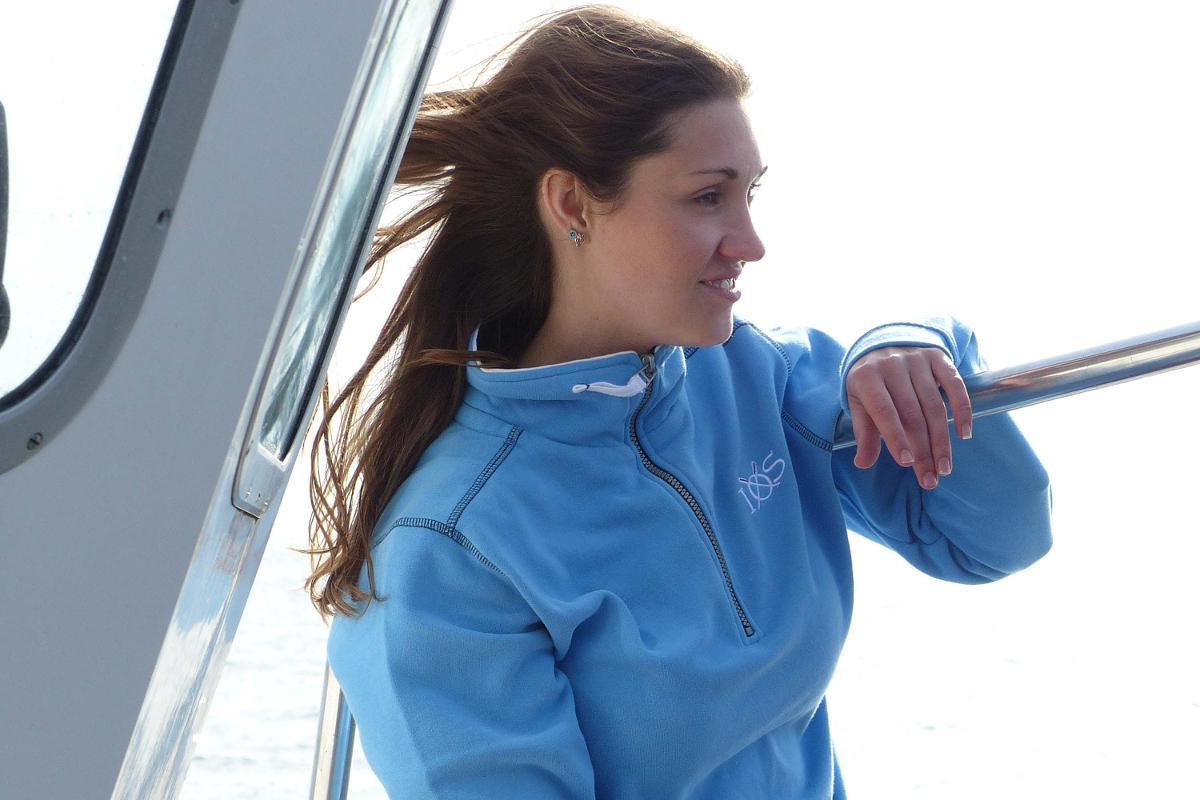 LUCY MCROBERT is Communications Manager for The Wildlife Trusts. In 2012, she founded A Focus On Nature, the youth nature network, and in 2016 co-edited their Vision for Naturereport, which set out young people's vision for the natural world. She writes for publications like BBC Wildlife andBirdwatch magazine, contributed several nature writing pieces to the 2016 series Seasons (edited by Melissa Harrison), and has appeared on BBC Breakfast, BBC Radio 4's Today Programme and BBC Springwatch Extra. She was the researcher on Tony Juniper's What Nature does for Britain (2015) and was named in BBC Wildlife's Top 50 Most Influential Conservationists (2015).
SARAH WATT is a graduate in Conservation Biology and has just recently returned from the Philippines where she worked as a researcher for the Large Marine Vertebrates Project studying Whale shark ecology and tourism. She balances work with her love of conservation and has also visited Malawi in Africa to conduct applied conservation research to help inform the conservation management of carnivores in the National Parks. Sarah also helped establish the Bristol Nature Network and directed the projects events, connecting young wildlife enthusiasts across Bristol with nature and people. Currently, she contributes to BCFM radio and reports on local and international wildlife news and events.
Conference Information
This toolbox session is part of Communicate 2016: Swapping Spectacles. Communicate is the UK's annual, two-day conference for environmental communicators. For full conference rates, programme and bookings please visit www.communicatenow.org.uk
OR
if you would like to book on to this session only please continue through the Eventbrite process to booking and payment. Please access single sessions via the Conservation Education Centre entrance on Guthrie Road - do not queue up with the zoo guests at the main entrance.
CLICK HERE FOR THE TWO-DAY PROGRAMME AND FULL CONFERENCE TICKETS