Description
Join Phil Olley - author, speaker and specialist in helping you change your life
✔ Discover The NEXUS Code - the simple, practical system to help you make any change you want.
✔ Elevate your life, your career, your relationships, your wealth, your health, your business, your results and your happiness.
✔ Remove stress, anxiety, hassle, frustration, and gets you out of the "quagmire of life".
✔ Gain the confidence, the power to unleash the real YOU.



Discover the tools and strategies that leading author, speaker, seminar leader, and coach Phil Olley has used with hundreds of people over the past 20 years.
And yes, Phil will disclose his full "White Tunnel" experience, in every detail, exactly what happened when he collapsed and died - what he saw, what he felt, what he sensed, and the presence there in that moment of absolute clarity.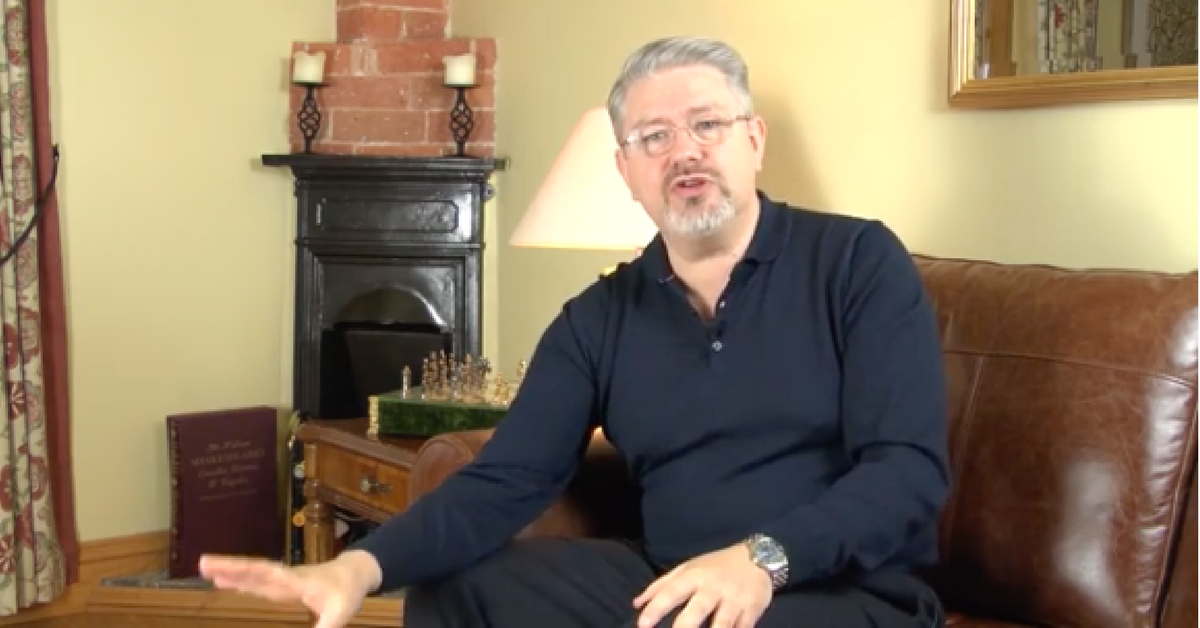 Here are just a few of the comments received...
"A brilliant day – the best 'seminar' I've ever been to as it stretched me, made me question a lot of things, and still managed to be fun. I couldn't sleep last night for the excitement about what I am going to do as a result!" Christine Fieldhouse

"One of the most valuable experiences of my life. I have taken control to improve my life on both a personal and work basis." Margaret Barnett

"I'm completely inspired, motivated and enthused." Helen Robertson

"A brilliant, exceptional insight into our own internal thought processes, producing fast and fluent ideas in his own incomparable style." Bob Marshall

"A fantastic experience. It came at a perfect time for me. It has changed me, changed my life and will continue to do so." Anne Wilson

"Very professional and original. The concepts are brilliant." Susan Worthington

"Absolutely fantastic – a great experience. Above all, I'll take with me motivation, confidence and future plans." Sarah Welch

"Phil Olley is one of those rare motivational speakers who is able to leave his magic with his audience. Time with Phil Olley is truly time well spent." Stuart Callison

"Phil's charismatic and energetic delivery instantly grabbed the audience: he challenged us to raise our game at every turn, and rounded the day off with a final breakthrough act that lifted the roof!" Tracey Wright

"Kick-started" me into action! Made me focus, take responsibility for my goals, and do something about them." Julie Coxall

"A fantastic success - your session ended the day perfectly. It certainly stuck with the teams as the following day I witnessed teams setting their own visions which were way above the targets we had set them!" Jim Hughes, Pepsico

"Excellent. A very powerful and positive experience." Angela McIntyre

"Where to start? My whole attitude and outlook completely changed. A confidence was stirred from within. We are now getting on brilliantly with great results. We smashed our target, and ended up 49% up on last year. I literally cannot thank you enough for the impact you have had – it has changed everything!" Aimee Roberts
Book your place now!