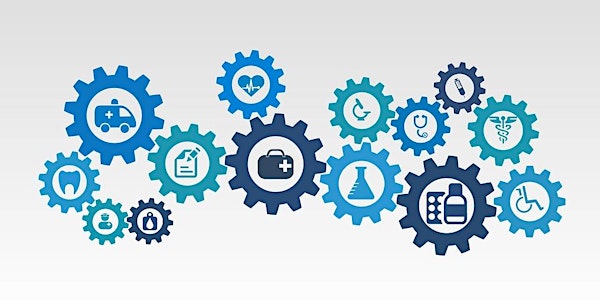 The NHS in Wales: A Health Economist's Perspective on the Next 70 Years
Location
Lecture Room 4, Main Arts Building
Bangor University
Bangor
LL57 2DG
United Kingdom
Description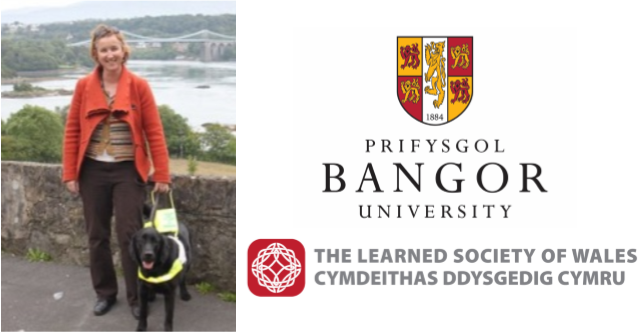 Organised in partnership with Bangor University.
Professor Rhiannon Tudor Edwards FLSW has worked in the field of health economics for twenty five years and published extensively with colleagues from Bangor University and internationally on public health economics. She has in the past worked with Welsh Government on policies to reduce NHS waiting lists, the funding formula for NHS resources to Health Boards, and worked closely with Public Health Wales to produce a series of reports on the economic case for investing in prevention across the life course. In this bilingual lecture she will set out her ideas, from the perspective of a health economist, on the challenges and opportunities facing the NHS in Wales over the next seventy years.
Professor Edwards is a distinguished Fellow of the Learned Society of Wales.
---
Trefnir y digwyddiad hwn mewn partneriaeth â Phrifysgol Bangor.
Caiff manylion y lleoliad eu hanfon yn agosach at y digwyddiad.
Bu Rhiannon yn gweithio ym maes economeg iechyd ers pum mlynedd ar hugain ac mae hi wedi cyhoeddi'n helaeth gyda chydweithwyr o Brifysgol Bangor ac yn rhyngwladol ar economeg iechyd y cyhoedd. Yn y gorffennol, bu'n gweithio gyda Llywodraeth Cymru ar bolisïau i leihau rhestrau aros y GIG, fformiwla ariannu adnoddau'r GIG i'r Byrddau Iechyd, a bu'n gweithio'n agos gydag Iechyd Cyhoeddus Cymru i gynhyrchu cyfres o adroddiadau ar yr achos economaidd dros fuddsoddi mewn atal ar hyd cwrs bywyd. Yn y ddarlith ddwyieithog hon, bydd yn nodi ei syniadau, o safbwynt economegydd iechyd, ynglŷn â'r heriau a'r cyfleoedd sy'n wynebu'r GIG yng Nghymru dros y saith mlynedd nesaf.
Mae'r Athro Edwards yn Gymrawd nodedig Cymdeithas Ddysgedig Cymru.