The Nia Black Business Hub is going live with their first business forum event online
About this event
With the first in a series of business forums, this event will introduce The Nia Black Business Hub – an innovative action research project working across the Liverpool City Region. It will be the region's first business incubation and support hub that focuses on supporting potential and existing Black Businesses and entrepreneurs.
The event will be hosted by Michelle Charters (CEO of Kuumba Imani Millennium Centre) and Gloria Hyatt MBE (Teach Consultancy). The hosts will also welcome Paul Sesay to tell his story and discuss the challenges black communities face when starting and growing a business.
*Access link will be sent 1 hour before the start of the event*
Meet the panel:
Paul Sesay
Paul Sesay is the Founder and CEO of Inclusive Companies Limited, the National Diversity Awards, the Inclusive Top 50 UK Employers List, Black Leaders and D&I recruitment company Precedent Group. Paul's business acumen has mainly been with a social focus.
With over seventeen years' worth of experience within the Diversity, Equality and Inclusion sector, Paul has worked with some of the largest organisations in the world on their diversity and inclusion profiles. He has also worked holistically with communities to help individuals and groups from various backgrounds to achieve and empower disadvantaged groups across the UK.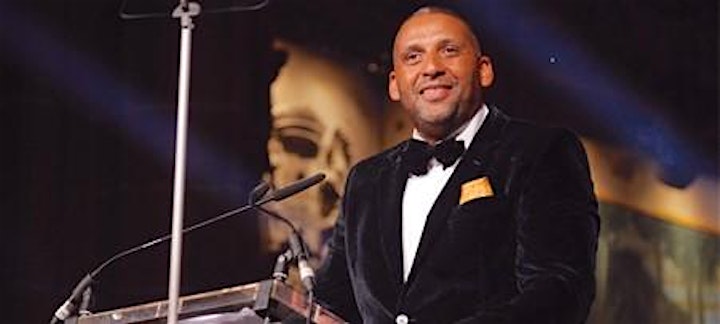 Michelle Charters
Chief Executive Officer Kuumba Imani Millennium Centre And Trustee National Museums Liverpool / The Peoples Pool
Michelle Charters is passionate about the promotion of diversity and equality for all. She has been active in the Community Sector for over 40 years
Michelle is currently the Chief Executive Officer of Kuumba Imani Millennium Centre, the founding Chair of Merseyside Black History Month Group (2003 -2009), was the first black female Trustee of Liverpool Everyman and Playhouse Theatres, and is currently on the board of Trustees of National Museums Liverpool. Michelle is a Common Purpose Matrix Graduate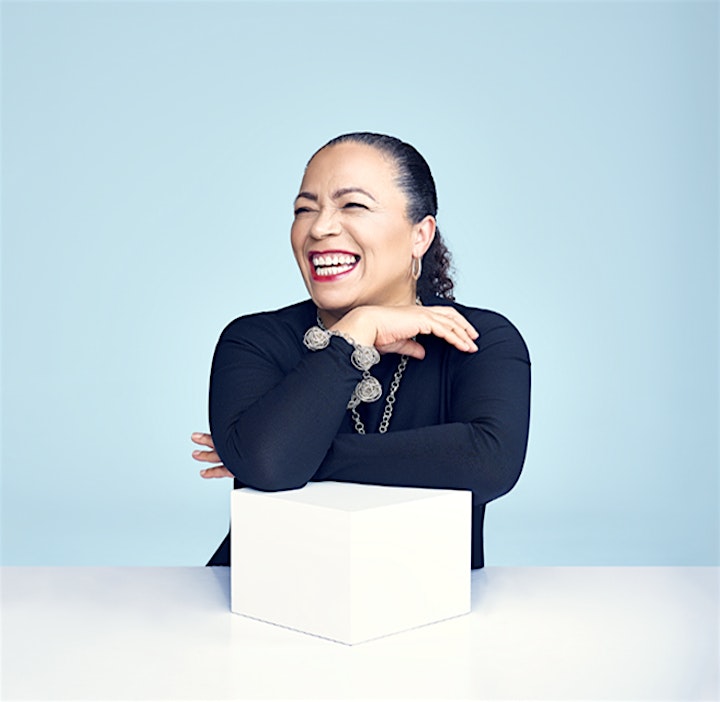 Gloria Hyatt MBE
Gloria Hyatt, MBE, CEO of Teach Consultancy, & Liverpool's 1st, Black head teacher. She set up the country's 1st Independent School and Academy, comprised of multiple business structures, serving learners from Black groups across the LCR. Graded outstanding by Her Majesties Inspectors she was awarded an MBE for services to education.
A government consultant, she has delivered 6 and 7 figure education and business programmes. She created Ebony Recruitment Solutions, designed "Power to Entrepreneurial Success," an off and online membership site, coaching and consultancy packages for entrepreneurs. She has designed training packages to resolve common business concerns.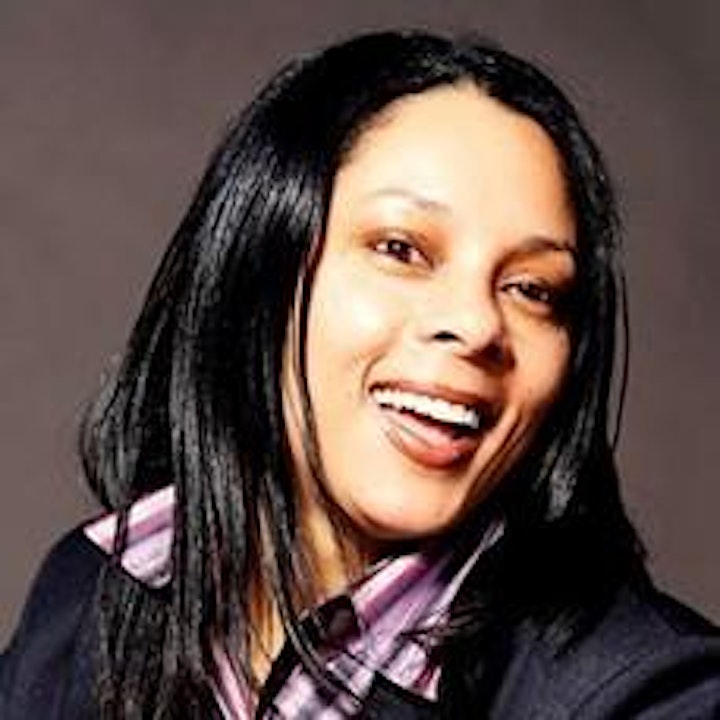 About The Nia Black Business Hub
The Nia Black Business Hub is an innovative action research project led by The Kuumba Imani Millennium Centre in partnership with The Women's Organisation with Gloria Hyatt, MBE, from Teach Consultancy, commissioned to deliver the action learning programme.
The Nia Black Business Hub is Liverpool City Region's first business incubation and support hub that focuses on supporting potential and existing Black Businesses and entrepreneurs. The programme pilot aims to:
Develop a deeper understanding of the challenges that Black communities face when starting or growing a business in LCR and produce a model of culturally specific business support, responding to the needs of Black led businesses.
Lead and set a standard for the engagement and support of Black Businesses through listening and being directed by them.
Create a space where Black businesses can use their collective voice to shape the services they need and an inter relationship with the mainstream, business, eco system.
Demonstrate the value of the Black economy when we address the disparity in strategic action and development required to progress Black business in the LCR.
*We use the term Black to represent all non-white people and those who identify as Black, Asian, and racial minorities*