Description
Meet two best mates from a quiet town in Kent who end up building the only 'studio' of its kind in the UK:
A 250 people 'agency' + mobile games development studio (best known for having developed the game Monument Valley) + investor in meaningful startups + (unofficial) foundation
If you're looking for the true story behind ustwo, then join us for our 'NO BULLSHIT' show where we'll get real answers no 'fugazi' to questions such as:
Running an agency has not always been smooth sailing for these two, what were their darkest moments?
How many hours did they work in the early days to get ustwo to where it is now?
Tell each other's strenghts and weaknesses
FACT. They don't want to sell. Would they be willing togive up their equity for free to employees?
What do they LOVE & HATE most about running ustwo?
Also how they make building multiple businesses viable?
+++ PLUS you'll get a chance to ask them your questions
——————

A BRAND NEW VENUE FOR OUR EVENTS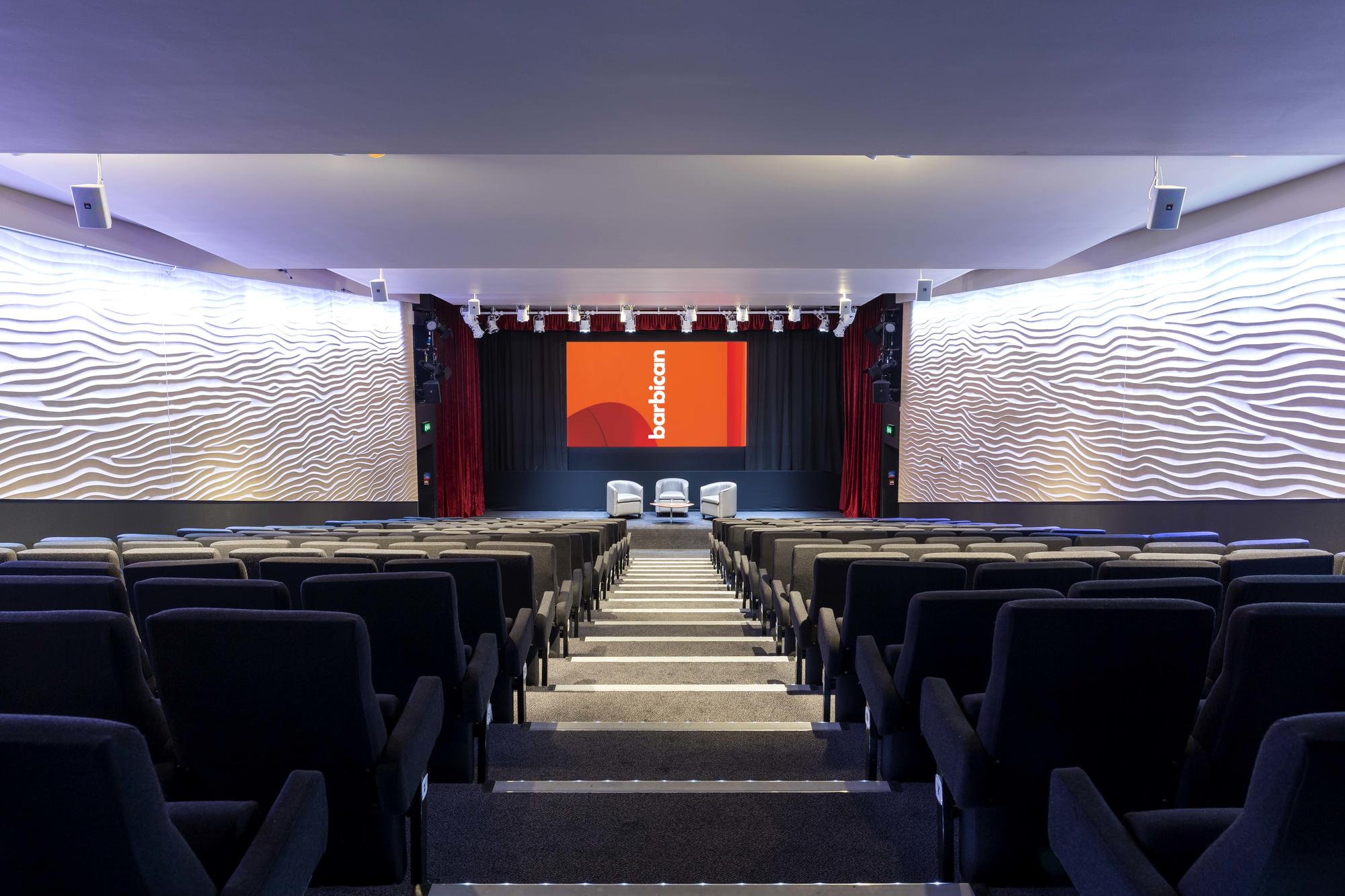 This is your opportunity to 'hang time' with the two and other agency owners at the iconic Barbican Centre, a brand new home for The Agency Collective.
——————
FOOD, DRINKS & FRIENDLY PEEPS
We'll have good food & plenty of drinks for you on the night to help you wind down from the work day.
Expect a bunch of really friendly, caring and giving agency owners getting together and helping each with their biggest challenges. There's always someone in the room who's ahead of you and has already done the mistakes for you…
——————
FORMAT OF THE NIGHT
6pm - 7pm: Drinks & food
7pm - 9pm: Fireside chat with Mills & Sinx (ustwo) + Q&A
9.30pm - 10.30pm: Free-flowing chat 'til late
——————
TICKET INFO
This event is FREE to attend for all Agency Collective members and their guests. Please contact will@theagencycollective.co.uk if you're not a member and are interested in becoming one to get a free ticket.
Wow clients can also attend the event as a FREE taster. Please email rory.spence@thewowcompany.com for more information.
Please note that tickets are non-refundable. However, if you can no longer make it, please let us know at least 7 days before the event and we'll give you a credit to use for future events.