A gathering of people interested in NoCode.
About this event
The NoCode Gathering is a celebration of all things NoCode taking place on the 23rd of November, 2021. It will consist of a small (<100 people) all day event in Edinburgh, with all talks being live streamed to the world.
For full details about speakers and agenda, check out this link.
For our statement about Covid, click here.
Before you take a ticket, please read the Code of Conduct.
If you have any questions email info@thisiscodebase.com.
The NoCode Gathering is brought to you by CodeBase.

CodeBase is one of Europe's fastest growing tech incubators. We are based entirely on private equity and are home to some of the best companies in the country. Our goals are to drive investment in to tech startups and to improve digital skills for business.
We're delighted to be working with our partner Creative Informatics to bring you the NoCode Gathering.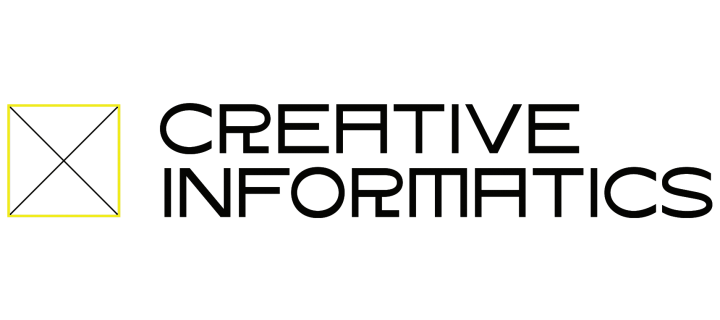 Creative Informatics is an ambitious research and development programme based in Edinburgh, which aims to bring the city's world-class creative industries and tech sector together, providing funding and development opportunities that enable creative individuals and organisations to explore how data can be used to drive ground-breaking new products, businesses and experiences.
Organiser of The NoCode Gathering