Join us supporting six charitable groups as they pitch their projects to six Yorkshire 'Dragons' for much needed funding.
About this event
Come along for drinks and canapes and support some of the region's excellent small charities, showcasing their projects.
The High Sheriffs of both North Yorkshire and East Riding welcome you as six charitable groups, from all over the North and East Yorkshire, pitch for funding from six Yorkshire 'Dragons'; local business people wanting to support positive change in the region.
As well as a great opportunity to get much needed funding, the event also raises the groups' profile, enables them to get great media coverage, alongside making new connections.
Hosted at Birdsall House, by the Honourable James and Lady Cara Willoughby, at their stunning Estate in the heart of the region.
Find out more about how Two Ridings fund local groups and the difference they make to people all over the region www.tworidingscf.org.uk.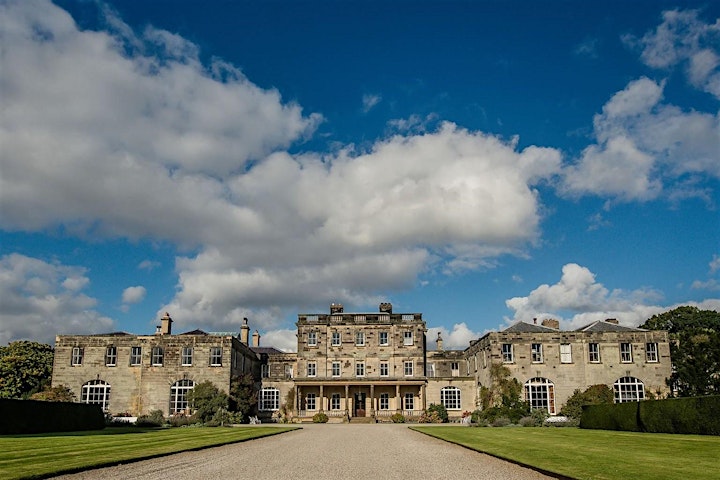 Organiser of The North Yorkshire and East Riding High Sheriffs' Dragons'Den
Two Ridings Community Foundation is one of 46 similar accredited organisations in the UK with the shared aim of helping individuals, families, entrepreneurs, companies, charitable trusts and public sector bodies connect with, support and invest in their local communities. We address a wide range of issues and provide funding to the hardest to reach communities through small local charities and community groups. 
During the Coronavirus crisis we have worked closely with donors and others to provide £2.2m in grants to groups across North and East Yorkshire.  We also act as a "conduit" for charitable giving in this area, encouraging individuals and businesses to support local causes, and providing advice and guidance on how the impact of these gifts can be maximised.  For more information about Two Ridings and our work, please visit www.tworidingscf.org.uk