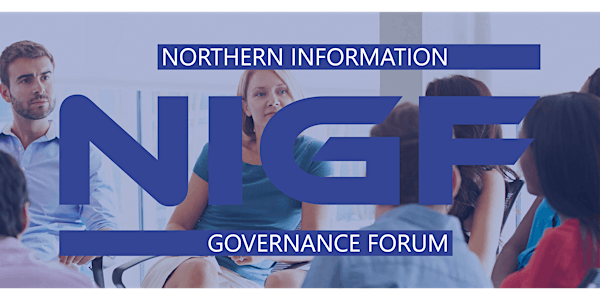 The Northern Information Governance Forum (NIGF) launch event
Event Information
Location
Virgin Money
Jubilee House
Gosforth
Newcastle upon Tyne
NE3 4PL
United Kingdom
The Northern Information Governance Forum (NIGF) welcomes Information Governance and IT professionals to our launch event.
About this event
The Northern Information Governance Forum is a not for profit organisation based in the North of England which provides a community that allows the discussion of Information Governance and Cyber Security related issues.
We run meetings and workshops on a regular basis that are designed to enable sharing of information and networking opportunities for all attendees regardless of business type.
Attendance is free and positive contribution by delegates is sought and encouraged.
The launch event will host speakers from leading organisations including the Grosvenor Estate, Virgin Money and Evolve North.
Launch event itinerary
9-9.30: Registration
9.30 – 9.45: Brief Introduction and welcome to NIGF and Event from Evolve North
9.45 – 10.30: Session 1 - The Challenges of Implementing Data Protection in a Diverse Organisation - Alex Hodge, Grosvenor Estate
Alex Hodge has been Information Governance of the Grosvenor Estate for nearly 5 years and is based near Chester. His role covers both information governance and business continuity. He previously had similar roles in local government.
10.30 – 11: 00: Session 2 - Data Privacy - The Virgin Money Experience - Dan Hunter, Virgin Money
Dan Hunter is a Data Privacy Business Partner at Virgin Money and has worked with the firm for almost 19 years. He has accumulated a broad range of experience having worked in various roles across the bank including Operational Management, Risk & Compliance and more recently in Data Privacy. Dan's presentation will provide an oversight of the Virgin Money experience in implementing the requirements of the GDPR.
11 – 11.15: Coffee and comfort break
11.15 – 11.45: Session 3 - GDPR Certification Scheme and Brexit Update - Helen McElroy, Evolve North
Helen McElroy is a Senior Information Governance Specialist with Evolve North. She has over 20 years of experience of implementing data protection, broader information governance, and informatics programmes of work in the private and public sector at a local, regional ,and national level.
11.45 – 12.30: NIGF Review and open forum session. Opportunity to discuss objectives, formats, speakers and what people what to get out of the NIGF as a whole.
12.30: Lunch
Please get in touch with vicki.stone@evolvenorth.com if you have any special dietary or access requirements. We will be taking some photography at the event. If you would prefer not to be included in images or videos please get in touch with vicki.stone@evolvenorth.com prior to the event.
We look forward to seeing you at the event.

Evolve North is a specialist IT Security and Information Governance consultancy based in the North of England and working in both public and private sectors across the UK and overseas.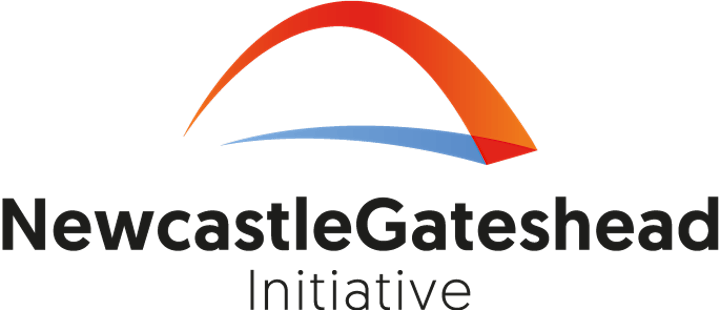 NewcastleGateshead Initiative is a profit for purpose, public:private partnership organisation whose mission is to inspire people to visit, and to live, learn, work and invest in NewcastleGateshead and the wider NE.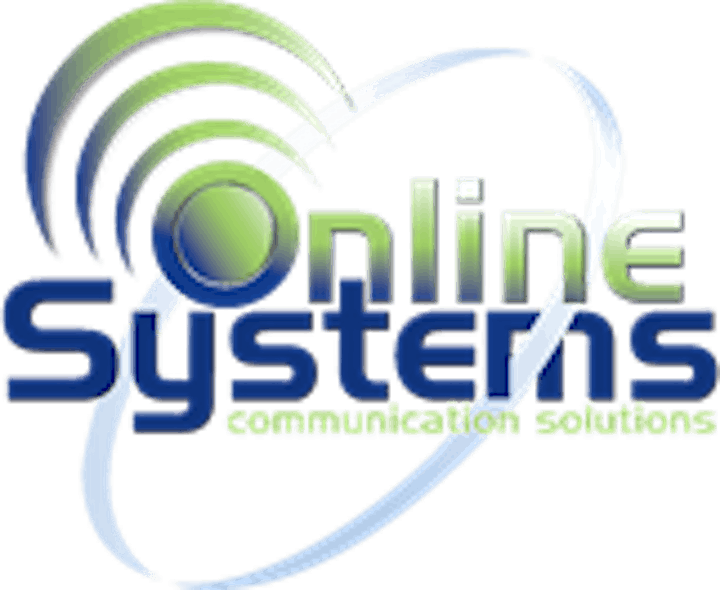 Online Systems are a telecoms provider based in Cumbria with regional offices in Scotland and the North East of England. Their coverage is national and for over 25 years they've been on hand to Design, Implement and Support Telecoms and IT solutions aligned to the strategic needs of the business community.
Date and time
Location
Virgin Money
Jubilee House
Gosforth
Newcastle upon Tyne
NE3 4PL
United Kingdom