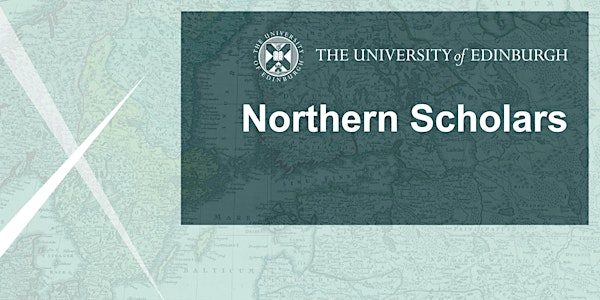 The Northern Scholars Lectures: Hallgrímur Helgason
Join Icelandic writer and artist Hallgrímur Helgason for a free public lecture on The Icelandic Tradition of Silence.
About this event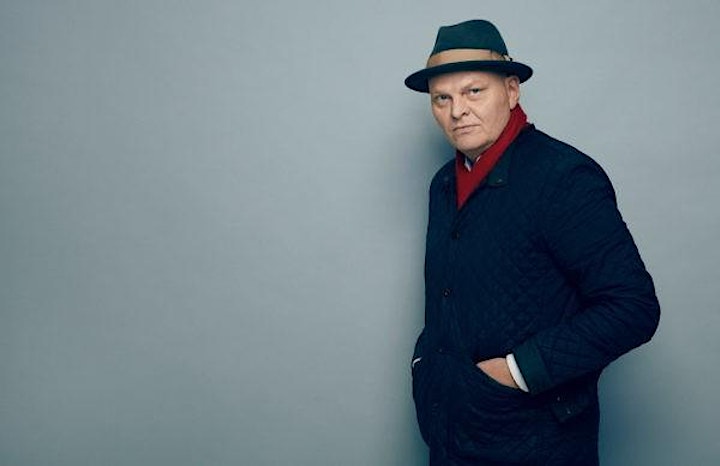 The Icelandic Tradition of Silence
Icelandic author Hallgrímur Helgason explains his country's culture, where literature is a religion, writers are holy figures and the Sagas are the Bible. With examples from those, as well as his own works, he will inform us on the Icelanders' peculiar way of preserving language through silence.
The lecture follows a two-day conference on Nordic Branding and the Reception of the Nordic Model Abroad at the University of Edinburgh. You do not have to attend the conference to go to the lecture.
Find out more about the Nordic Branding conference
About the speaker
Hallgrímur Helgason is an Icelandic writer and artist. As an artist, he has held over 30 solo shows and participated in over 30 group exhibitions home and abroad. As a writer, he published his first novel in 1990 before making his international breakthrough with the publication of 101 Reykjavik in 1996, which has since been filmed. In 2001 he was awarded the Icelandic Literature Prize for his novel, The Author of Iceland. However, his best known books internationally are The Hitman's Guide to Housecleaning (2008), which he wrote in English, and Woman at 1000 Degrees (2011). Helgason has also enjoyed a short career as a stand-up comedian, introducing the genre to his countrymen. He has published two books of poetry and been a prolific contributor to political debate, with countless articles for Icelandic and international newspapers and magazines.
About the Northern Scholars
The Northern Scholars Scheme was established at the University of Edinburgh in 1956.
Its role is to foster co-operation between scholars of Denmark, Estonia, Iceland, Norway and Sweden, and colleagues in the University of Edinburgh.
Mutual areas of interest include aspects of linguistics, and historical and other cultural studies which are common to these countries and to Scotland.
Each year, the Northern Scholars Scheme Committee sponsors visits by scholars of the member countries to Edinburgh, during which time they give departmental seminars and public lectures.
Find out more about the Northern Scholars on the LLC website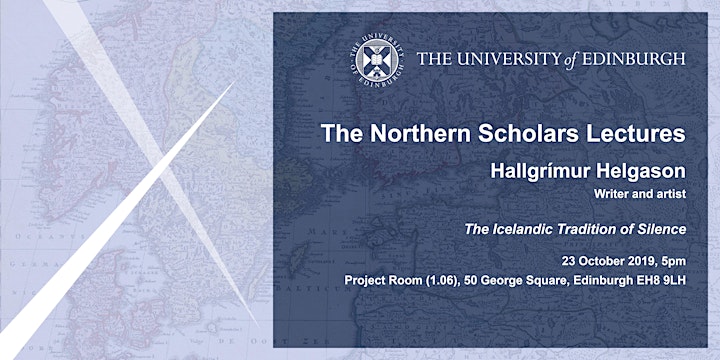 Organiser of The Northern Scholars Lectures: Hallgrímur Helgason