Multiple Dates
The Nourished Flautist Retreat 2019 with Dr. Jessica Quiñones
Description
The Nourished Flautist Retreat with
Dr. Jessica Quiñones (www.JQflute.com)
The Nourished Flautist is a long weekend created to help nourish your body, soul, mind and flute playing! Pamper yourself while also working on your flute skills. Let the sea air blow out those cobwebs and rejuvenate both your soul and your fluting in the iconic coastal village of St. Agnes on Cornwall's north coast.
Where: St, Agnes, Cornwall, UK
£295 –
Reserve your space with a £100 deposit
There are only 5 spots available on each retreat to ensure you will receive the highest quality of attention during our time together.
Description:
Ensemble Playing
1:1 Flute Lessons
Yoga Class
Shiatsu Massage
Coastal Walks
Afternoon tea
Evening drinks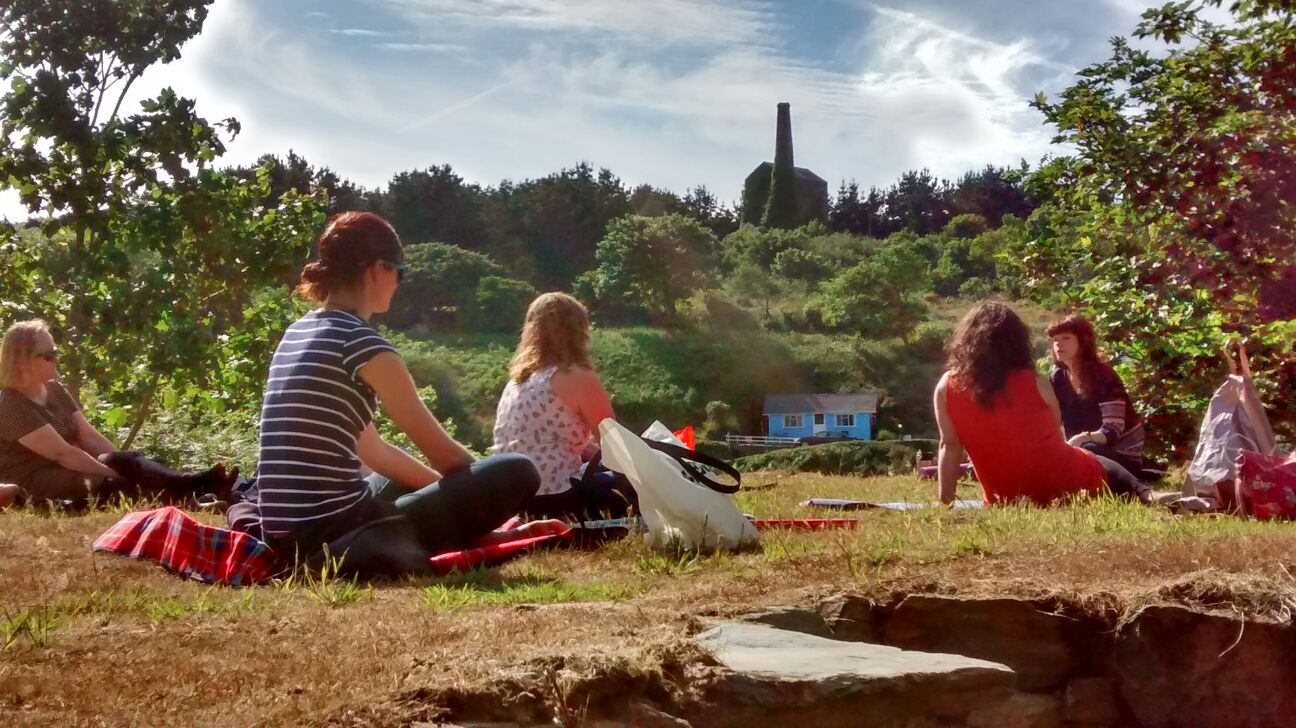 Get away from it all and pamper yourself with
4 days of music & relaxation
All in a beautiful setting
on the North Cornish coast
Deepen your flute playing. Nourish your musicality. Rejuvenate by the sea
Nourish yourself with fresh sea air, taste salt on your lips, and blow out those stagnant musical cobwebs.
Get a fresh perspective on your flute playing and 
a deepening of your own unique musicianshinship.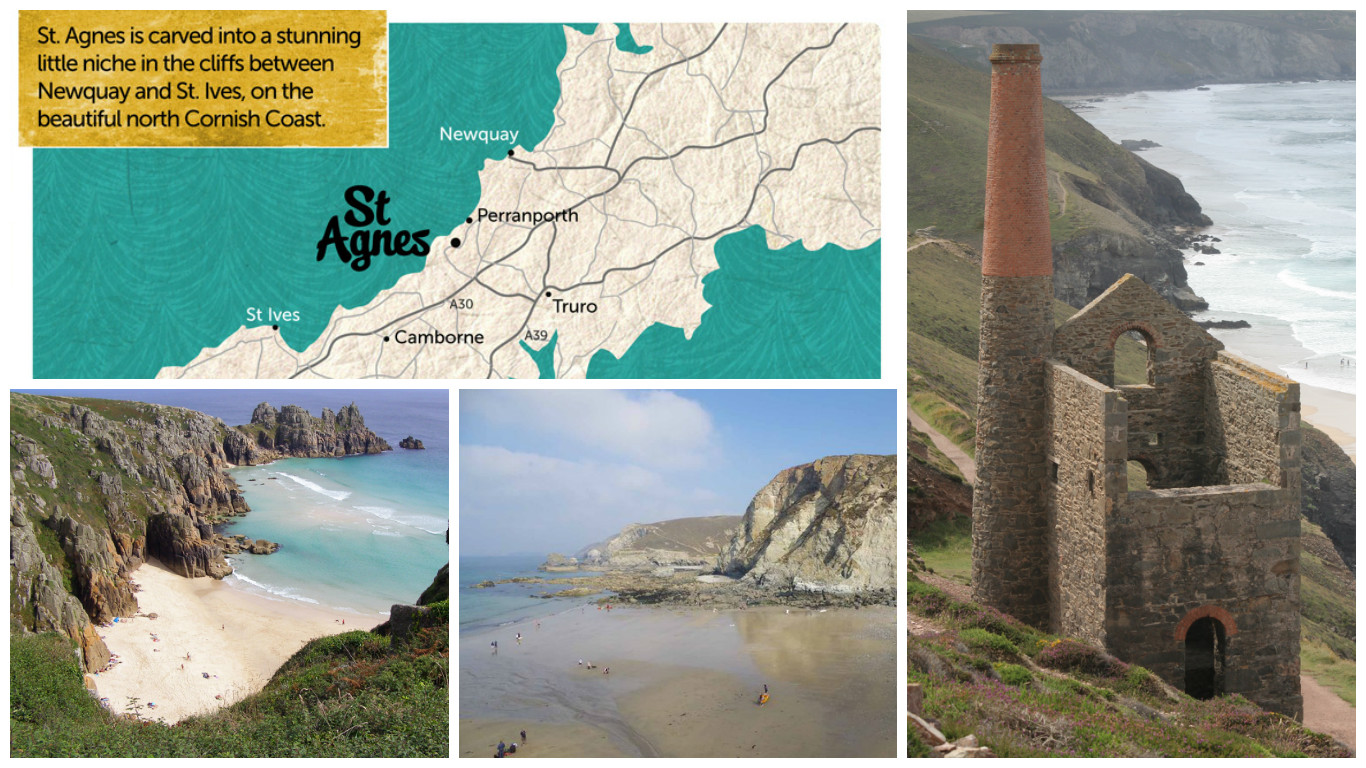 This retreat is for you if...
You want to fall in love with your flute playing again
You're looking for some new 'ah ha' moments in your skill-set
You're craving a relaxed space to let your musicality flow
You'd love to experience all of the above with like-minded musicians
This retreat is for adults and for all levels, from beginners to advanced players.
Retreat price includes
Evening Drinks— let us welcome you with this relaxed, informal introductory get together to kick off your stay at the iconic St Agnes Hotel. By the way , did you know Cornwall is renowned for its top-class GIN!? (just sayin')
3 hours of 1:1 flute lessons with Jessica in her St Agnes Studio —Get expert guidance and personalised and lessons tailored exactly to meet your playing, whether you are a professional, dazzling amateur, teacher, or an absolute beginner. Three hours of fluting that is all about YOU over multiple sessions at the retreat.
90 minute flute ensemble session—Get a chance to play some fantastic chamber music written for flute in a relaxed, informal setting—all while getting some guidance and flute expertise from Jessica at the same time. Small group settings (max. of 5) allow individual attention to delve into issues such as tone, technique, posture, breathing, interpretation, improvisation, extended techniques, performance confidence, musical burnout, pedagogy, and performance anxiety in depth.
60 minute Shiatsu massage with Marja— let your head, arms, back, neck and shoulder muscles melt under Marja's expert touch. Her skilful and highly proficient massage techniques will knead away your tension points while you relax in pure bliss. Just wait to see the effect it has on your flute playing!
75 minute Yoga Class with Amy— allow yourself the space to reconnect with your breath and your body in this gentle and playful vinyasa flow class designed for all-levels of yogis, from absolute beginner to novice.
3 different guided coastal walks along the famously beautiful south west coastal path—With breathtaking views and sweeping dramatic vistas, take time to soak it all in as you amble along the cliffs and beaches, with plenty of time for pics of the views and Poldark spotting, too.
Cornish Cream tea— you'll get to experience some of Cornwall's finest clotted cream and handmade scones at the and hip, surfer cafe, the Green Room. Don't worry, we'll make sure you spread your clotted cream the proper Cornish way.
Free time built into your retreat schedule How will you decide what to do with so many choices besides playing your flute? During the day you could swim and /or sunbathe at the 3 local beaches within walking distance, browse the local shops, take a surf lesson, go sea-kayaking, cozy out at a café, ride horses from local stables, take a well deserved snooze…
In the evenings you could check out some live folk music in the local beachside pubs, take an evening walk to stargaze, indulge in local award-winning foodie restaurants or even go into nearby Truro, Perranporth Newquay for a night out (all easily accessible by public transportation).
Access to the retreat's private practice lounge— this is complete with Wi-Fi and for use from 9am – 9pm each day (subject to availability and the final retreat schedule).
And… once the retreat ends your flute playing will continue to thrive—
You also will receive a 60 minute 1:1 flute lesson after your retreat weekend has ended. Take your additional lesson with Jessica to revisit anything that was discussed in your sessions, and get more help for any of your flute needs (available up to 3 months after the retreat has ended and is available online, or in person if you will be returning to Cornwall in that time period).
Looking for you dream accomodation for the retreat?
Camp on an organic farm in St. Agnes from £8 per pitch
Local Bed and Breakfast in St. Agnes from £35pp
Airbnb from £35 per room
Self-catering in St. Agnes from £55 -£65 per night
Hotels in St. Agnes from £99 per room
Upon registration Jessica will send you a fully detailed list of accomodation options for all budgets in St. Agnes, if you would like assistance.
What people are saying about Jessica's workshops:
"Just back at station after a fabulously inspiring & reinvigorating flute workshop with @JQflute"
-- David B. via Twitter
"There was something so much more than music that happened…When I arrived there was such an easy, relaxed welcome. It was impossible to ignore the radiance, the glow, the warmth, the love, a truly a transcendent experience…couldn't help but do well from that start." -- Sean O.
"If you play the flute and are looking to spark up your creativity, then @JQflute is the lady for you!" -- Tanya B., via Twitter
"Wow, what a great day we had last Saturday and I have really benefited from the work we did. This week I have felt so much more free in my playing, as if I've been given permission to step outside of the box called 'traditional classical flute training' into somewhere else, unknown and exciting"… -- Fiona R.
"..here was a lady who was talking about shaking up the way you think about making music, about finding your own way of doing things, breaking out of the 'box' of traditional expectations around flute playing, and really sharing your music from the heart. …Jessica absolutely 'got' what I wanted to achieve …."
-- Rachel S.
For full retreat details and website, please visit