The NPD Food Conference: From kitchen concept to supermarket shelf

Wednesday, 9 July 2014 from 08:30 to 14:00 (BST)
Event Details
A successful food dish requires a great recipe and a great chef, but getting your product on to supermarket shelves requires a few more ingredients.
Featuring keynote speakers from across the food industry, The NPD Food Conference covers the whole development process from kitchen concept to supermarket shelf. 
Our speakers bring years of experience in the food sector together under one roof and whether you are looking to expand your range, develop new markets or set out for the first time, this conference will have something for you.
Programme for the day 
08:30    Registration and coffee
09:00    Introduction
             Peter Bennett, Partner and Head of Food Team, Roythornes Solicitors
 09:10   The development process
             Robert Kedzlie, Managing Director, NPD Direct
NPD Direct work with food brands, manufacturers and retailers across the UK, North America & Australia helping to develop and bring to market new food and packaging solutions. In a practical and thought provoking session Robert will discuss the considerations you need to be aware of when identifying opportunities, commercial and operational considerations. He will cover research, planning concepts and recipe evaluation to help you make the right moves when you decide the time is right.
09:35   Getting social - promoting your business 

             Michael Bennett, Managing Director, Pelican PR
             www.pelicanpr.co.uk   @pelican_pr  
Pelican Communications is a leading PR and communications agency with a large number of food clients.  In his session, Michael will look at the tools available to food businesses and how building a brand is not necessarily just for the multinationals.  He will look at how your social media and PR presence can work to promote your brand and discuss how you choose what channels are right for your product.
10:00    The importance of branding 

             Graham Childs, Creative Director, Childsdesign
             www.childsdesign.com  @childsdesign       www.artisanfoodtrail.co.uk   @artisanFT
As well as running the award winning Artisan Food Trail, Graham runs a successful design agency that works with food businesses.  Using examples he will show how careful thought about design at the start of the product development process makes future expansion a less painful process.  He will look at getting the tone of your branding right for your market and communication channels and some of the practical considerations when trying to make your product stand out on a crowded shelf. 
10:30    Break 
10:50    The legal ingredients

             Peter Bennett, Partner and Head of Food Team, Roythornes Solicitors
             http://www.roythorne.co.uk/Food/    @roythornes_food
Roythornes Solicitors act for companies throughout the food chain, from primary producers to businesses adding value and logistics. In a whistle-stop tour Peter will cover some of the all-important 'legal ingredients' which cannot be overlooked when developing your products and markets. How can you protect your ideas, products and distribution channels, and what are the commercial realities of working in a fast moving and competitive sector? 
11:20    Getting on to the shelf, and driving sales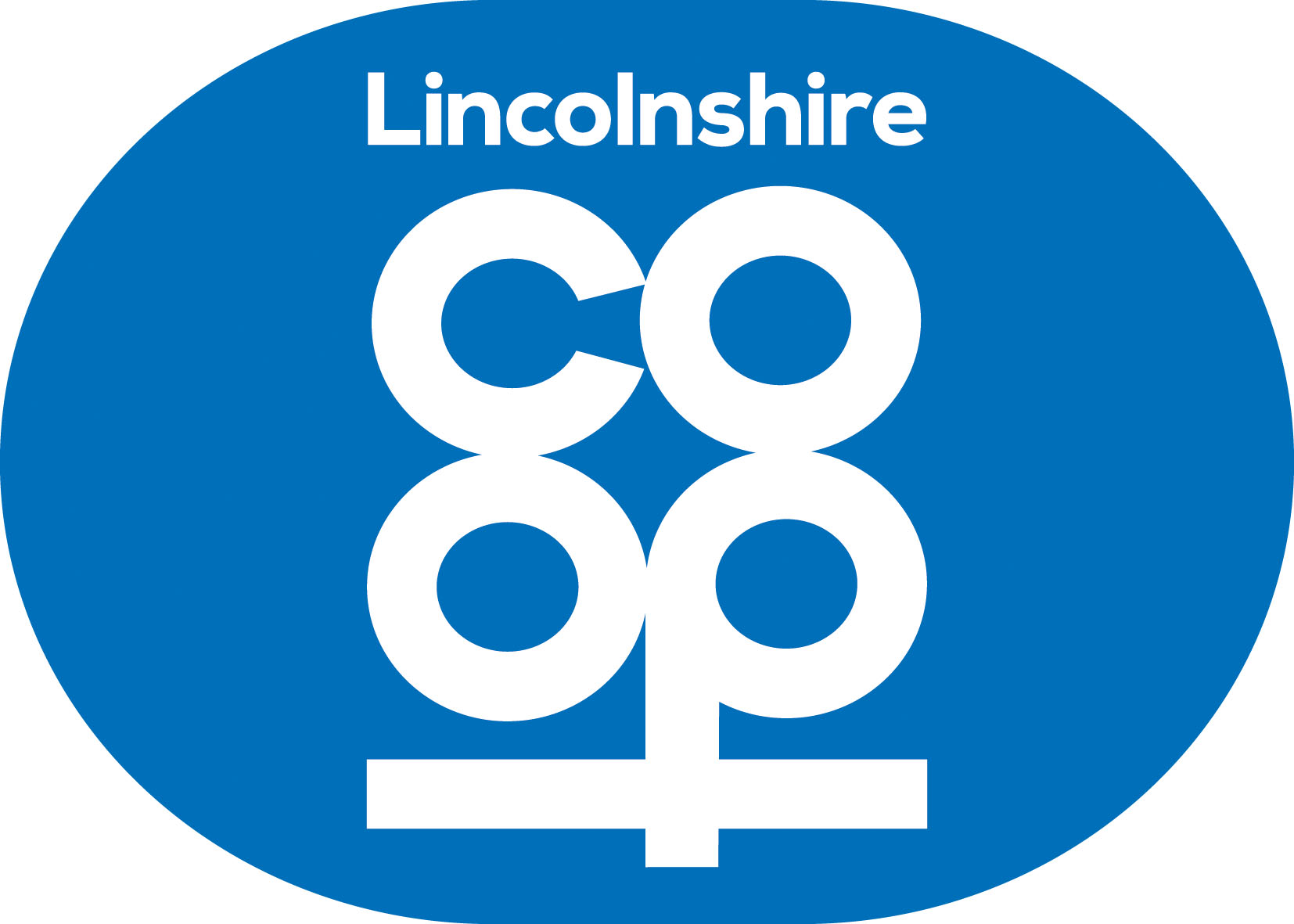 Nicola Berry, Supply Chain Manager, Lincolnshire Co-operative Ltd
             http://lincolnshire.coop/   @lincscoop
You have a great looking and tasting product, but how do you take it to the next level of sales with a large retailer? In this session, Nicola Berry will explain the product evaluation process from the point of view of one of the most successful Co-operative businesses in the UK. What does Lincolnshire Co-operative look for, how can your product stand out from the rest, and how can you build a profitable and meaningful relationship within the supply chain. Just as importantly, why do some products fail to stay on the shelves, and what is a "range review". 
11:50    Our story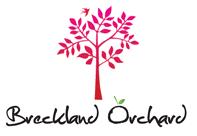 Claire Martinsen, Founder, Breckland Orchard
www.brecklandorchard.co.uk    @breckland
Claire founded Breckland Orchard in Spring 2009 – making soft drinks [or Posh Pop as she prefers to call them!].   There are 10 drinks in the range, which are sold in coffee shops/gastro pubs and farm shops across the UK. Flavours include Ginger Beer with Chilli, Sloe Lemonade and Strawberry & Rhubarb.
Prior to starting her own business, Claire worked for the multinational Mars for 11 years in a variety of sales and marketing roles. Claire has a degree in Marketing from Strathclyde University and has won several business awards including East of England Businesswomen Best New Business.
12:20    Panel questions and summary
             Peter Bennett 
12:45    Lunch and networking with speakers and delegates
---
Book your place today
Reserve your place at this half-day conference today for just £39 +VAT.
To book your place and request an invoice (no booking fee) click here.
To book and pay online with Eventbrite use the button at the top of the screen (incurs a booking fee £2.99)  
---
For further information
For further information contact Mark Dodds (markdodds@roythornes.co.uk) or Carolyn lake (carolynlake@roythornes.co.uk) on 01775 842500.
Download the programme and full details here
FAQs
What is the refund policy?
Refunds will be provided up to one week before the event.  No refunds after 2nd July.
When & Where

KingsGate Conference Centre
2 Staplee Way
PE1 4YT Peterborough
United Kingdom


Wednesday, 9 July 2014 from 08:30 to 14:00 (BST)
Add to my calendar
Organiser
Roythornes is a commercial practice with a strong focus on agriculture and rural estates, the food sector and commercial property.
We act as trusted advisors and recognised experts to a wide range of businesses and individuals, building longstanding relationships with our clients.
In 2017 Roythornes was listed as one of the London Stock Exchange's '1000 Companies to Inspire Britain.'
The NPD Food Conference: From kitchen concept to supermarket shelf