Description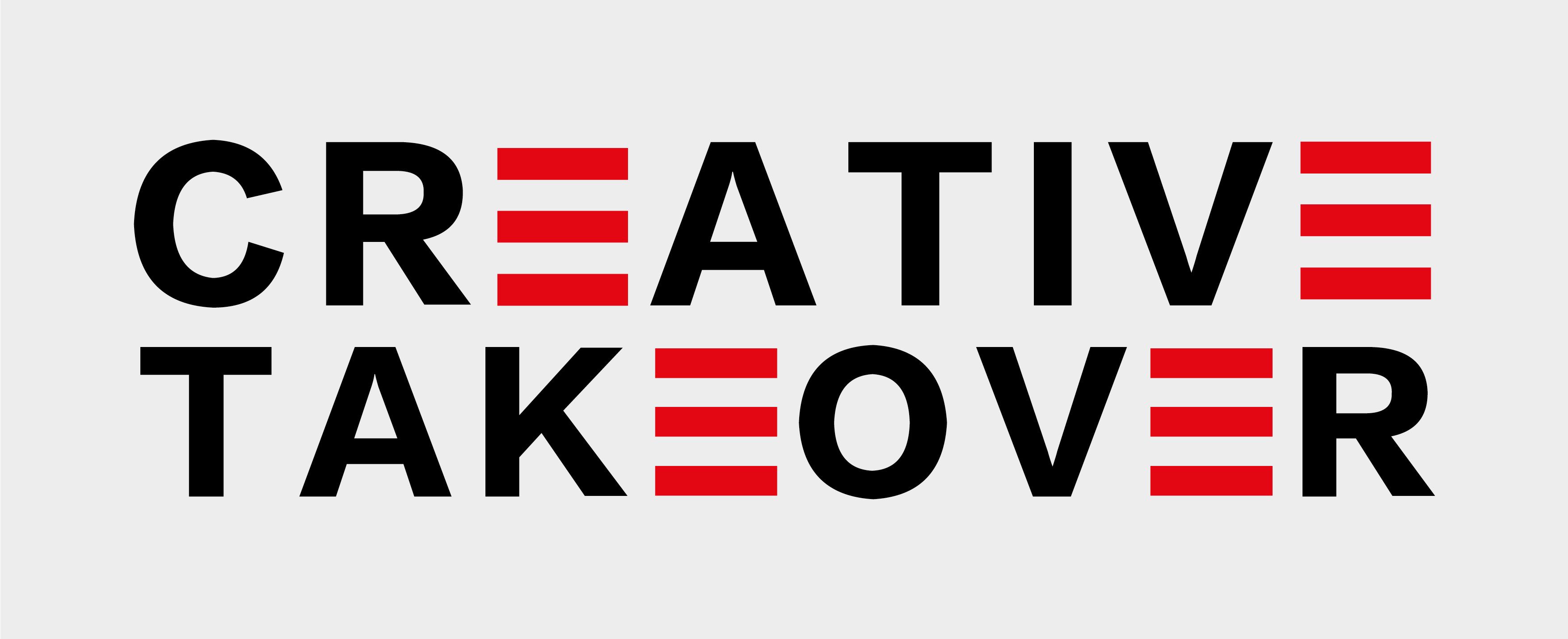 You are invited to see THE NUMBER 82 at the CREATIVE TAKEOVER!
This event is FREE to the public.
Dates:
30th August 2019: 2-5pm
1st September 2019: 2-5pm
The Creative Takeover is an awesome three day extravaganza, created by Coinstreet Community Builders. FREE to the public, this exciting event showcases creative talent across various mediums. https://coinstreet.org/events/creative-takeover/
THE NUMBER 82 is a play about three friends who share funny and poignant memories together as they pay tribute to a dear old comrade. Centred around the effects of gentrification on communities in London, this delightful play, is hilariously told through the eyes of three women.
The live performance will be followed by a Q&A panel discussion including: housing activist Jasmin Parsons ('The Estate We're In' BBC 2), Funmi Florence Cole, an advocate for disenfranchised groups in London, and filmmaker Stephan Pierre Mitchell, director of 'Deleted': an award winning film about homelessness (https://www.londonnewsonline.co.uk/film-documentary-deleted-directed-by-stephan-pierre-mitchell/).
A SPECIAL, ONE OFF PROGRAMME is on sale with a forward from Coinstreet, also featuring intimate portraits of the actors during rehearsals and extracts from the play 'The Number 82'. All proceeds will go towards the actors and crew involved (as they are all sharing their talents for free).
EARLYBIRD OFFER!!! First 3 people to book receive a free bonus signed programme from cast and crew.
Programmes will, also, be available to purchase on the day for £9. (cash only)
Some info about the author...
Adanna has written for Theatre Royal Stratford East, StoneCrabs Theatre, Kent Coast Theatre, Theatre503 and is currently developing a full length theatrical production in association with the Young Vic theatre. Adanna's play The Number 82, (performed at Creative Takeover) was originally staged at Theatre503 as part of their Rapid Write Response initiative.
See www.adannaojivoiceover.com, for more information about Adanna and her work.
SEE YOU ALL THERE!