Description

Artisan & Fox is proud to present The Oasis: Gifting Edition — a concept pop-up store home to extraordinary artisan brands from across the globe. This festive season, gift ethically and discover jewelry, clothing, lifestyle and home goods of rare, global origins.
The store is about provenance, and reconnecting with the original makers behind the things we wear and love.

Launch Party
Join us in celebrating the launch of The Oasis: Gifting Edition on 3 December (Mon), from 6PM - 9PM at 63 Hanbury Street, London E1 5JP. Meet the artisans and brands in person, alongside complimentary bubbly, in a warm, festive space.
Global Craft Origins
From Asia to Africa, from the old city of Kabul to bustling London, The Oasis: Gifting Edition is a haven for craftsmanship of the purest form. We place a focus on small-batch production, sustainability, and spotlighting the extraordinary human story behind each craft. Each item has been carefully sourced, making for a unique gift for loved ones you likely won't find anywhere else.
Provenance & Origins
Join us in rediscovering the human stories of our makers. The Oasis a living, breathing space for people to discover up-and-coming artisanal brands of global origins, and engage in dialogue regarding social innovation and development through craft.
The Oasis: Gifting Edition:
Led by Artisan & Fox, featuring Animaro Designs | Anyo Stories | Ally Bee | Cecile Jeffrey | Dear To Me Studio | Fettle Studio | Guy Morgan | jAN.NE.KE | Jollie's Socks | Kilubukila | KELCI London | Know The Origin | LA-EVA | Lemuel MC | Lola & Mawu | LunguLungu | NEMI Teas | Nido Collective | Nimiiny | Old Spike Coffee | Penny Burns | Pico London | Poapoa | Reverie Studio | Sabbara Embroidery | Snazzy | Suzanna James | The Atlas Works | The Cocoa Den | Threads Of Syria | Wax + Wick | We-Resonate |


Led and curated by Artisan & Fox - The Ethical Artisan Marketplace.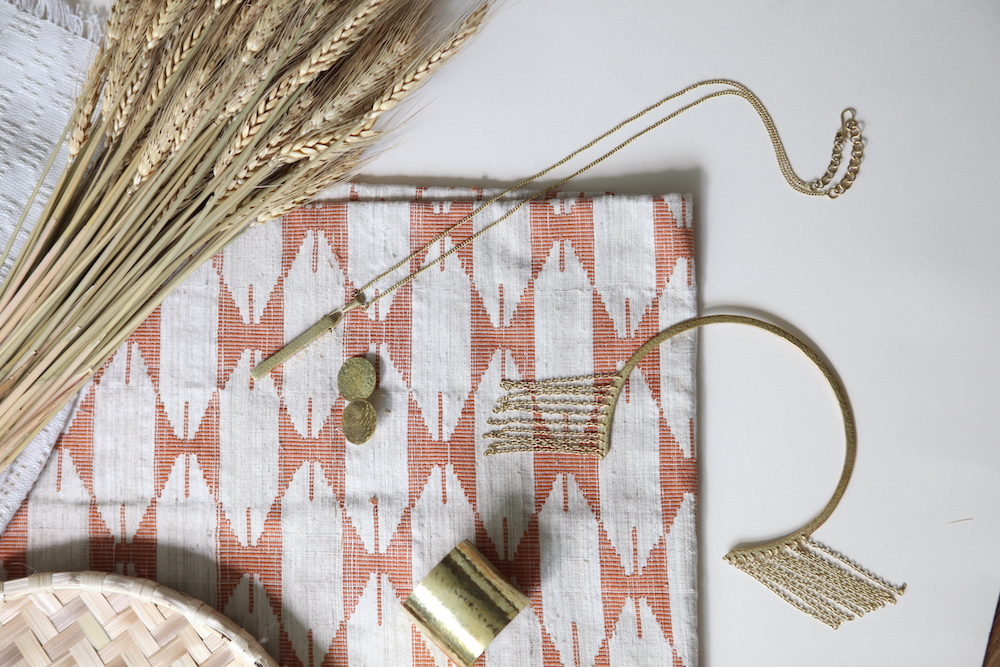 Snippets of what you'll see in-stores... your one-stop Xmas gift shop!