Description
The (one and only) Testical Festival is a music festival in Taunton Somerset on Saturday 20th June 2020. Known as the The Music Festival with a Message, it is the only one of its kind in the UK (or even the world).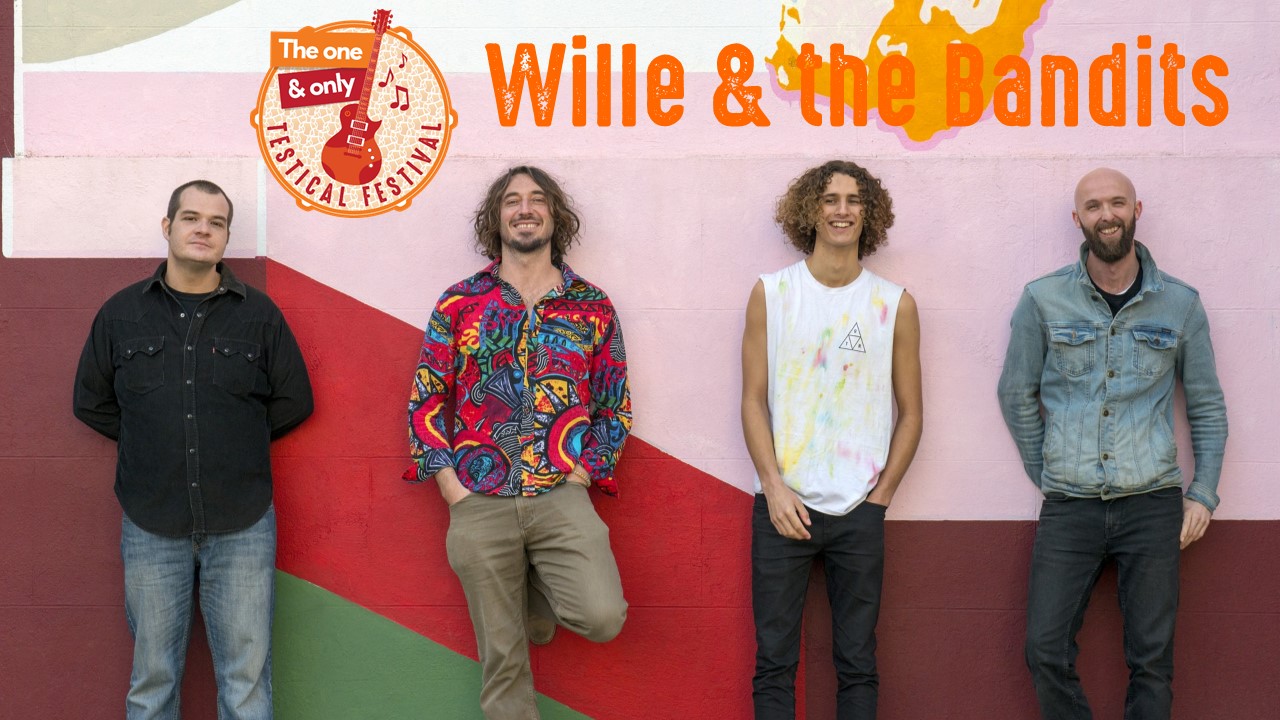 Pioneering "Acid World Rock", Wille and the Bandits have been assertively carving a place for themselves in Europe's music scene, developing a reputation as one of the best live acts around and capturing the imagination and interest of music lovers right across the globe.
​
"One of the best Live acts in the country"
Daily Telegraph
​
The band were listed in the top ten must see bands at Glastonbury 2014 by BBC Radio 1 and were personally invited to perform on the German TV show Rockpalast; a musical institution of global import.

​
"Love the soul in their music"
Bob Harris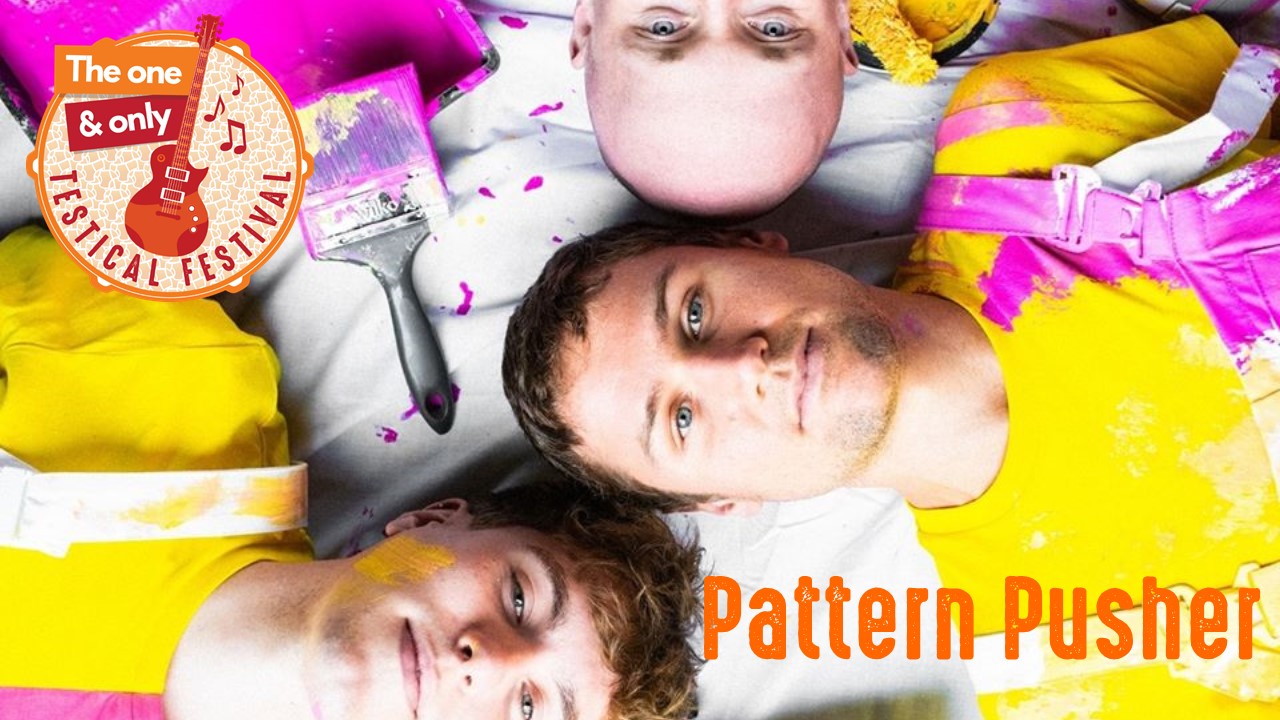 Pattern Pusher are a fun-loving three piece that will fill you with warm summer hooks.
They are a quirky band. A keys player with soaring vocals, a bouncing bassist and a drummer full of disco beats. Their crusade of happiness has earned them a loyal fan base, accolades from BBC Radio 6, and a string of festival shows; now lining up on the same bills as their idols.
"Strong classic songwriting from start to finish" - Tom Robinson (BBC 6 Music)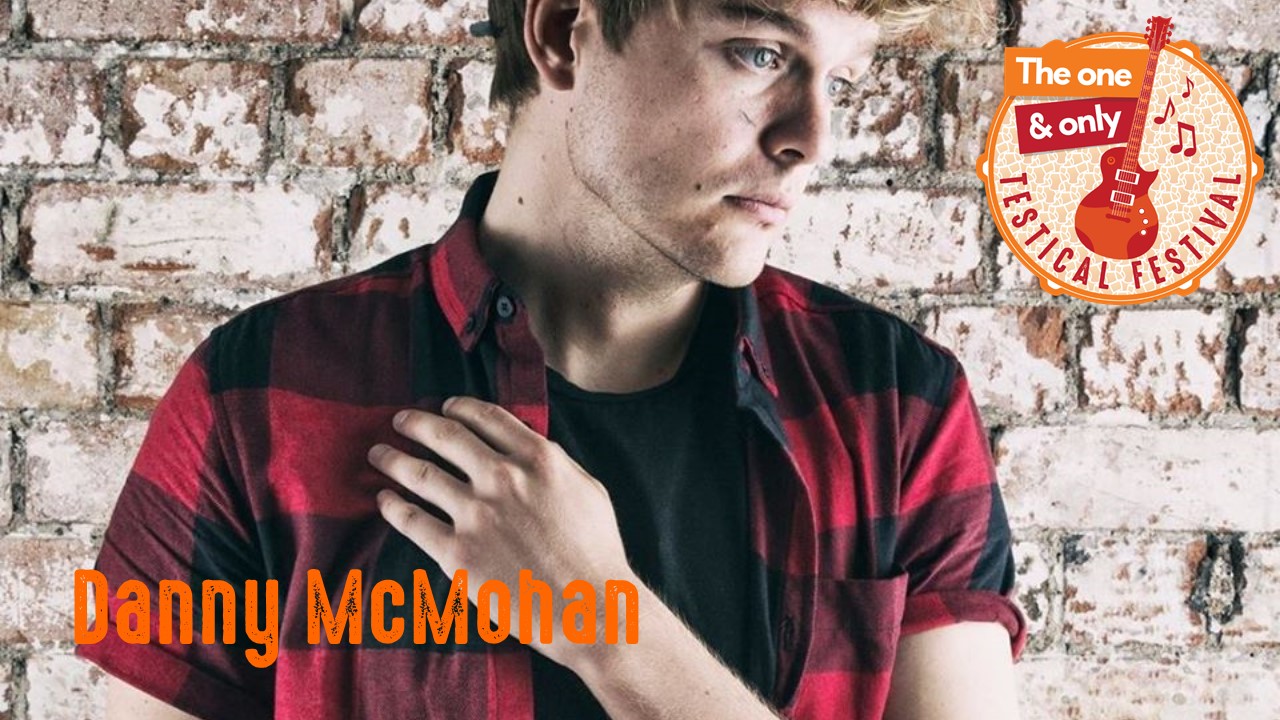 Award winning Danny McMahon is a UK Country artist & singer-songwriter from Bristol who has stirred the attention of music fans across the globe with his
'own brand of mainstream, slick country-pop radio-oriented material'.
Danny has written commercially for Paramount Songwriting and within the UK Country music scene for a number of years & writes, records and produces his own material at Puzzle Maker Studios, Bristol, UK.
In 2019, Danny's EP '
Boys Cry Too
' reached number 2 in the UK Country iTunes Album chart and includes the number 1 UK Country single '
When I See you
' which was awarded UK Country Song of the Year. Danny was also awarded
UK Country Artist of the Year
, UK Male Country Singer of the Year, and has been nominated for three ISSA and three BCMA awards.
The Best of the Rest:
Sarah C Ryan; Heat Patrol; The Twice Dailies; The Idle Silence; Elevation; Sam Swancott and Richard Huish Bands. Featuring Rock Choir and other guests.
Compere: Downsy from Sam FM
There is camping on site from Friday 19th June at 1800 until Sunday 21st June 1130.