Sales Have Ended
Registrations are closed
I'm sorry this event is now at capacity. Please fill in your details if you want to join the waitlist and we will inform you if more become available.
Sales Have Ended
Registrations are closed
I'm sorry this event is now at capacity. Please fill in your details if you want to join the waitlist and we will inform you if more become available.
Description
London Stock Exchange Group are holding a New York EMIR event provide an update on phase II of EMIR implementation and a look at future G20 reporting regulations.
The ONE Event
Phase II of EMIR means that collateral and valuation data now also needs to be reported to a trade repository. In this event London Stock Exchange's regulatory experts will run through the details of ESMA's latest requirements and what it means for your firm. There will also be a look forward to the other G20 reporting jurisdictions that will be going live in the next few months, to see how you may also be affected by these.
Finally a brief demonstration of how UnaVista can assist you with both EMIR phase II and your other reporting requirements.
What is UnaVista?
UnaVista is London Stock Exchange Group's hosted technology platform providing global regulatory solutions. UnaVista is an award winning approved MiFID reporting mechanism and EMIR trade repository in Europe, helping thousands of counterparties report millions of derivative trades a day. UnaVista can also assist firms address other global regulations all through one interface. This means you can comply with MiFID, EMIR, G20 Reporting (such as Canada, US, and Australian), Short Selling, FTT and more on one platform.
Agenda
4.00pm - Registration and Coffee
4.30pm - Presentation
Introduction

(Mark Husler)

EMIR Phase II update

, including collateral and valuations (David Nowell, LSEG)

ESMA Expectations

Industry concerns

EMIR vs MiFID/MiFIR

Inter-TR Recs

Franklin Templeton case study (Gerard Lionetti, Franklin Templeton)

How Franklin Templeton deal with regulation

What were the major challenges they faced

What solutions they put in place

Global Regulatory Reporting

(Maryse Gordon, LSEG)

G20 Reporting and Rules Engine

Regulations and jurisdictions covered

Short product demonstration

KPMG regulatory overview (Jitan Chandanani, KPMG)

Broad overview of global regulation

Evolution of regulations

What issues firms should be address now

Q&A session
6.15pm - Drinks and canapés
8.00pm - Close

Speakers
Mark Husler - CEO UnaVista, LSEG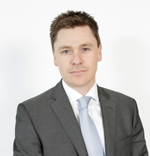 After joining LSE from Citigroup Mark established the UnaVista and SEDOL Masterfile business which today provides post trade software and global reference data products to over 2,000 clients. In addition to UnaVista being the largest ARM for MiFID reporting, processing over 1.5bn multi asset class trades per year on behalf of 700 customers, UnaVista is now an approved Trade Repository for all derivatives asset classes (ETD and OTC), which will include LCH.C and CC&G amongst its customer base. Mark is also the Global Head of Product Management for the Information Services Division at the LSEG, responsible for strategic oversight of a range of information services solutions.
David Nowell - Head of Industry Relations and Regulatory Compliance, UnaVista, LSEG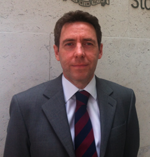 David Nowell is Head of Industry Relations and Regulatory Compliance for UnaVista at the London Stock Exchange. He has over 20 years financial services experience on both sides of the regulatory fence, having worked previously for the FSA, Reuters and Credit Suisse. At Credit Suisse, he was Transaction Reporting Manager, responsible for ensuring compliance across all aspects of the reporting process and advising on new regulatory requirements. Prior to this, David was a Technical Specialist within the Transaction Monitoring Unit at the FSA, where he was responsible for shaping the transaction reporting rules and providing guidance to UK firms. David was the FSA's representative on transaction reporting in Europe for a number of years where he was intimately engaged in policy negotiations with other regulators, giving him a unique insight into the policy making process and the regulators' expectations of the industry.
David is the Compliance Officer and lead subject matter expert for the UnaVista Trade Repository, both helping customers with the reporting of all derivatives asset classes and ensuring UnaVista Trade Repository complies with the EMIR requirements. David has also introduced an industry accredited diploma training course on the subject of MiFID transaction reporting to help the industry improve the quality of reporting standards. in Feb 2014. UnaVista will expand it's offerings into other reporting regulations such as MIFIR and AIFMD which again David will be taking a leadership position on behalf of LSEG/UnaVista.
Gerard Lionetti, Regulatory Reform Consultant, Franklin Templeton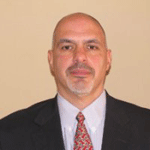 Gerard Lionetti is currently an independent consultant focused on Regulatory Reform and Centralized Clearing of Derivatives (Dodd Frank and EMIR). For the past three years Gerard has been working with Franklin Templeton as it relates to their operational, front office and technology implementations for derivatives trade capture, processing and reporting. He has been in the Securities Industry for over 30 years and brings with him a wealth of knowledge across functions and asset classes. Prior to consulting Gerard was with UBS for 20 years where he had the opportunity to manage settlement teams, Led the Equities and Fixed Income Middle Offices as well as worked for the Front Office as a Business Manager focused on Client Connectivity, STP and Change Management. He has also led many different initiatives across functions focused on automation. Gerard is active in industry groups and was a member of the Omgeo Advisory Board on two separate occasions.
Jitan Chandanani, Director, Regulatory Implementation and Financial Transformation, KPMG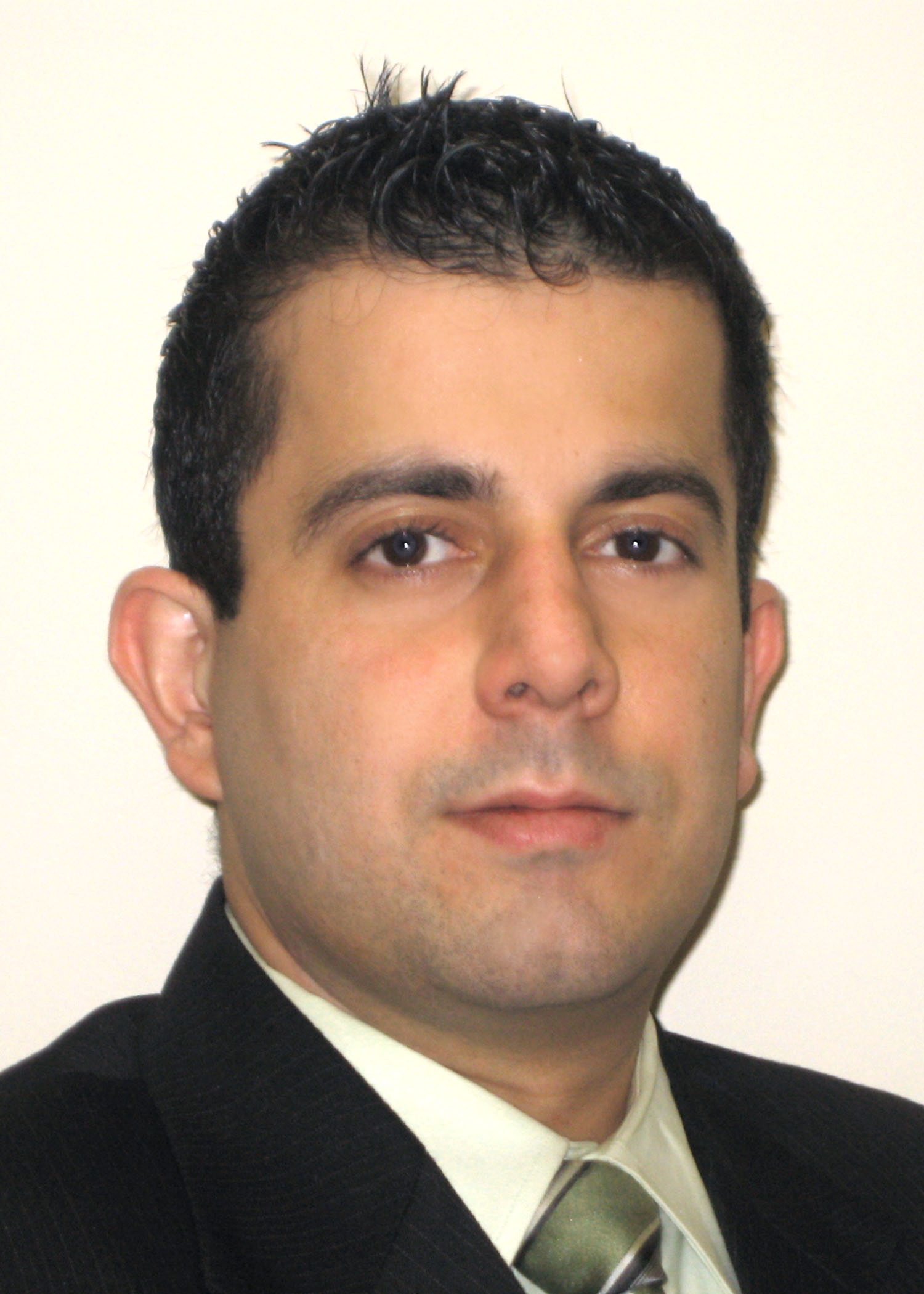 Jitan Chandanani is a Director in KPMG's Management Consulting Practice with over 9 years' of experience in business consulting services for financial services clients.
Over the last 10 years, Jitan provided services to the financial services industry and had responsibility for consulting to numerous financial services organizations ranging from top 10, multi-bank holding companies to private equity houses. His financial services experience includes regulatory implementation initiatives (Dodd Frank – Title VII, Volcker, EMIR, Basel and SOX) and financial processes related transformations. He also provides in-depth internal control development for Capital Market functions (Compliance strategy development, Unauthorized trading review).
Jitan's core area of focus has been assisting FS client to effectively respond to the regulatory changes by developing scalable solutions
Maryse Gordon - Pre-Sales Consultant, UnaVista, LSEG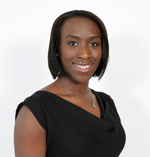 Maryse has worked with financial software products for the past 8 years and gained a wealth of knowledge and experience ranging from product development and support, to product management and Pre Sales. Staring her career at Hewlett Packard and progressing onto Logica, Maryse now represents UnaVista as a Pre-Sales Consultant covering the Regulatory Compliance, Trade Confirmations, Reconciliations and Data Solution offerings. In delivering details on the application capabilities, demonstrating the software and supporting the overall sales process, Maryse actively contributes to the growth of the UnaVista business and ensuring solutions are provided inline with industry appetite.