Description
Global cross media platform BuzzFeed and local media hero, Bristol24/7 discuss the future of news, entertainment, content creation and digital trends.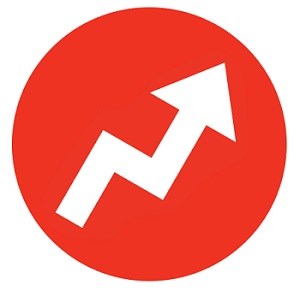 Session 1:
BuzzFeed is a global network for news and entertainment that generates seven billion views each month. It creates and distributes content for a global audience and utilises proprietary technology to continuously test, learn and optimise. BuzzFeed is on the cutting edge of consumer trends and able to adapt and change with the market. It owns all the elements of a modern media business: a global news team, its own video production studio, a sophisticated data operation, and an in-house creative ad agency. BuzzFeed is able to tailor its content to each emerging social channel. Hear from Maggy Van Eijk, Social Media Editor at BuzzFeed and UWE graduate on how BuzzFeed works, what happens behind the scenes, how content gets decided, what opportunities exist to work with BuzzFeed and the trends that are influencing the future of the business.
Originally from The Netherlands, Maggy Van Eijk has been BuzzFeed UK's social media editor for over two years. She grew Buzzfeed's Facebook page to 1 million fans in under a year and oversees all the social accounts (Tumblr, Twitter, Snapchat, Pinterest and Instagram) and produces platform-specific videos, animations and image posts.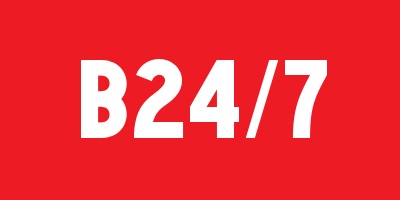 Session 2:
Since its launch in 2014, Bristol24/7 has fulfilled a much-needed gap in the Bristol market for on-point relevant and timely local news, features, what's on listings and everything else in between. Delivered via a highly responsive website, free monthly magazine, daily email newsletter and social media engagement, Bristol24/7 has achieved a strong following for its independent editorial values, fearless approach, and honest and transparent voice. As a Community Interest Company, Bristol24/7 is also committed to providing journalism opportunities to disadvantaged young people from across Bristol. Hear from Editor, Martin Booth, who has one of the largest Twitter followings in the city (50,000) about the future for Bristol24/7, the role for local news in the new digital age, the best way to work with the title, and the emerging trends on his watch list in content and social media.
Born in Bristol and a returnee to the city a decade ago, Martin has been editor of Bristol24/7 since its launch in 2014. He is responsible for a growing team of full-time and freelance editorial staff, and has helped to grow bristol247.com to more than 200,000 unique readers a month, while also publishing the city's best free monthly magazine.